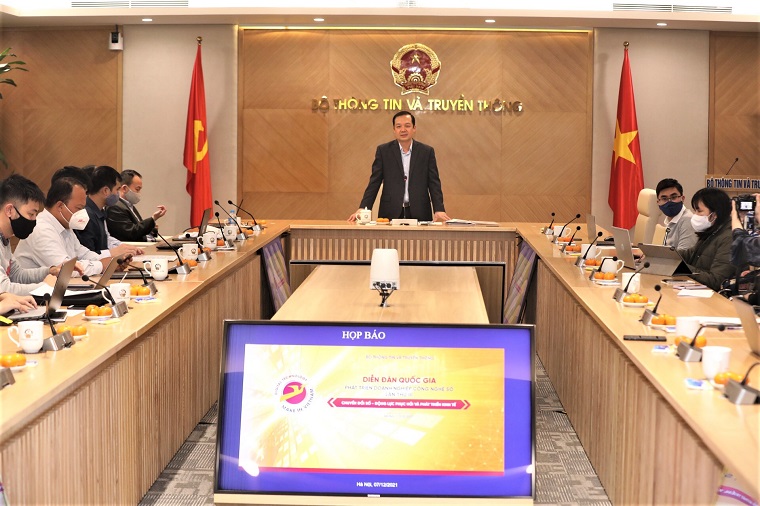 Implementing the policy of the 13th National Party Congress on "Building a legal framework, a favorable environment to promote development, start-up, innovation, digital transformation, and development of the digital economy , in 2021, the Ministry of Information and Communications will organize the 3rd National Forum on Developing Vietnam's Digital Technology Enterprises with the theme "Digital Transformation – the driving force for economic recovery and development". The forum was attended and directed by Politburo member, Prime Minister Pham Minh Chinh.
Vietnam Digital Technology Business Development Forum is the leading annual event for the community of state agencies, businesses, organizations and individuals who are researching, developing, applying, transferring, digital technology. The forum is also a place to share, inspire, propose solutions, breakthrough ideas, mobilize and gather resources of the whole society to develop tens and hundreds of thousands of Vietnamese technology enterprises.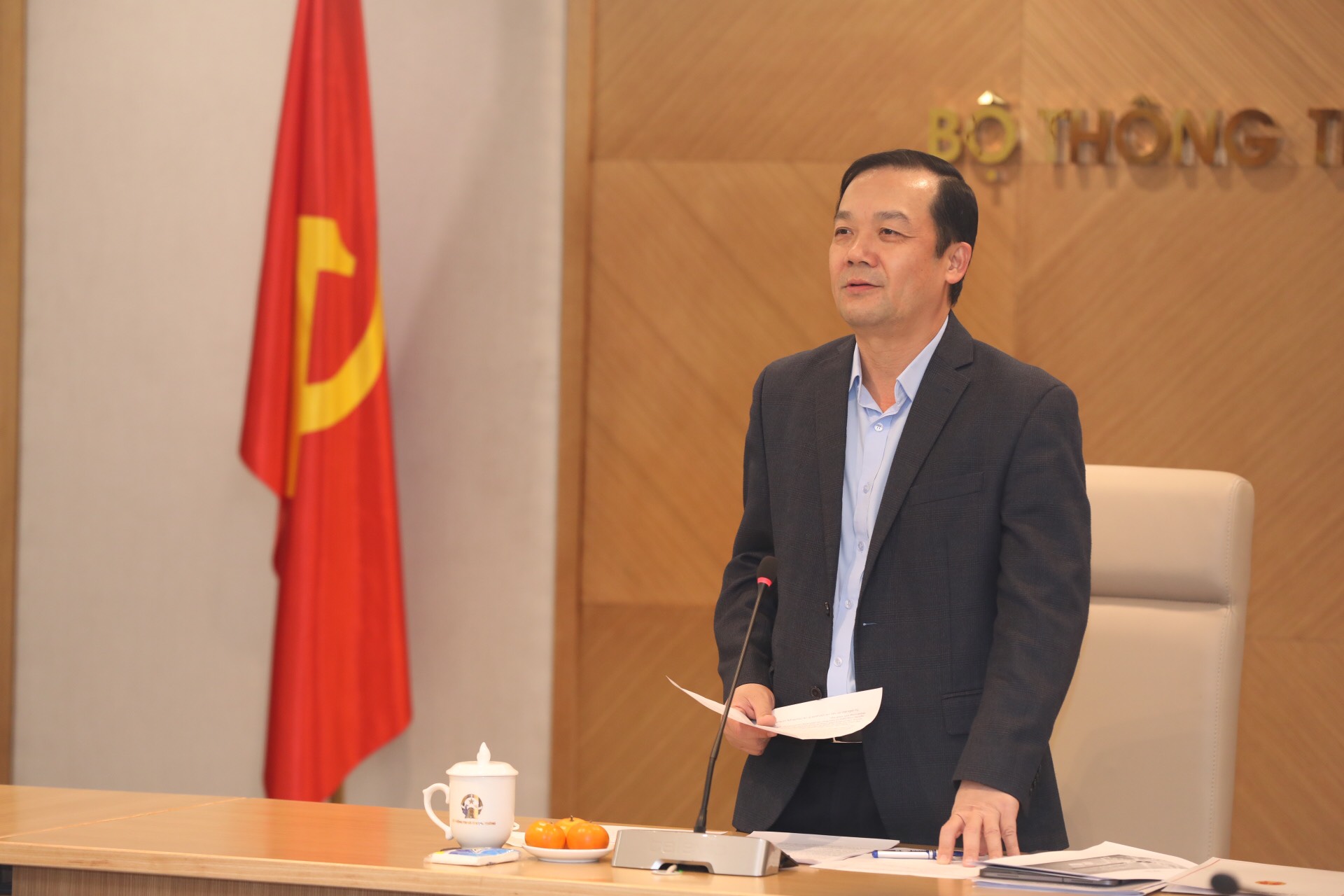 At the press conference, Deputy Minister of Information and Communications Pham Duc Long said that during the pandemic, many digital enterprises have demonstrated the role of two large e-commerce floors of Vietnam, namely Voso of Viettel and Postmart of Vietnam Post Corporation. support the sale of agricultural products of agricultural production households…. All products are Make in Vietnam.
Regarding digital society, there is the PC-COVID application that has had 45 million downloads. The block order of HOSE was joined and handled by FPT in 100 days or the Axie game is also a Vietnamese game going global.
Currently, Vietnam has nearly 60,000 digital businesses. In 2021, many digital enterprises have switched to manufacturing 4.0 technology products. The Ministry of Information and Communications has announced 34 Make in Vietnam digital platforms. Digital technology enterprises such as VNPT, Viettel, CMC, FPT… have potential and make great contributions to the development of digital government and digital economy with the construction of national digital platforms.
Deputy Minister of Information and Communications Pham Duc Long also said that at the Forum, the Ministry of Information and Communications will announce digital transformation goals in 2022 and the following years to recover socio-economic development; Vietnam's digital transformation problems, solutions, policies and supporting tools for the development of digital businesses.
About the Program of the Forum, Mr. Nguyen Thanh Tuyen, Deputy Director of the IT Department – Ministry of Information and Communications said that the Forum program includes 02 main sessions to discuss digital enterprises solving problems of national digital transformation. Digital technology experts and businesses help industries and sectors recover and develop sustainably during and after the COVID-19 pandemic.
In the morning session, the Minister of Information and Communications will congratulate Vietnam Digital Enterprises Day on December 12, followed by speeches from the National Administration of Tourism, Vietnam Electricity, digital enterprises such as GAPO, IoT Link, etc. MISA, Sky Mavis.
The forum will be held on Saturday, December 11, 2021 at the National Convention Center, My Dinh, Hanoi.
.