Recently, the second trailer of The Matrix: Resurrections has officially aired, revealing a lot more information around the scenario of one of the most anticipated sci-fi works of 2021.
This movie will be set many years after the events of The Matrix: Revolutions. Somehow, both Neo (Keanu Reeves) and Trinity (Carrie-Anne Moss) are resurrected, but have lost their memories and are once again trapped in the matrix. Besides that are the appearance of a character that is said to be a teenage Morpheus (played by Yahya Abdul-Mateen II), and the return of Niobe (Jade Pinkett-Smith) but much older.
But that's not all the funniest surprises The Matrix: Revolutions has to offer. Here are the remarkable details that we have "unearthed" in the latest trailer of this movie.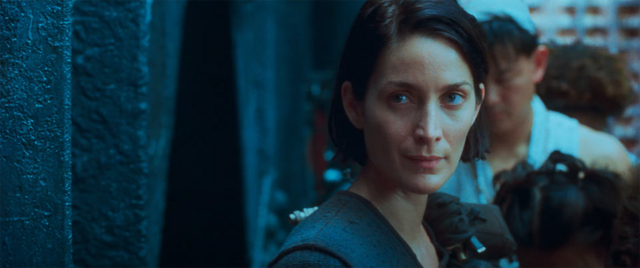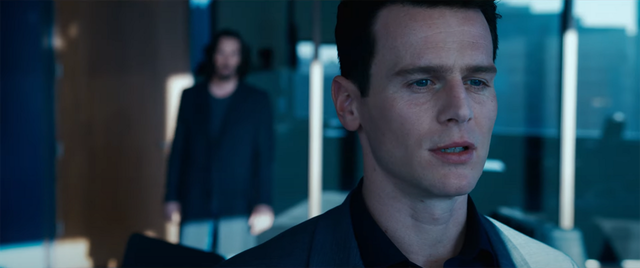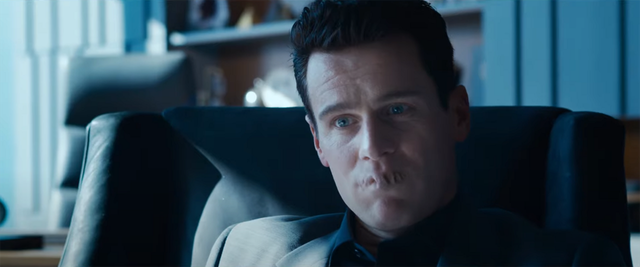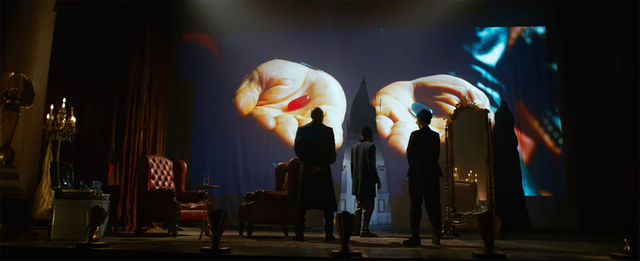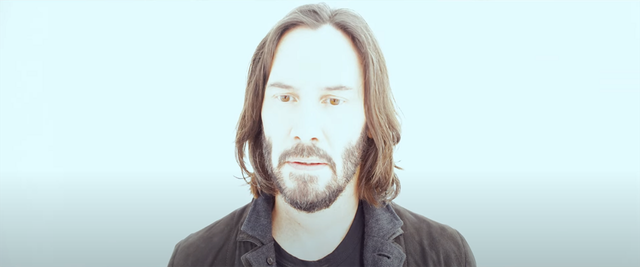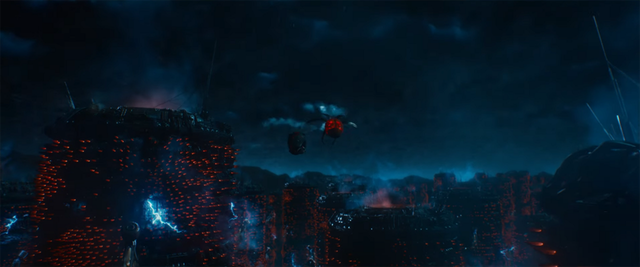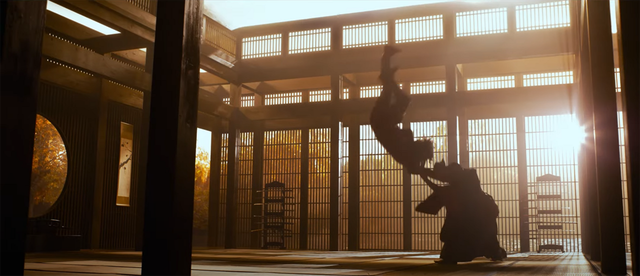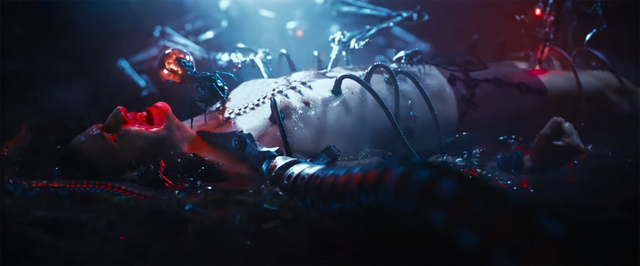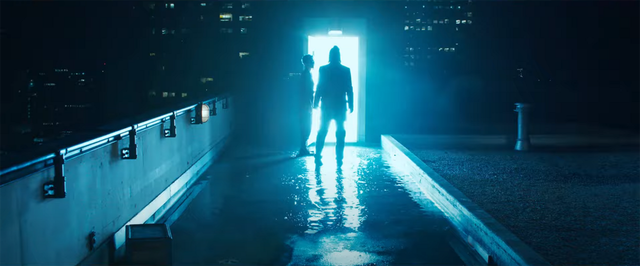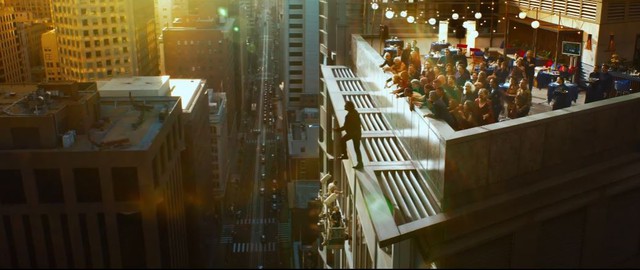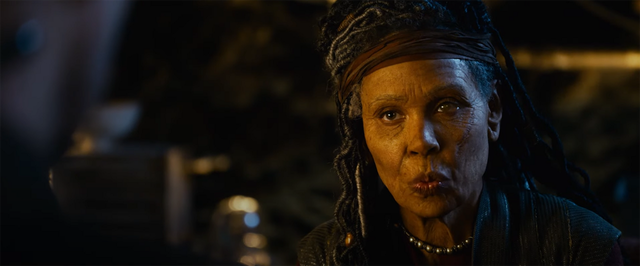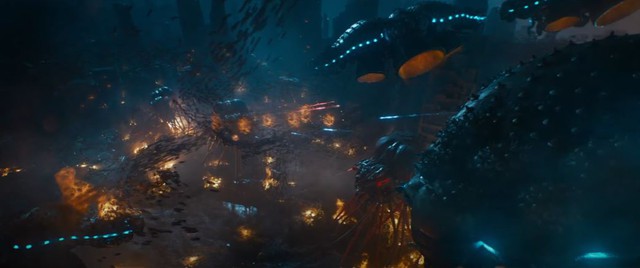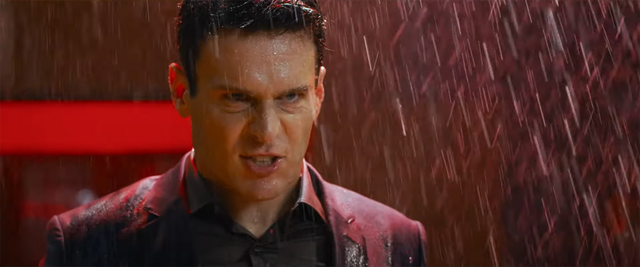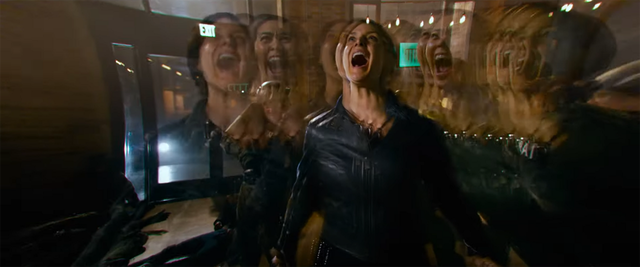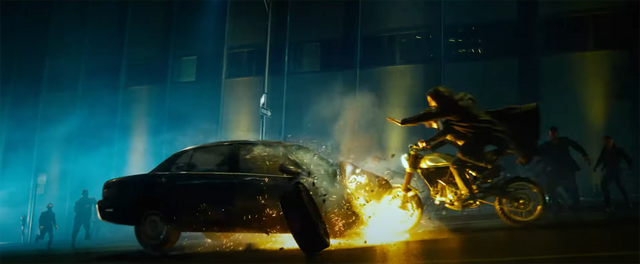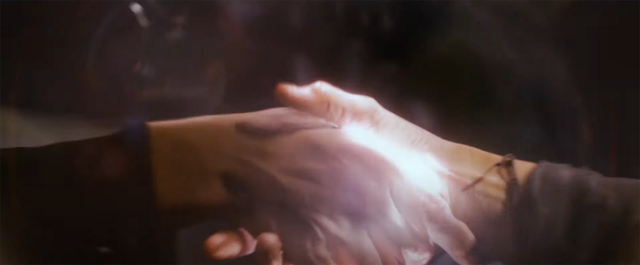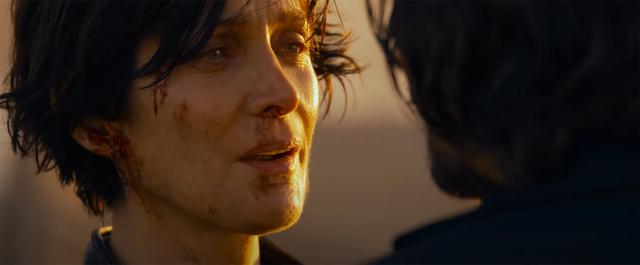 The Matrix: Resurrections will be officially released on December 22 in theaters and on the HBO Max streaming platform.
By Gamesradar/ScreenCrush
.