Grand Theft Auto: The Trilogy – the GTA trilogy with refreshed graphics has officially hit the shelves. The quality of the game can be compared to the blockbuster Cyberpunk 2077 on launch day, but sadly this is not a compliment. The GTA trilogy is full of minor bugs in both visuals and gameplay mechanics.
Without taking too much time, gamers immediately listed a series of errors that exist in GTA Trilogy. From the visuals are so bad that it's unplayable, the changes are ridiculously bad compared to the original GTA, to the typos on the game's signs.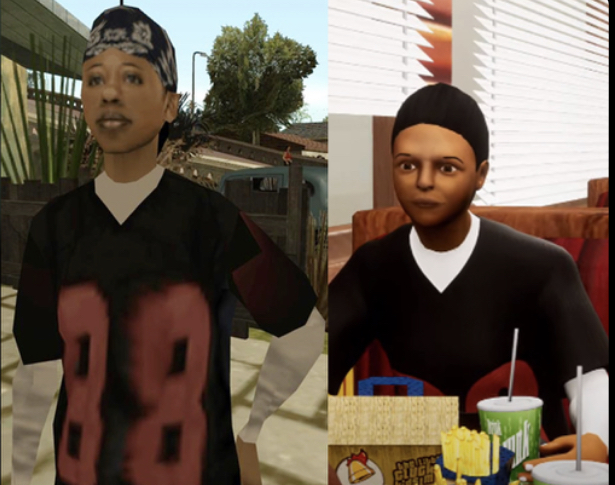 These are clearly two different faces.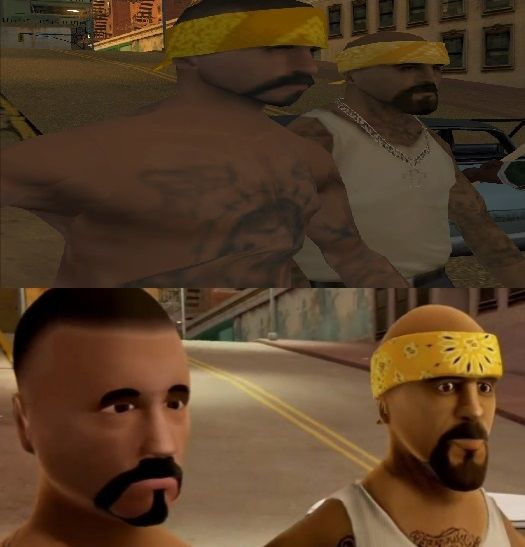 The new character looks more like Upin & Ipin graphics than GTA.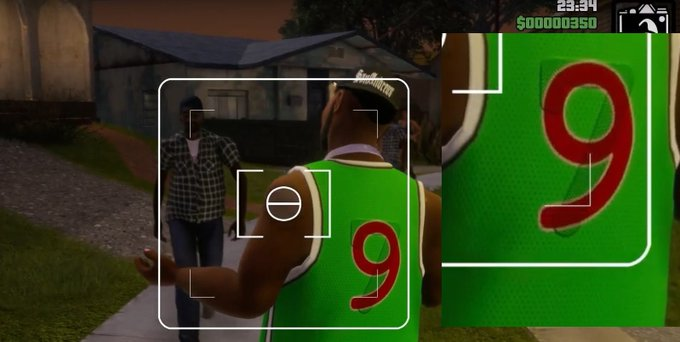 The overlay is confusing.
Character "lost face" in GTA 3 graphic remake.
If you play GTA: San Andreas remake on PS5 with first-person perspective, you may encounter this scene.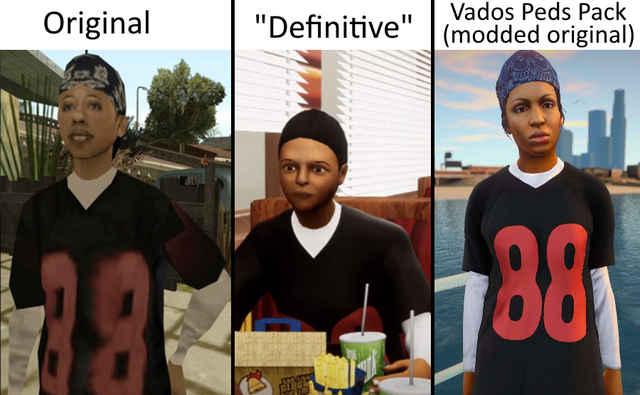 Three images from the original, the Rockstar remake and the player-edited version.
On Xbox, GTA SA rains so hard that … prevents gamers from playing games.
The problem of the rain covering the curtain appeared even on the remake of GTA 3.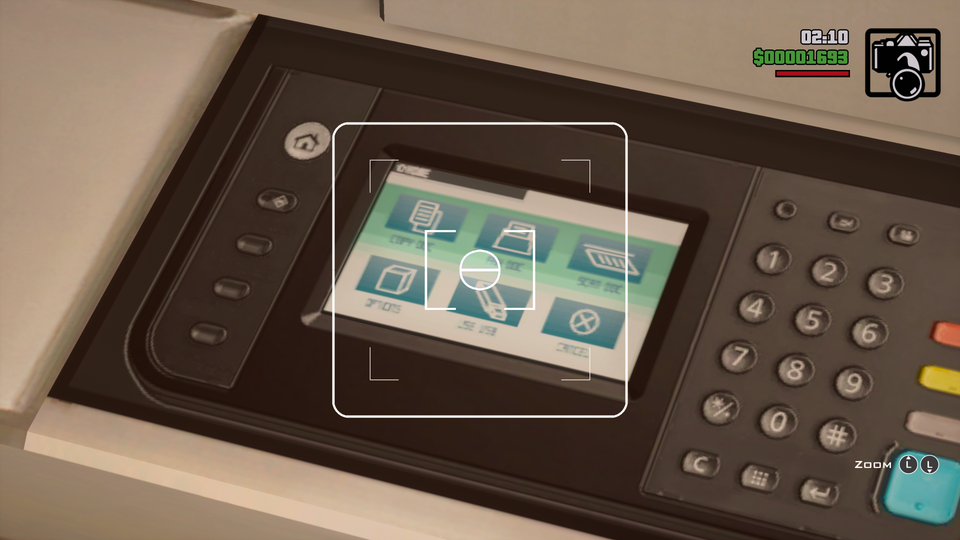 The setting is 1993, but the copier has touch screen and USB technology.
Confusing bug in GTA San Andreas.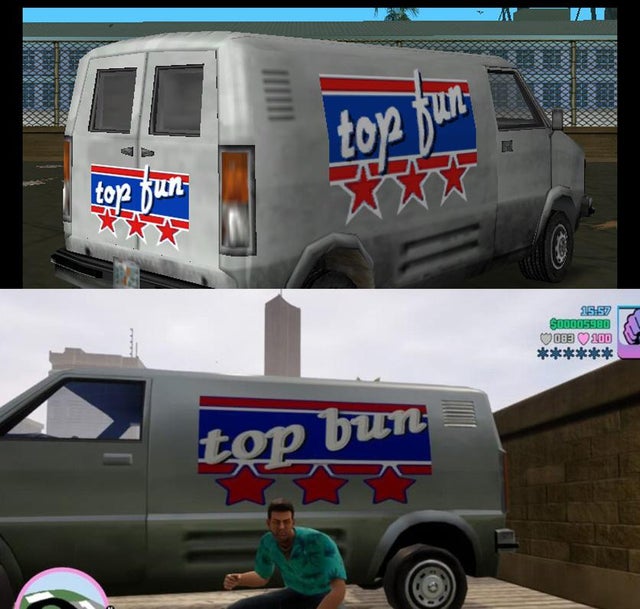 One of the many evidences that Rockstar used AI to remake the graphics, when the machine could not read the stylized "Top Fun", and translated it as "Top Bun".
Obviously, using the Unreal Engine to remake the graphics of all three famous GTA versions did not bring the desired results. Worse, Rockstar has removed all these old GTA versions from Steam, so if you don't own the old game, players will either have to wait for Rockstar to release a patch, or … live with the flood.
.