On this night last November 12, Disney held the first Disney + Day event to announce a series of upcoming projects on its streaming platform. Marvel Studios took advantage of this huge opportunity to reveal information related to 12 series both old and new, including both live-action and animated genres, with many notable names like Spider-Man or X -Yeast.
X-Men '97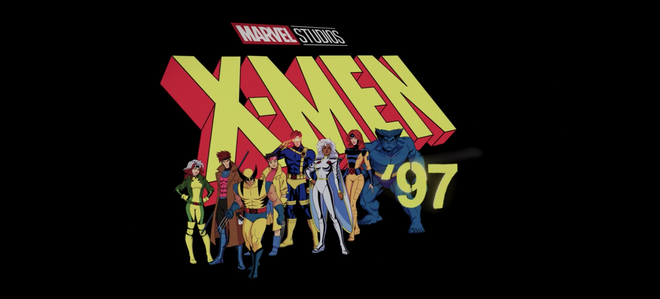 This can be considered as one of the works that made Marvel fans most excited in the past 24 hours. Disney will resurrect the legendary animated movie X-Men: The Animated Series in a larger project they've dubbed X-Men '97. This series will continue the old story, which was discontinued in 1997, and is scheduled to air in 2023.
Many familiar faces will return to contribute to this special animated project. Among them are Cal Dodd (Wolverine), Lenore Zann (Rogue), George Buza (Beast), Adrian Hough (Nightcrawler), Christopher Britton (Mr. Sinister), Catherine Disher (Jean Grey), Chris Potter (Gambit), Alison Sealy-Smith (Storm) and Alyson Court (Jubilee).
Moon Knight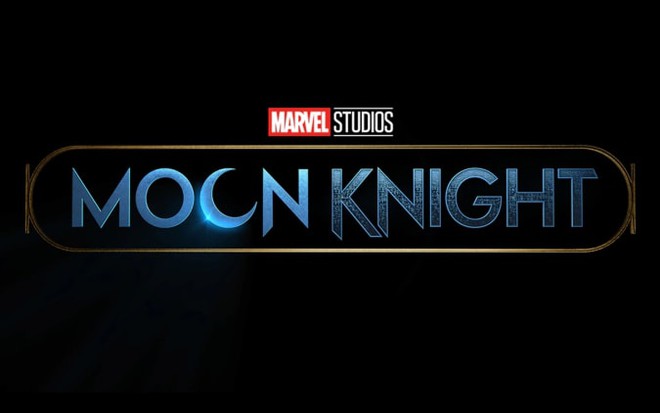 After an excellent performance in Dune, the new blockbuster that aired in mid-October, Oscar Isaac will join the MCU through the role of Marc Spector/Moon Knight. The first teaser of this series has also officially aired, you can watch it here. Besides, Moon Knight will also have the presence of Ethan Hawke and is expected to air in 2022.
She-Hulk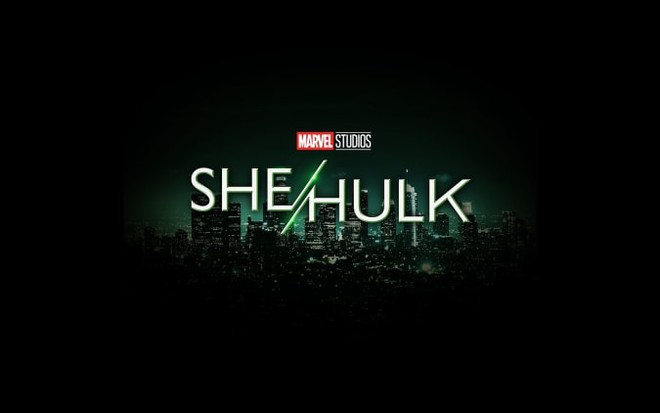 Like Moon Knight, She-Hulk is also a TV project that has long been announced by Marvel Studios and will air in 2022. This series revolves around female lawyer Jennifer Walters (Tatiana Maslany), cousin of Bruce Banner and also possesses the same super power as the Green Giant. You can watch She-Hulk's first teaser here.
Ms. Marvel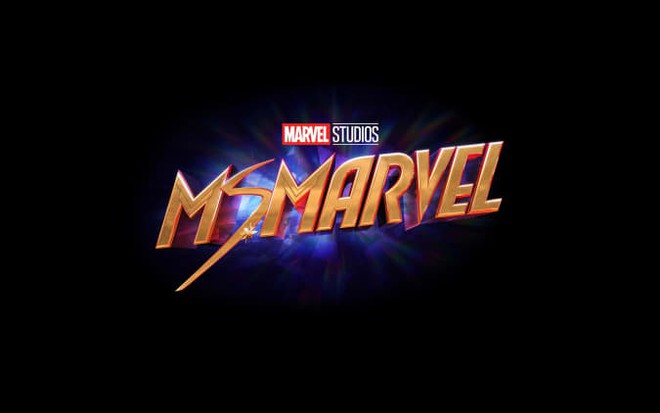 Although belonging to a new generation of superheroes, with the first comic series released in 2016, Kamala Khan/Ms. Marvel has left a lot of impressions in the hearts of Marvel readers. Besides, Kamala is also one of the rare bright spots of the Marvel's Avengers game produced by Square Enix. Now, she will officially step onto the small screen and join the MCU in 2022, under the performance of Iman Vellani. You can learn more about this series here.
Echo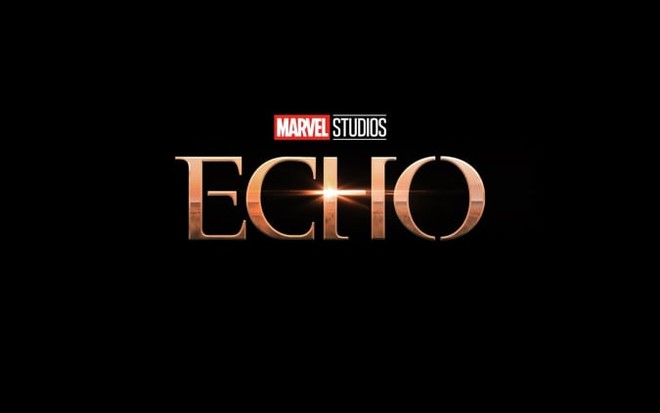 Echo is the first project revealed by Marvel Studios at the recent Disney+ Day event, and is also the character that will appear in the upcoming Hawkeye series. This film revolves around Maya Lopez/Echo, played by Alaqua Cox, a deaf superhero with many connections to the storylines of Daredevil.
In the original, Maya trained under Wilson Fisk/Kingpin to become a professional assassin after her father's death. It was Wilson who instilled in Maya's mind that Daredevil was the one who harmed her father, causing her to hold a grudge and seek revenge on the blind lawyer. If Marvel Studios exploits the original, most likely they will bring both Charlie Cox's Daredevil and Vincent D'Onofrio's Kingpin into the MCU in the near future.
Iron Heart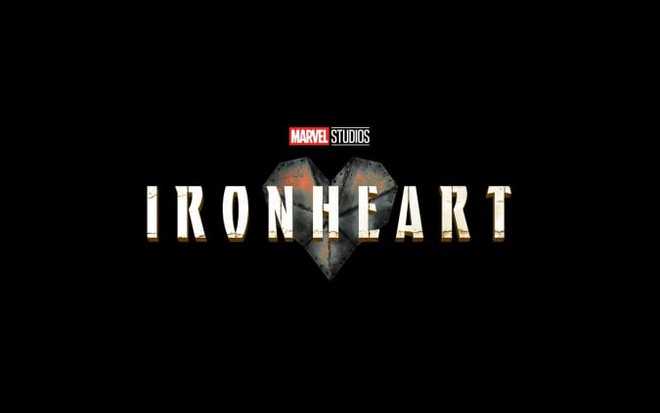 Riri Williams/Iron Heart, played by Dominique Thorne, will also be building her own series on Disney+ in the near future. This is the person who can create the most advanced and best armor after the generation of Iron Man. However, apart from revealing the new logo, Marvel Studios is still quite tight-lipped about this project.
Agatha: House of Harkness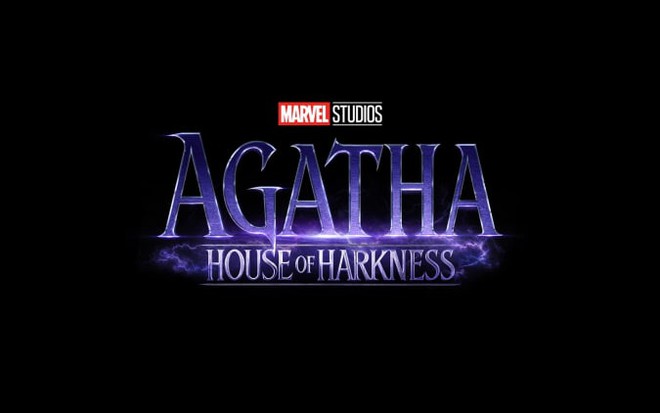 This is the first spin-off project of WandaVision – one of the most successful series of Marvel Studios at the moment. Thanks to this series and the role of the witch Agatha Harkness, actress Kathryn Han received a prestigious nomination at the Emmy Awards earlier this year.
Based on the movie title, it is likely that Agatha: House of Harkness will explore Agatha's background and magical life, including the Salem Witch Trials event revealed in WandaVision. This may not be the series many fans were expecting, but it will certainly help add more information to the MCU, especially as Scarlet Witch is increasingly playing a more important role in this cinematic universe.
Secret Invasion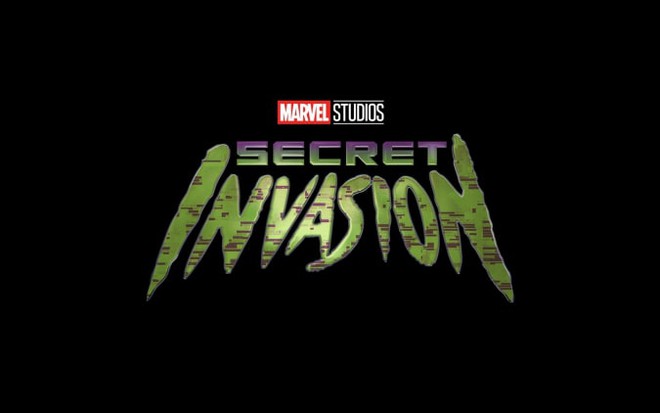 After appearing as a guest in many MCU movies, Samuel L. Jackson and his character, Nick Fury, are finally getting their own series. Besides, Ben Mendelsohn will also return as Skrull Talos in Secret Invasion. In addition to the new logo design, information about the plot as well as the characters of this series is still a mystery.
What If…? season 2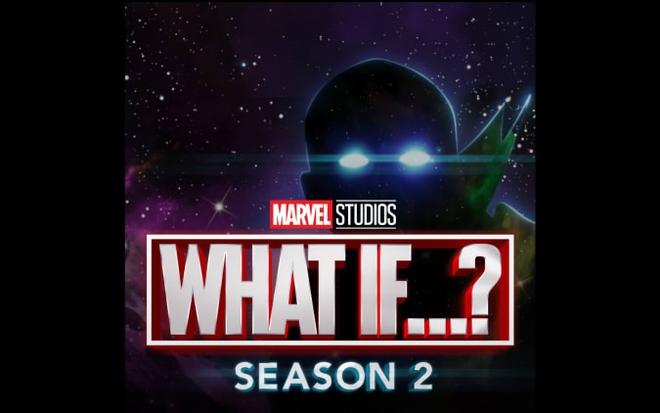 The multiverse will be the main theme in the next phases of the MCU, and What If…? is the perfect name to bring up stories from other universes, with characters that are both familiar and new at the same time. It seems that just 9 episodes in the first season is not enough to "female" the audience, which is why Marvel Studios decided to bring The Watcher back for another season to explore many interesting timelines. is different.
I Am Groot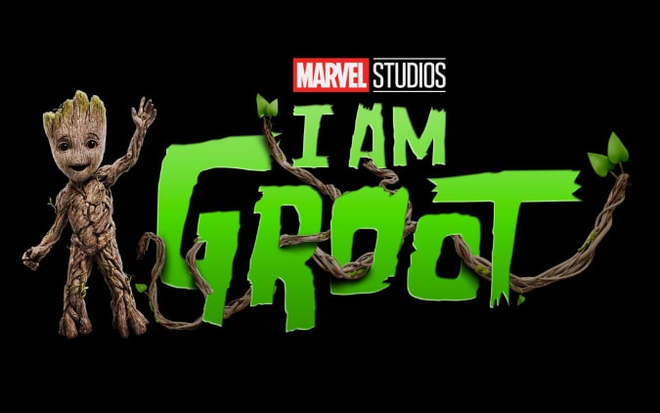 Another animated project was announced by Marvel Studios at the recent event. Besides the main star – baby tree Groot, this series also brings the entire Guardians of the Galaxy back to the screen (in cartoon style, of course). Currently, the information about the script and release date of I Am Groot is still kept private. Kristen Lepore, director of short series like Sweet Dream or Bottle, will "take charge" of this project.
Marvel Zombies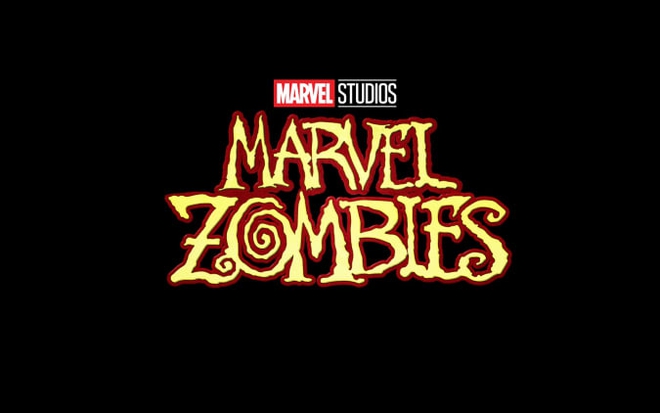 Marvel Zombies is an animated series by Marvel Studios, written by Zeb Wells and directed by Bryan Andrews. Both are also the production directors of this project. It is known that Marvel Zombies will bring "A new generation of superheroes come together to fight the zombie pandemic sweeping the planet".
Although there is no official confirmation, it is likely that this series is directly related to episode 5 of What If…? season 1, when Spider-Man, Black Panther and Ant-Man together set out to find a cure for the evil zombie disease for all of humanity. This is also an opportunity for Marvel Studios to continue to exploit the idea of ​​​​the zombie version of Thanos that they teased at the end of this episode.
Spider-Man: Freshman Year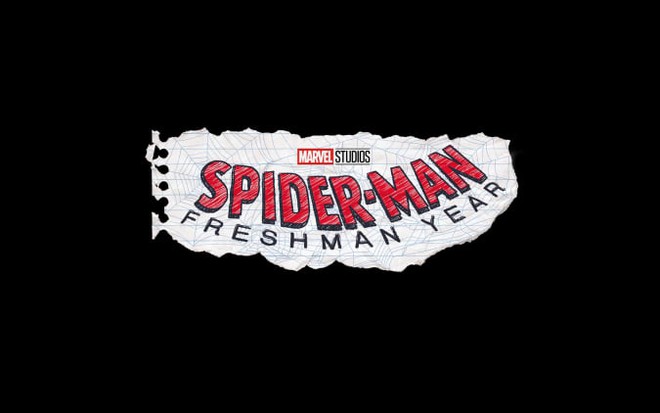 Spider-Man: Freshman Year was one of the names that made fans most excited at the recent event, even though this is an animated series, not a live-action. The Spidey in this movie is the version that has appeared in the MCU over the years, played by Tom Holland.
Spider-Man: Freshman Year revolves around the story of Peter Parker before joining the MCU, meaning that the origin of his powers and journey to become Spider-Man is finally revealed in the cinematic universe. this. At the moment, it's not clear if Tom Holland will feature in Spider-Man: Freshman Year, or if that role will be given to Hudson Thames, who voiced Spidey in What If…?
However, with this series, it can be affirmed that Spider-Man will still be in the MCU for a while longer, and the cooperation relationship between Sony and Marvel is definitely still very warm after the last near breakup. 2019.
According to ScreenRant/Engadget
.