The League of Legends World Championship, one of the biggest esports events in the world, is about to receive a new "update". The final round of the 2022 season will take place in the US itself, and will be hosted by the cities of New York, Toronto, Mexico and San Francisco. The information was announced just before the Warriors and Raptors basketball game in San Francisco itself.
Riot, the publisher and developer of the League of Legends game, said that this will be the first time holding an event with a multinational scale (USA, Mexico and Canada), and this is also the first time the prestigious tournament returns to the land. USA from 2016 to present. The North American region has also experienced many empty-handed seasons, and this will be an effort to revive the e-sports scene, and at the same time an opportunity for North America to regain its glory.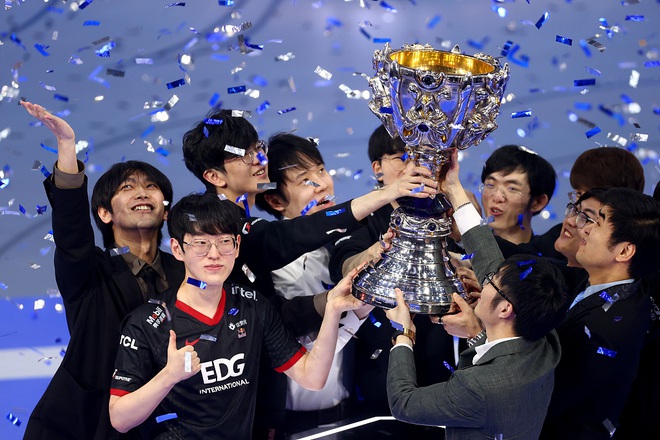 The new champion of League of Legends, EDward Gaming is from China.
This year's League of Legends Championship took place in Reykjavík, Iceland, relocated from Shenzhen, China due to the impact of the COVID-19 pandemic. The rounds took place within a month without spectators.
The final round saw a new surprise when the "dark horse" team Edward Gaming defeated the defending champion DWG KIA to become the new champion. This moment will be even more emotional in the midst of a stadium full of spectators, and that is why the final of League of Legends 2022 will take place at Chase Center Stadium, San Francisco.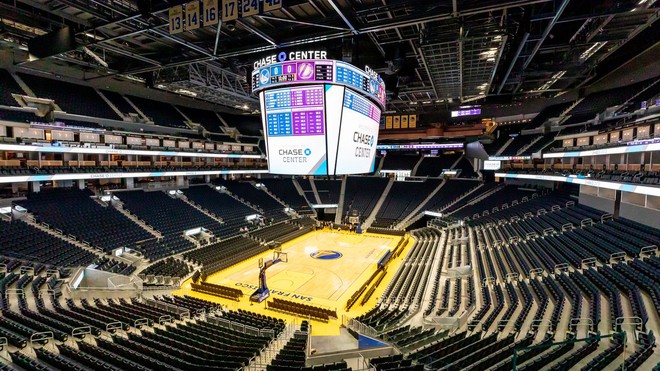 "We're excited to bring the full scale of our home sport back to North America, and if that's allowed, welcome fans on a journey across three countries, to four different cities.", said Ms. Naz Aletaha, president of LoL Esports division.
.