After a long domination of blockbusters Squid Game , a new name has "usurped" the position of Netflix's top 1 series worldwide. That is Arcane – cartoon title adapted from the game League of Legends extremely famous. With an excellent plot and beautiful images, Arcane is winning the hearts of the audience, getting a perfect score and making Vietnamese netizens "crazy" on social networks. In Vietnam, the film is also the name topping the chart of the hottest series.
Arcane produced by Riot Games – the company behind the game League of Legends cult. The film opens up the fantastic and vast world of Runeterra, introducing viewers to a smoldering war taking place between the rich city of Piltover and the poor, oppressed city of Zaun. In that fierce battle, new generals will appear. The first 3 episodes revolved around two sisters Vi and Powder – two children forced to "grow ahead of their time" in a rotten, turbulent society.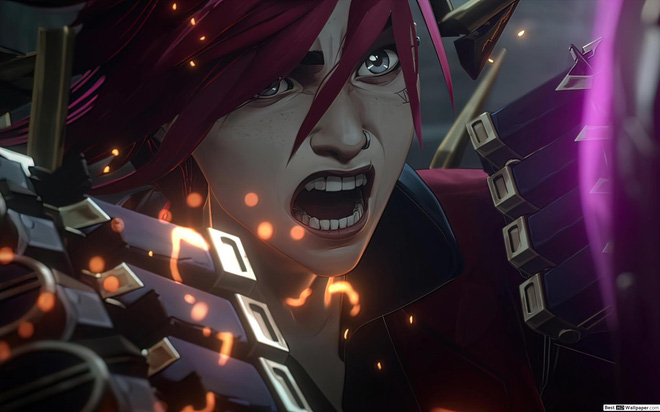 In fact, the game League of Legends No specific content. That's why Arcane's producers and writers can fully unleash their creativity, build new characters as well as overwhelming journeys.
The two cities of Piltover and Zaun in the film appear as a magical society with the existence of technology and magic, but human life is going backwards. The main characters also leave a deep impression in the audience because their personalities and emotions are built too carefully and logically.
With only the first 3 episodes released, Arcane affirming their attraction when "storming" on social networks. Game and movie review forums all have Arcane reviews. Most of the audience confirmed that the series had the same quality as movies, "addictive" only after the first episode.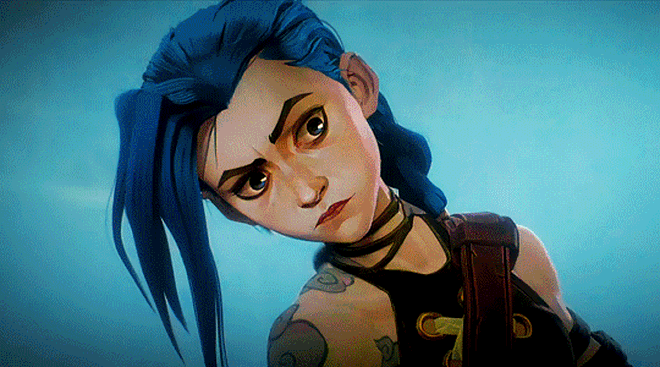 On the Rotten Tomatoes site, Arcane is also being scored by experts 100% round. Score from audience is also 98% with more than 1000 reviews.
Comments of Vietnamese netizens on the quality of the Arcane series:
– Riot Games should quit making games and switch to making movies. Horrible top movie.
– The game League of Legends is like a trailer for a movie. The more I watched, the more amazed I became.
– At first, I thought it was light, but it turned out to be as dark as the DC universe, or terrible.
– The world of League of Legends is too big, making movies is the top of the top.
– Thought the game company made movies for fun, who thought the movie was too good. Every detail counts, everything ties together.
– If you haven't played the game, you still understand, everyone, the movie exploits the story from the beginning to be extremely detailed.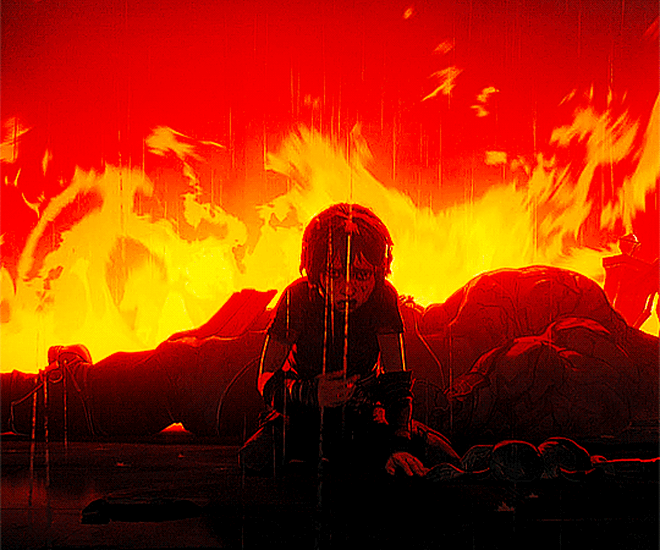 Cartoon series Arcane there are a total of 9 episodes, which will be divided into 3 premieres. Currently, the first 6 episodes have shown on Netflix. The last 3 episodes of Arcane will air on 11/20.
.