According to research firm Canalys, smartphone sales fell 11% in the first quarter of 2022 due to widespread market uncertainty. For comparison, in the first quarter of 2020, sales fell 13% to 272 million units due to Covid-19 affecting global smartphone demand.
Nicole Peng, Vice President of Canalys, commented that the market has seen a spike in Covid-19 cases due to the Omicron variant, but hospitalizations and deaths have decreased due to high vaccination rates, helping to normalize consumer behavior. fast. However, manufacturers face great uncertainty due to the Russia-Ukraine war, the blockade in China and the risk of inflation. All of which makes smartphone shopping demand decrease.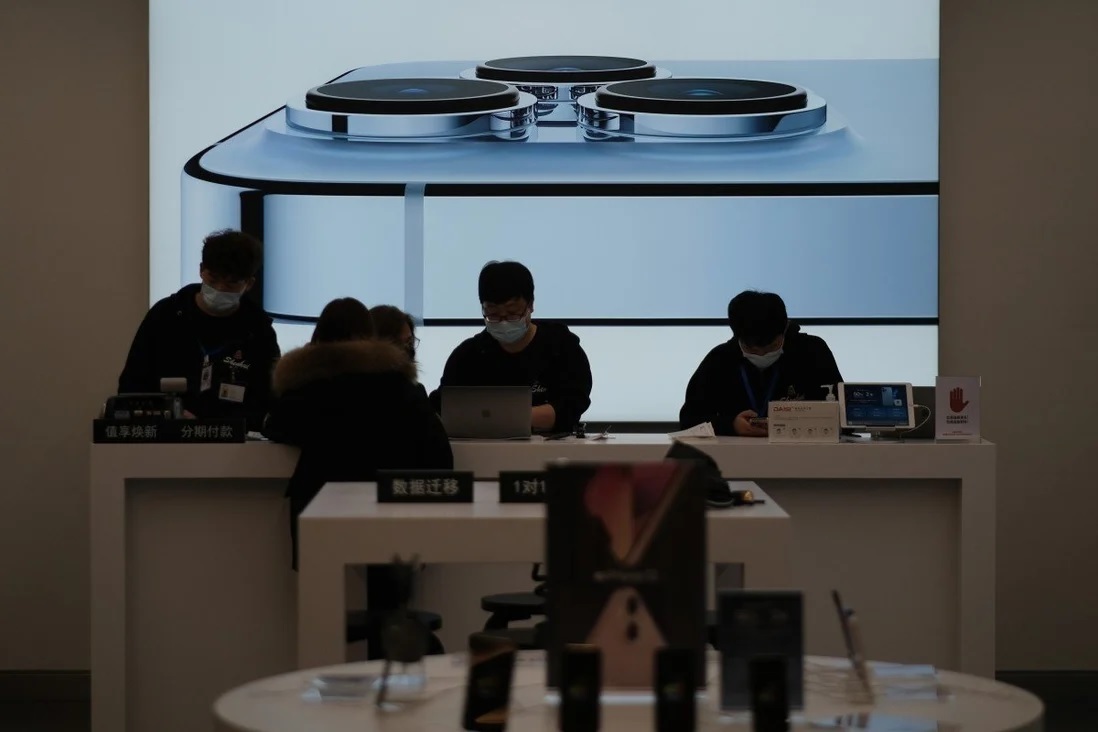 Major Chinese smartphone brands such as Xiaomi, Oppo and Vivo all lost market share last quarter. In contrast, Samsung and Apple won market share. Specifically, Xiaomi, Oppo and Vivo achieved market shares of 13%, 10% and 8% in the first quarter, while Samsung led with 24%, replacing Apple as the world's largest smartphone manufacturer. Apple is second with 18% market share.
The latest rankings reflect the obvious challenges facing the major Android phone carriers in China. Not only are they affected by the semiconductor crisis and supply chain disruptions, they have to deal with inflationary pressures caused by the war in Ukraine. Oppo and Vivo ship up to 70% of smartphones for the home market. However, the good news is that, according to Ms. Peng, the shortage of components may improve sooner than anticipated, somewhat reducing cost pressure.