Note: This article reveals the details of episode 5 of the Hawkeye series.
Not disappointing fans, the latest episode of the Hawkeye series has brought a lot of important information regarding a series of new characters as well as the future of the MCU. We finally know what happened to Yelena Belova after the events of Black Widow; who hired her to hunt down Clint Barton; the mastermind behind Maya's father's death; and most importantly, reveal the truth of the final boss Kingpin – played by Vincent D'Onofrio like in the Netflix series Daredevil.
Here are the notable details and some interesting easter eggs related to the MCU in particular and popular culture in general in episode 5 of the Hawkeye series.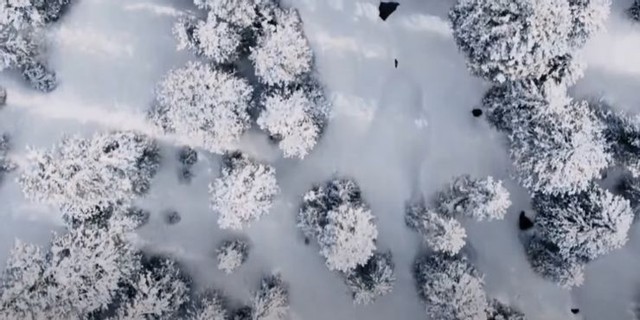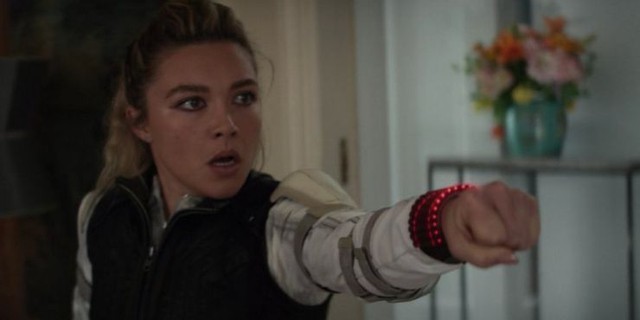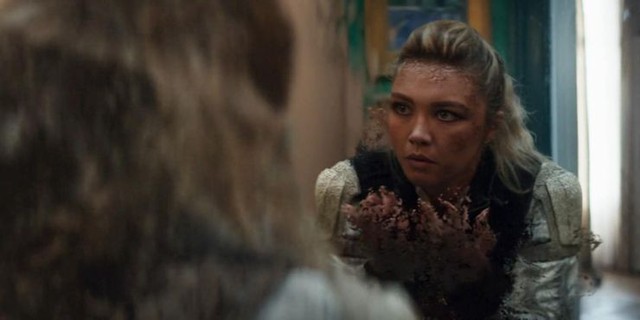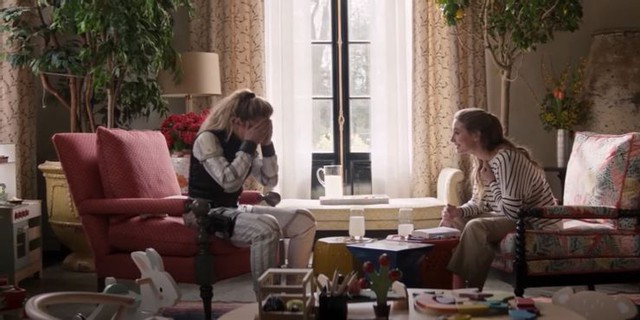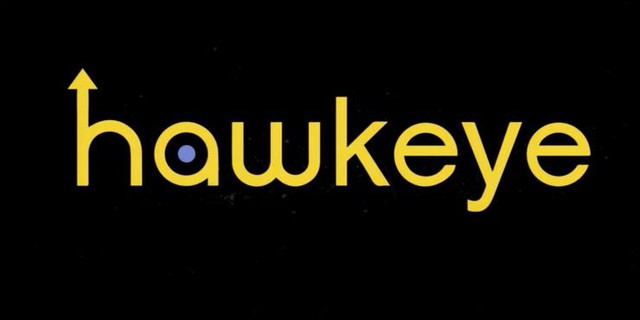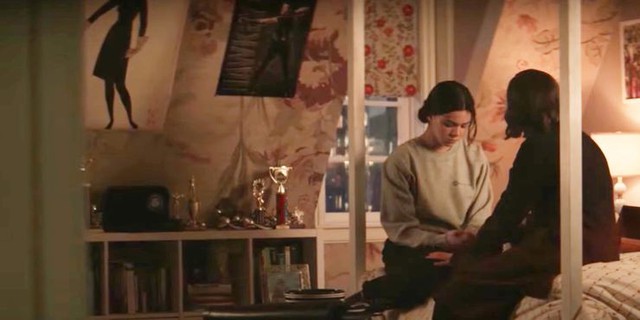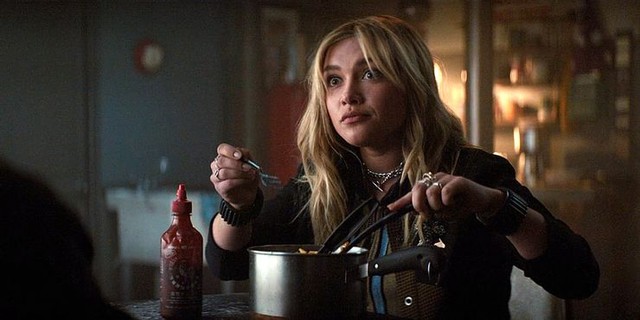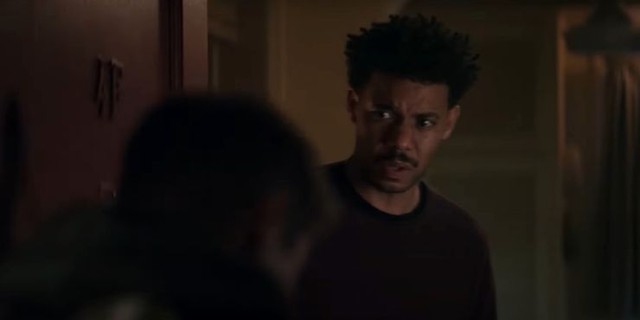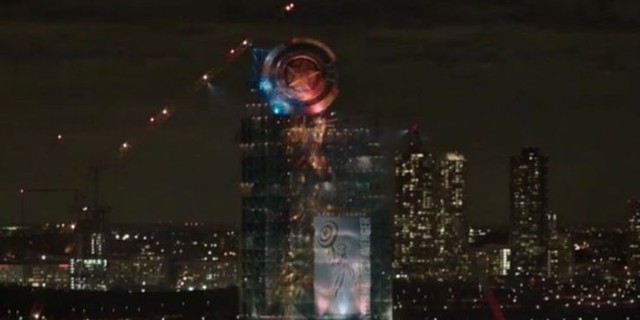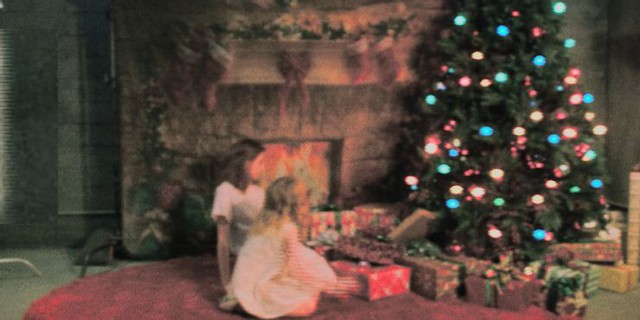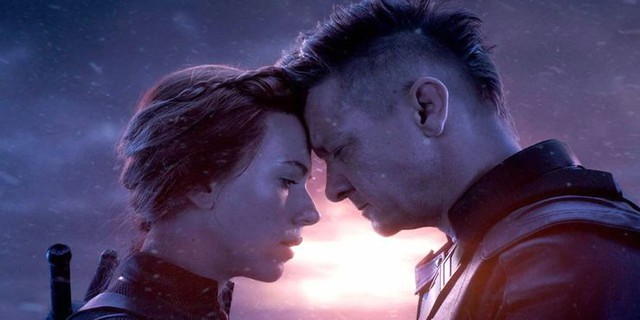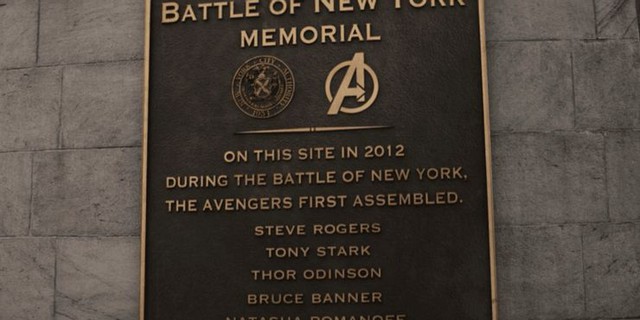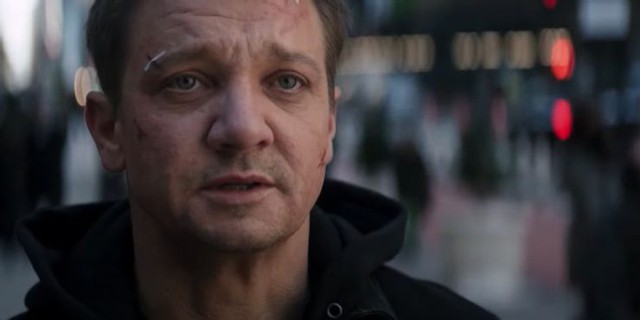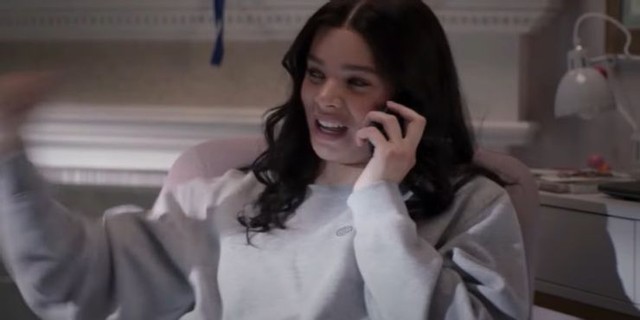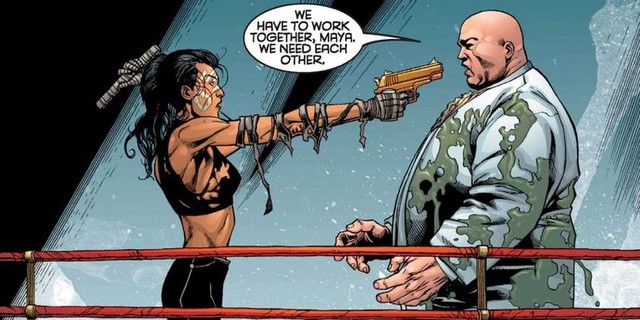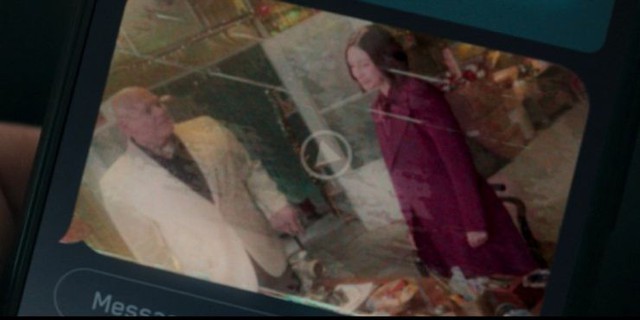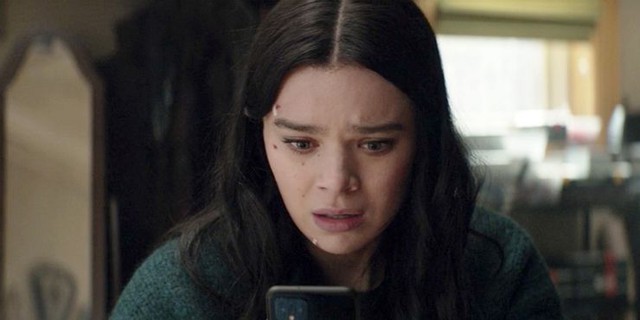 According to ScreenRant
.