According to Reuters, BOE may be canceled by Apple's order worth tens of billions of dollars to supply 30-40 million OLED panels for this year's iPhone. The reason is that BOE arbitrarily changed the design of the OLED panel, causing Apple to distrust and stop ordering.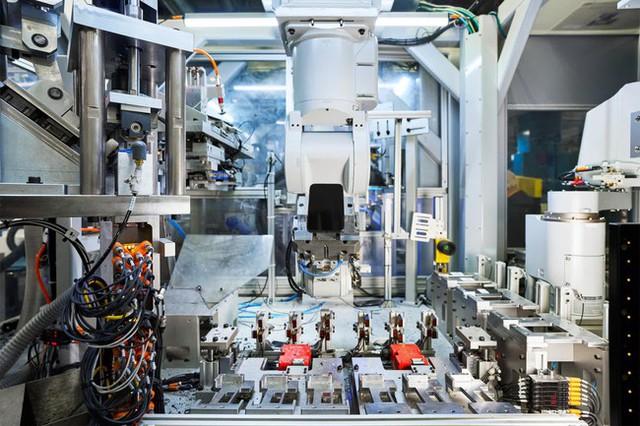 BOE is China's leading display manufacturer
The Chinese display company supplies OLED screens for Apple's 6.1-inch phone models, including the iPhone 13 and 13 Pro. Later, Apple discovered that this manufacturer changed the design of OLED panels, expanding the circuit size of TFT thin-film transistors.
TFT (Thin Film Transistor) is a circuit device process for flat screen actuators and flat screen receiver sensor lines.
According to experts, BOE's design changes resulted in lower panel brightness, higher power consumption, but improved manufacturing capabilities resulting in higher profit margins. This causes the screen on the new generation iPhone to lose quality, but helps BOE to produce faster and more profitable.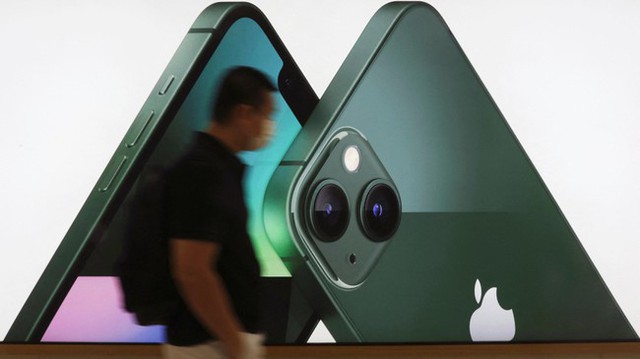 iPhone is Apple's flagship product
This "trick" made Apple angry because the Chinese company did not exchange and notify in advance but acted on its own. "Apple defect" can cut the screen production contract worth more than 10 billion USD. In addition, BOE's business door with Apple in the future is almost closed.
Before BOE, Apple stopped cooperating with 34 Chinese companies in the iPhone manufacturing supply chain. The biggest reason is that old components are no longer suitable for the new generation iPhone. In addition, "Apple House" can also find a new supplier to replace. Compared to 34 compatriots, BOE's shock is said to be "the most terrible".
Analysts said that BOE's removal from Apple's supply chain greatly affected the company's reputation and business results. The position of the Chinese screen manufacturing industry in the global market also declined, ceding the throne to Samsung and LG.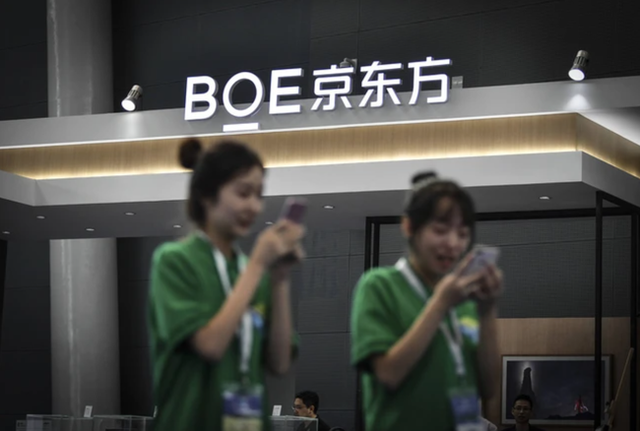 BOE is in big trouble when it arbitrarily changes the design of Apple products
According to Bloomberg, on May 23, responding to investors, BOE denied the recent information and affirmed that the company does not comment on media reports based on market rumors. The Chinese group is "committed to customer-centricity, product quality first, and always maintaining close relationships with global customers".
BOE said the company's annual sales target in the OLED sector remained unchanged. The plans are being implemented according to the set schedule.
Previously, The Elec site reported that BOE changed the circuit width of thin film transistors (TFTs) on iPhone 13, discovered by Apple in February and asked by the US company to stop production.
The Chinese corporation contacted Apple to explain and tried to win back the order for iPhone 14, but the final result has not been confirmed.
Even some leaked sources said that "basically BOE is out of the game". iPhone 14 screen output is expected to reach 30 million units, which Apple is considering transferring to Samsung and LG for production.