In recent months, US carriers have begun to apply a policy of increasing the minimum wage for employees. Verizon and Charter Communications have both agreed to pay employees at least $20 per hour worked. Meanwhile, although not giving specific numbers, but a number of reports earlier this week indicated that AT&T has accepted an average salary of $ 26 / hour for employees in the customer service department.
However, John Stankey, CEO of AT&T, is not satisfied with this situation. "I don't like how the employee's salary increases so quickly" he said, "Wage inflation is increasing at 7% and putting pressure on many segments of goods and services. And we are no exception".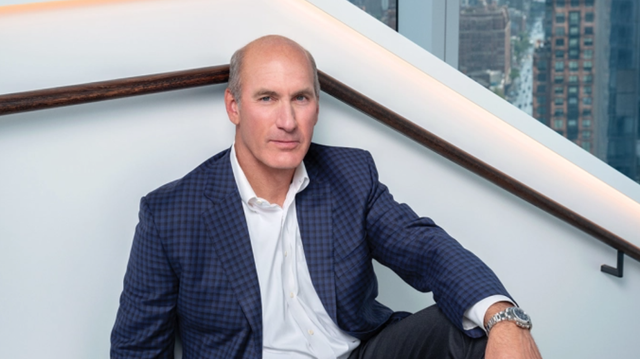 Stankey has absolutely every reason to be concerned about the current state of wage inflation. Ironically, the CEO salary has increased by more than 18%/year, from 21 million USD in 2020 to 24.8 million USD in 2022. That includes 2.4 million USD solid salary, 6 $9 million in incentives, and $13.4 million in stock bonuses.
Broadly speaking, AT&T's management also received a rather generous salary increase. Pascal Desroches, the company's CFO since April 2021, received $11.7 million in compensation. Jeff McElfresh, CEO of the communications department since October 2019, is currently enjoying a salary of $ 12.3 million / year, up to 43% compared to 2020 (US $ 8.6 million). Randall Stephenson, former Chairman and CEO of AT&T (retired in January 2021) was paid $16.3 million. And John Stephens, former CFO (retired in April 2021) received $ 4.1 million.
Of course, in the company there should be different ranks, with different roles, jobs and incomes. However, when compared with the management, the salary and salary growth rate of AT&T employees are really nothing. With an average income of 26 USD / hour, 40 hours working / week for 1 year, they will only receive more than 54,000 USD / year.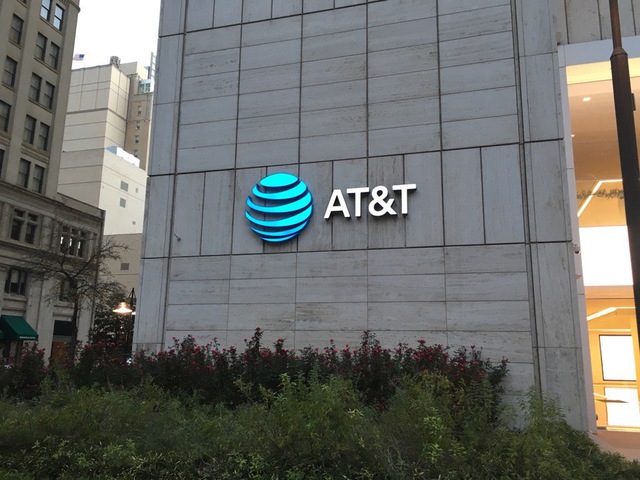 Stankey added: "When you look at our other divisions, you'll see payroll as part of the cost of implementing long-life infrastructure, like fiber optic networks. They are capitalized and used over the life of a product, often over many years. So, while we certainly want to pay less, it doesn't matter if we increase it a little, because those costs can be recovered over the life of the product.".
The problem that AT&T CEO wants to talk about here is that if inflation is not resolved soon, businesses in the US will soon be forced to make plans to deal with rising input costs. . Stankey says no industry, including the wireless sector, is immune to this problem. However, he emphasized that AT&T's history shows that it will still achieve a lot of success even if it is forced to spend more money.
"We will apply the policy of increasing wages, increasing investment costs in a smart and wise way" said Stankey, "However, when I run an entire business without sitting down and evaluating transfer pricing options, looking for ways to be successful, it is clear that I have not done my job well.".
According to fiercetelecom

https://genk.vn/ceo-nha-mang-my-khong-hai-long-vi-luong-nhan-vien-tang-qua-nhanh-nhung-luong-cua-ban-than-lai-tang- them-hon-18-nam-20220423235019919.chn