According to the Financial Times, the founder of digital asset exchange FTX, young billionaire Sam Bankman-Fried has criticized Bitcoin for its inefficiency and high costs, which are the reasons why Bitcoin is not available. future to become a payment network.
Sam Bankman-Fried said the proof of work system that validates the blockchain transactions, which are the foundation of Bitcoin, is not scalable to accommodate the millions of transactions making Bitcoin an efficient means of payment.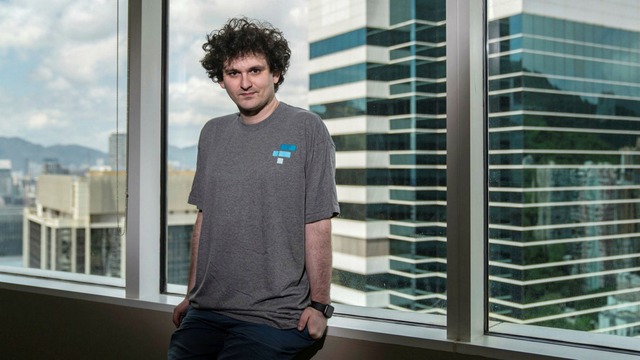 "The Bitcoin network is not a payments network, nor is it scalable," emphasized Sam Bankman-Fried.
Bitcoin is still widely viewed as a means of payment for everyday transactions. Countries like El Salvador and the Central African Republic have both accepted Bitcoin as a legal means of payment. But analysts in the US have found figures showing that Bitcoin is rarely used for payments in El Salvador.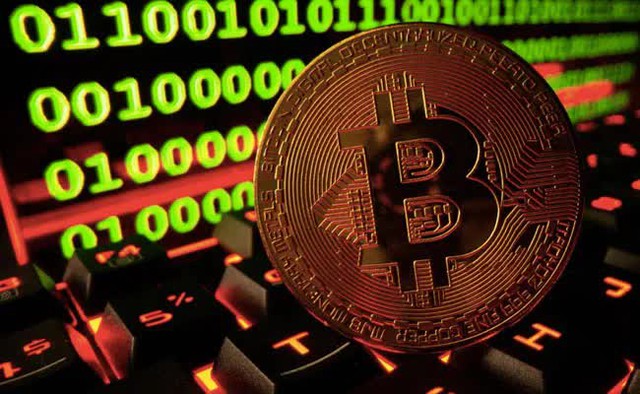 The 30-year-old billionaire, who founded and made FTX one of the largest cryptocurrency exchanges in the world, said that a proof of stake system, a new blockchain platform, could become a payment method. math of the future.
Ethereum, the second largest cryptocurrency after Bitcoin, is on track to move from proof of work to proof of stake. "The system that executes millions of transactions per second must be extremely efficient, lightweight, and low-cost," said Sam Bankman-Fried.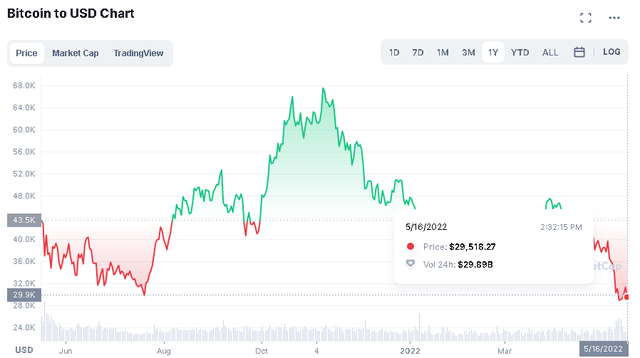 Immediately after the billionaire owner of the FTX exchange made his criticism of the future of Bitcoin, the price of this cryptocurrency continued to decline from $ 30,400 to $ 29,400. This is also the lowest level in the last two years, when Bitcoin at one point peaked at $65,000. The impact of the recent Terra Luna crash also caused the Bitcoin price to drop significantly.
However, Sam Bankman-Fried does not deny the future of Bitcoin, as the digital currency still has value as an asset, a commodity or a store of value like gold.
Reference: FT

https://genk.vn/ong-chu-ty-phu-cua-san-ftx-cho-rang-bitcoin-khong-co-tuong-lai-nhu-mot-mang-luoi-thanh-toan-20220516144125778. chn