Extended Reality (XR) – augmented reality technology – is no longer a new term. Today, this technology appears very widely in life, applied in many industries and contributed to bringing the world into a new era.
Education, the arts, entertainment, travel or many other fields today are applied by XR to give users the ultimate visual experience, combining the real and virtual worlds or by creating fully immersive experience. It includes or is a combination of very popular technologies such as AR (augmented reality), VR (virtual reality) and MR (mixed reality).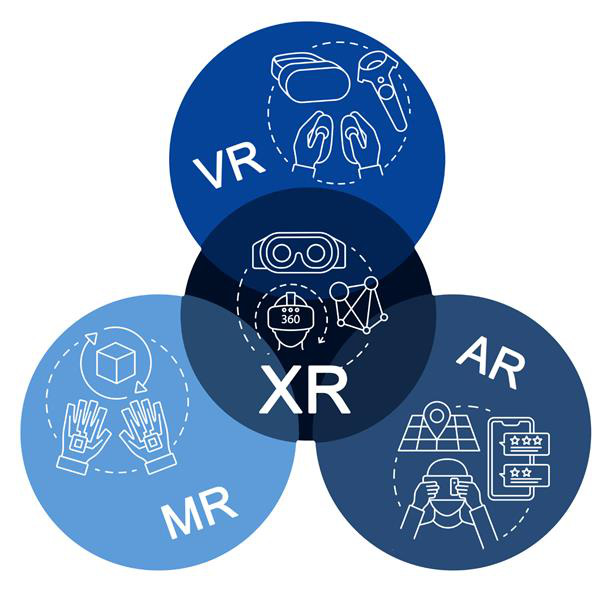 In the world, in the entertainment industry in particular, many famous stars have applied this technology to organize online shows. For example, rapper Lil Nas X's virtual concert on Roblox (online gaming platform) attracted 33 million views. The online concert of the "national group" in Korea, BTS also applies XR technology in 2021, attracting nearly 2.7 million viewers from 191 countries and territories.
Meanwhile in Vietnam, XR technology is still not really popular in the field of entertainment, specifically music. This makes music fans regret and look forward to seeing top-notch foreign technology shows right here in Vietnam.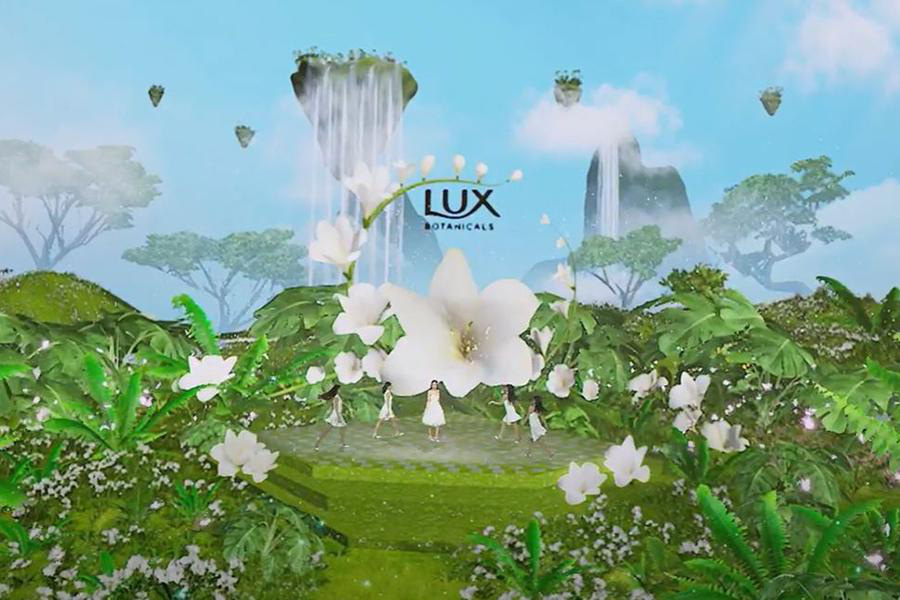 It seems that the more expected, the more surprised the audience is when they learn that a virtual reality music show of Vbiz is about to actually launch, with the lead singer being Bich Phuong – a very famous name with a series of hits like " Go swinging", "refuse gently", "relax"…
Accordingly, this music show is called "Fantastic Party", accompanied by Lux Botanicals.
The show captures the transformational journey of flowers from their tender buds in the morning dew to spreading sweetly in the middle of the day and finally blooming brightly at night in the Botanicals garden.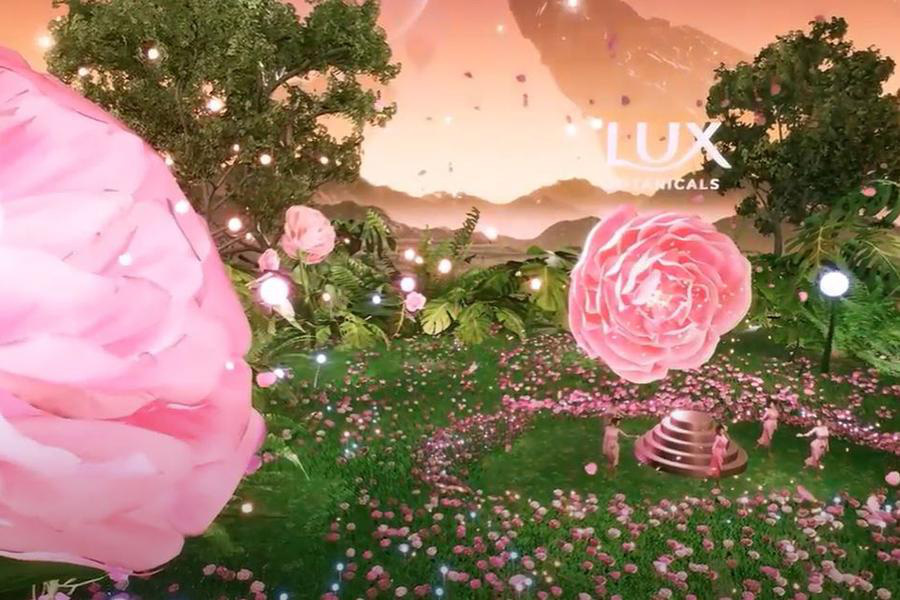 Each different stage is designed with a unique stage scene, creatively transformed to give the audience new and interesting musical experiences both in terms of hearing and vision.
According to the revealed information, the XR stage of Lux Botanicals is designed with grandiose pre-investment. In particular, the 3D stage was built with modern techniques, bringing a fresh atmosphere with Lux's gentle 3 tones of Hong Phap, Lan Tim and Lan Tien. The performance used the extremely eye-catching 3 "makeover" effect, including 3 songs performed by the guest singer for the first time.
Meanwhile, Bich Phuong's appearance also made her fans in particular, music fans in general excited. The radiant, sexy and constantly changing image of the vocalist "Swing away" is also said to match the image that the Lux Botanicals brand is aiming for and building.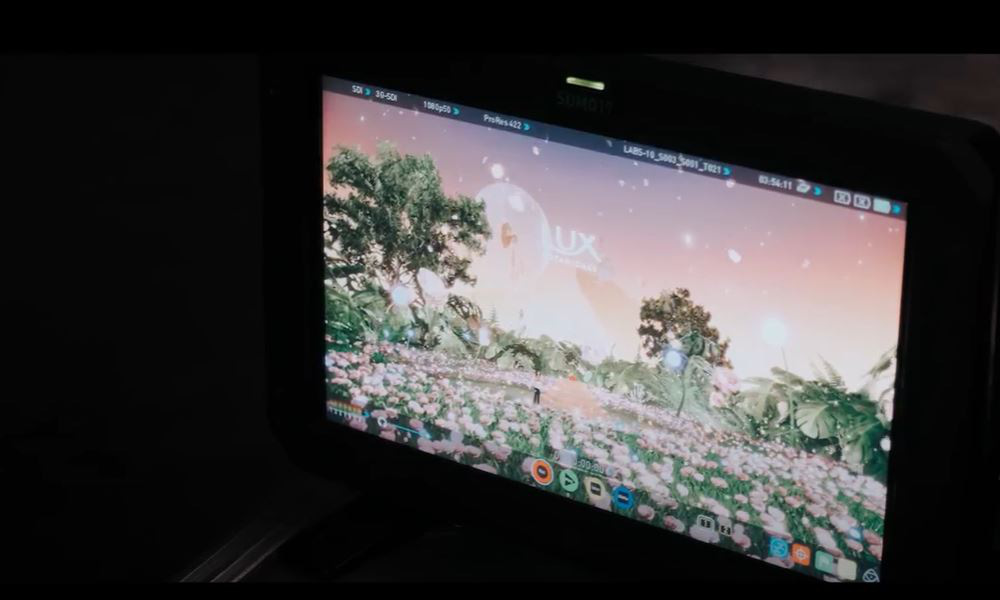 Although not officially released, the virtual reality show of Lux Botanicals and Bich Phuong has made fans everywhere cheer and wait. In particular, the show was also released on the occasion of March 8, which is a unique and attractive gift for women.
"I've watched a few virtual reality shows abroad, I don't know how it is in Vietnam, wait and see and then comment."
"It's worth the wait, not only Bich Phuong but also a virtual reality show, quality!".
"I don't know about you guys, I just have Bich Phuong and virtual reality I like".
Let's look forward to these new songs and technological stages!

https://genk.vn/show-dien-thuc-te-ao-mo-rong-da-ve-viet-nam-cho-don-de-trai-nghiem-cong-nghe-sang-xin-20220305204951726. chn