This is an important step to test the functionality and safety of the coin's transactions before it is put into use in the future.
After phase 1, the Bank of Japan (BOJ) has successfully tested the basic functions of the digital currency issued by this bank, such as withdrawing and transferring money between major institutions.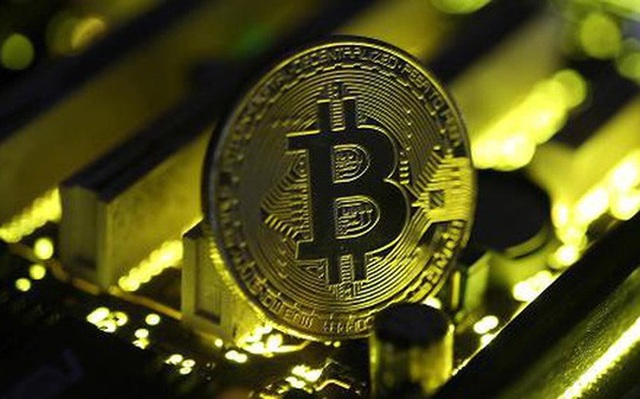 In phase 2, the focus of the pilot plan will be on researching additional functions to ensure the digital currency is tradable efficiently and securely. Notable will be regulations on digital currency accounts, principles on the amount and volume of transactions or regulations on converting between digital currency and cash as well as issues related to security. secret. As expected, the second phase of the Bank of Japan's digital currency testing plan will end in March 2023.
After phase 2 is over, this bank will continue to test the actual transaction in phase 3 with the participation of a number of consumers and businesses, before making a decision whether to issue and use this currency in the financial system of Japan or not.
The test of a digital currency by the Bank of Japan is considered to be in the general trend, as the central banks of the US, Europe or China are promoting the experiment using this currency. The digital currency test plan can be seen as appropriate preparation for Japan if digital currency becomes popular in the future.