The US government said it was investigating 580,000 Tesla vehicles sold since 2017 because of reports that drivers could be driving while playing games on the vehicle's main display.
The National Highway Traffic Safety Administration (NHTSA) said it received the complaint in August. It mentioned Tesla's Passenger Play feature, a feature that is said to be limited limited to passengers, to be able to play games or browse the web while the vehicle is in motion. However, in reality, the Passenger Play feature can be used by both the driver, which can distract the driver and cause an accident.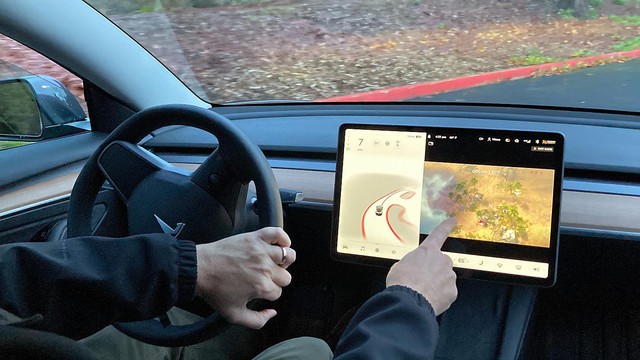 According to the New York Times, Tesla rolled out a new update earlier this month that allows certain games to be played on the central screen while the vehicle is running. Prior to this update, Tesla Arcade games could only be played while the vehicle was parked. According to The Verge, a notification pops up when the game launches, and users must tap the "I'm a passenger" button before playing.
However there is no way to prevent the driver location from also clicking this button. It's like the button that confirms I'm over 18, when visiting certain age-restricted websites.
Tesla, after dissolving its press office in 2020, has rarely responded to the media. The incident is the same this time, Tesla has not yet responded to being investigated by the US Government.
Reference: theverge
.