Tesla has officially accepted payments and listed some of its products in the Dogecoin cryptocurrency. CEO Elon Musk also posted on his personal Twitter page about this announcement. The price of Dogecoin immediately surged.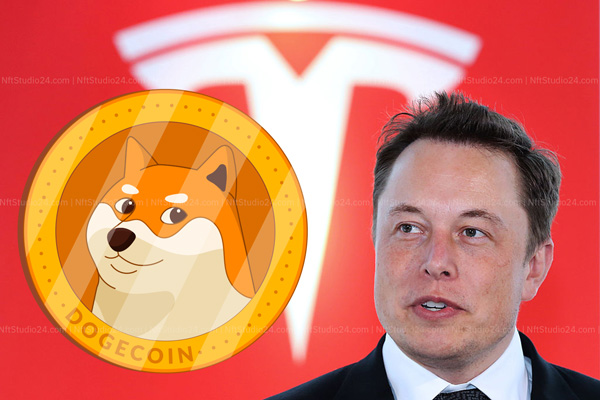 Like the Giga Texas belt priced at 835 DOGE, the Cyberquad for Kids off-road bike priced at 12,020 DOGE, the Cyberwhistle horn priced at 300 DOGE.
On Tesla's online sales page, products in the Lifestyle section, such as the Giga Texas Belt Buckle, Cyberquad for Kids, and Cyberwhistle are all listed in Dogecoin.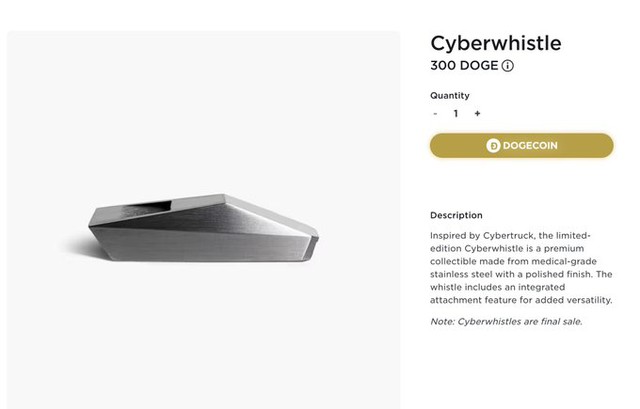 Earlier last month, CEO Elon Musk also revealed that Tesla will allow some of its products to be purchased with Dogecoin and to see how the situation plays out. Now that has become a reality.
However, Tesla currently does not allow the purchase of its electric car models with Dogecoin. It will probably take some more testing before officially accepting Dogecoin as a payment method for all Tesla products. Or it could be a price push by billionaire Elon Musk.
.