Last Thursday, an incident at the Hsinta power plant severely affected Taiwan's power grid, according to Reuters, causing 5 million households to lose power completely. Taiwanese officials announced that the cause was negligence at the factory.
While the incident affected many important infrastructures, including gas stations, which had to stop working, making it impossible for people to refuel their cars and motorbikes, electric scooter users still have You can change the battery and go normally.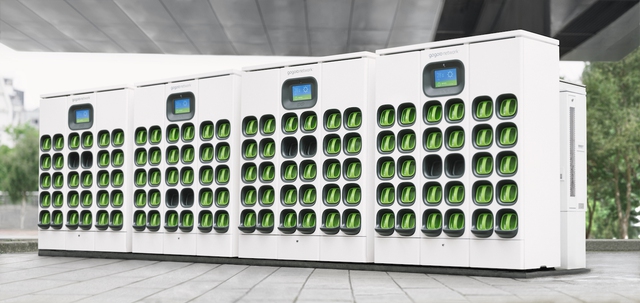 Specifically, Gogoro has so far arranged many GoStations battery exchange stations in Taiwan, these battery stations can hold tens to hundreds of batteries for Gogoro's battery-powered electric motorcycles. The company's charging station system is designed so that customers can come and quickly exchange the battery that is about to run out in the car with a fully charged battery in the station.
GoStations usually charge from the power grid, but can isolate themselves and stay active for several days if theres a power failure, because inside these charging stations also have their own battery system, to "self-sufficient" self-grant" for such a case.
During the recent massive blackout, Gogoro's battery customers, numbering in the hundreds of thousands, were the only ones able to "refuel" their vehicles.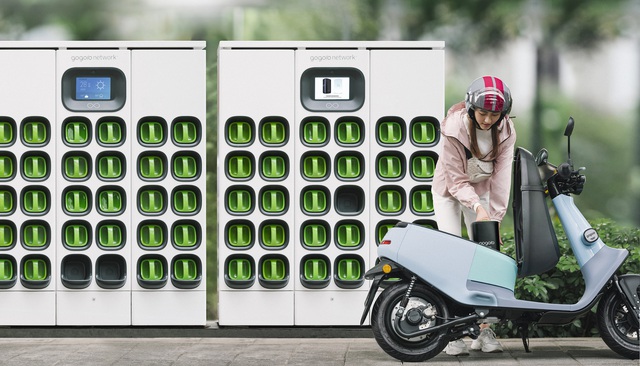 According to Reuters, Gogoro is the company that currently dominates the electric vehicle market in Taiwan and is actively expanding throughout Asia.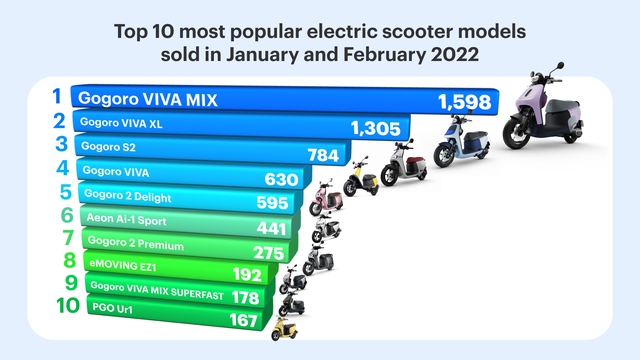 While Gogoro also manufactures a wide range of popular electric motorcycles, the company considers its primary mission to be the production of batteries that can power a wide range of third-party electric vehicles.
Reference: Electrek

https://genk.vn/dai-loan-mat-dien-dien-rong-khien-tram-xang-dong-cua-nhung-xe-dien-van-chay-vi-vu-20220305190351898.chn