A new study has not come as a surprise when Apple is still the most popular choice of many American teenagers for smartphones and some services.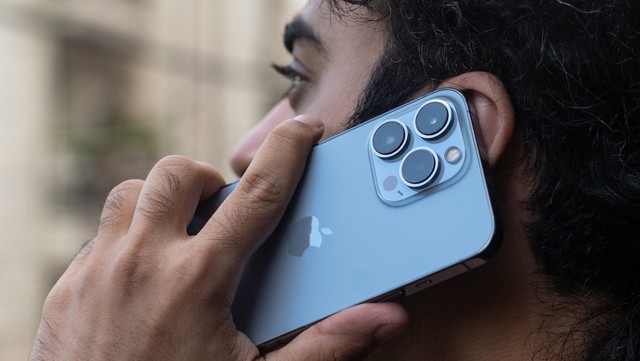 Piper Sandler typically conducts a semi-annual Gen-Z survey of 7,100 teenagers in the US to determine which devices, products and services they are most interested in and choosing. The results do not surprise many people when the iPhone and Apple's services are dominating the competition, especially Google.
According to statistics, 87% of teenagers currently own an iPhone. In addition, 87% are also planning to buy an iPhone for the next phone exchange. This is a near-record high for the Piper Sandler surveys and shows that Apple continues to maintain its undisputed lead in the premium smartphone market.
Similarly, Apple Pay takes the top spot among payment apps and services with 23% of users. PayPal Venmo comes in second with 21%, while Google Pay comes in tenth with a mere 2%.
Teens prefer Apple and that's bad news for Google
The Piper Sandler report will probably be of great interest to Google. Apple appeared to the public from products that created a big "halo effect" like the iPod and iPhone.
Unfortunately for Google, the stereotypes, habits, and preferences that individuals form in their teens often stick with them for life. According to Piper Sandler, teen use of iPhones is the driving factor behind Apple Pay's top spot among that demographic.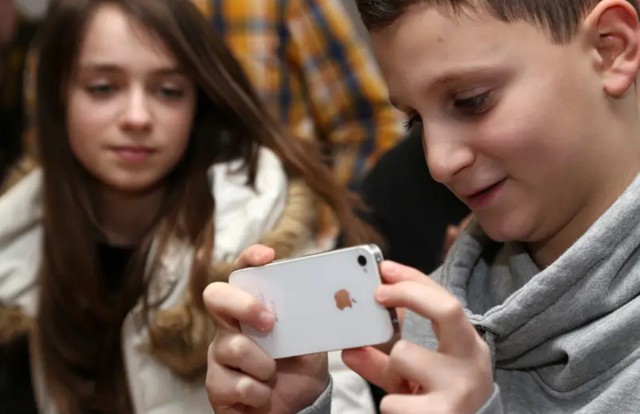 The more users become accustomed to and trust Apple's services, the harder it will be for them to get out of the Apple ecosystem.
Apple iMessage is another example, Apple even admits that they have the ability to release a version for Android but they don't because it seems difficult for users to get out of Apple's ecosystem and especially iMessage.
Google seems to be aware of the problem and has criticized Apple for what it calls "bullying" when it comes to blue and green text bubbles. However, as Piper Sandler's research shows, Apple's overall popularity among key demographics could be a significant hurdle that Google has to overcome in the long term.
Refer to Androidauthority

https://genk.vn/khao-sat-khang-dinh-gioi-tre-my-ua-chuong-thuong-hieu-apple-google-lo-lang-ra-mat-20220413135351463.chn