A flying car of the future will be able to travel in the city at a speed of 220 km / h at an altitude of 915 m, its prototype has been successfully tested in Dubai.
London-based startup Bellwether Industries completed a test flight of an all-electric Volar eVTOL prototype in November, but it has only released a video of the test so far.
Bellwether eVTOL | Free Flight with volar
According to the company, the test version is half the size of the final version of the future. The small Bellwether eVTOL successfully flew at an altitude of 4 m at a speed of 40 km/h.
Volar eVTOL is designed with the hope of replacing cars, freeing up space on the ground for cyclists and pedestrians, easing congestion, and also being able to provide the same on-demand transportation service. like Uber.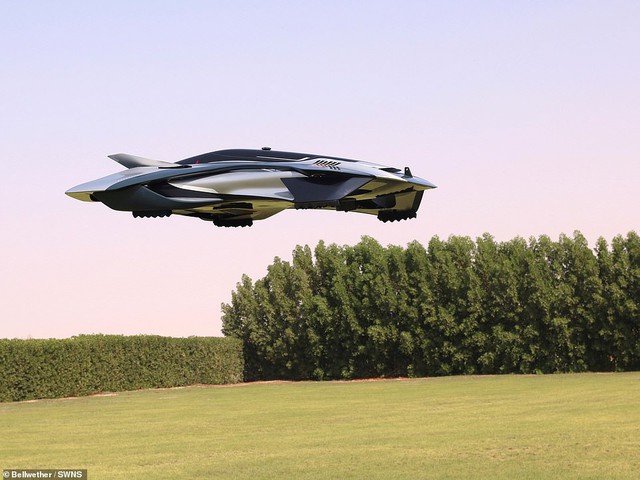 Bellwether plans to test a full-scale prototype in 2023. A commercial version is expected in 2028 for transportation service and 2030 for private ownership.
The company said: "We believe that people walking in the sky is inevitable within the next 10 years."
The electric flying car has a hidden propulsion system with fans placed in ducts, avoiding any exposed propellers and also without a large wingspan, making it suitable for traveling in crowded urban areas.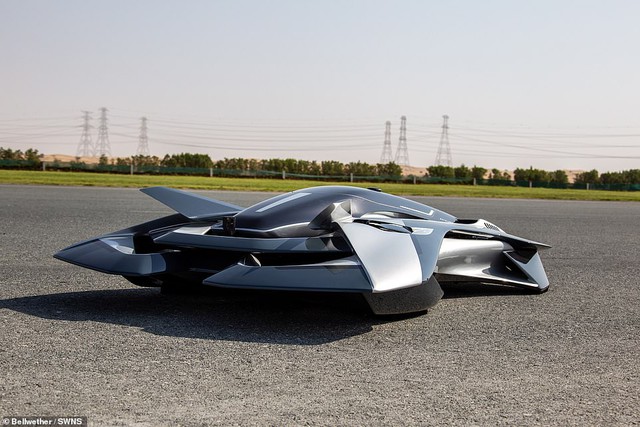 The vehicle is defined as a type of vertical take-off and landing (eVTOL) aircraft that can take off straight into the air, reducing the need for runway space.
It can be charged like a conventional electric vehicle at dedicated charging points, but this will have to rely on a "comprehensive transport and infrastructure system" to avoid falling down when it runs out of power. , the company said.
The current prototype has only two seats, but the company's eventual plan is for a four- to five-seat flying car to fit the whole family, making domestic trips at an altitude of 915 meters. at speeds up to 220 km/h.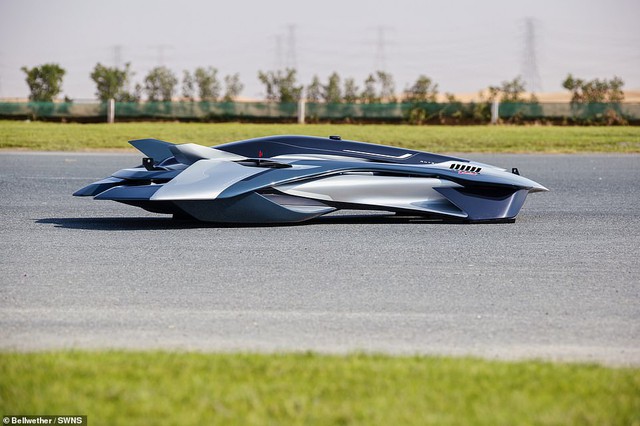 As for pricing, the company didn't reveal specific numbers but said its goal is to make owning a Volar eVTOL "as easy as owning a car" and "no more expensive than a car." but it is not clear what car price is being compared to.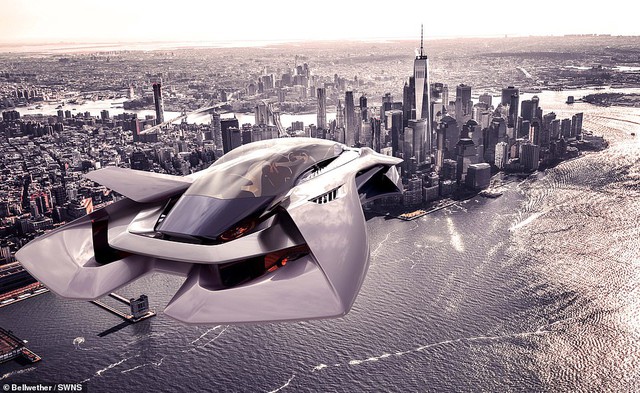 Reference: Mail

https://genk.vn/thu-nghiem-thanh-cong-xe-dien-tren-khong-mo-ban-nam-2028-gia-khong-dat-hon-mot-chiec-o-to-20220114133210165. chn
.