According to a report by the Wall Street Journal, CEO Satya Nadella has sold half of his shares in Microsoft company. According to a filing with the U.S. Securities and Exchange Commission last week, Nadella sold 838,584 Microsoft shares within two days. Before that, the CEO of Microsoft still held about 1.7 million shares of the company.
This transaction brings CEO Satya Nadella more than 285 million USD. According to InsiderScore, this is the largest transaction ever by the CEO of Microsoft.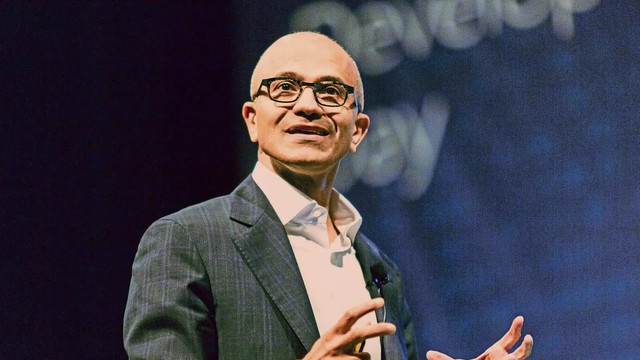 A Microsoft spokesperson also said: "Satya has sold approximately 840,000 shares of the company, for reasons of personal financial planning and diversification of investments. The number of shares he holds far exceeds the holding requirements set by the Microsoft board. He remains committed to the company's success."
Since taking the position of CEO of Microsoft in 2014, Satya Nadella has contributed greatly to changing the fortunes of the software giant. Make Microsoft one of the most valuable companies in the world, by focusing on cloud computing and delivering to large enterprises.
The software giant is currently valued at $2.53 trillion, up about 780% since CEO Satya Nadella started running the company.
During the pandemic, Microsoft's business grew even stronger, as organizations and businesses have a huge need for remote work. The company's shares have risen more than 50% this year alone. CEO Nadella was also appointed chairman of Microsoft's board in June.
Reference: WSJ
.