Normally, it can be nearly impossible to sell a property in Asia when this is where some "unnatural death" has occurred. But this is a money-making opportunity for a group of brave, freelancers in China.
In China, there is a small industry that is creating jobs for people who "try out haunted houses". They are hired by real estate agents or potential buyers to experience whether a house is haunted. According to news website Dahe Daily, they are typically paid 1 yuan per minute and can earn up to 1,440 yuan ($220) for a 24-hour stay.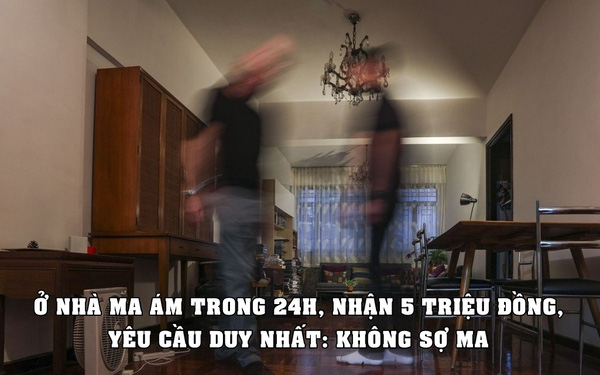 Zhang, a retired soldier, said he was taking on the job with a team of more than 10 other people.
"This is quite an interesting profession, but it is not suitable for full-time employment. People in this profession have to move around China and do not know where they will go next. The demand is not too high. I only received a few requests. demand every year for the past few years," he said.
His clients are mostly real estate agents looking to sell haunted houses or people who just bought a home but fear the place is haunted.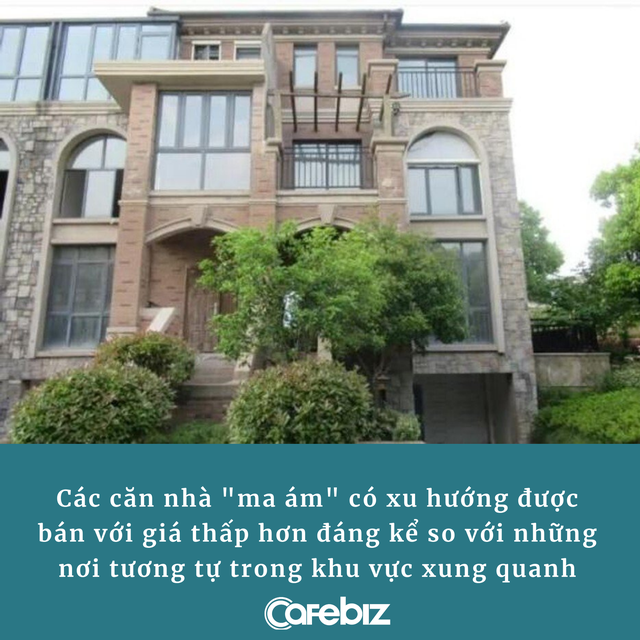 "Many buyers don't dare to sleep at the new place, so they pay someone to test the haunted house to see if it's safe. I often video call customers, recording live scenes of me checking every corner of the house.
Some of my friends say it's easy work, just stay one night and get paid. They wanted me to recommend this, but most were afraid of ghosts. They give up after the first try," Zhang said.
In Asia, people actively avoid homes that have been the site of "unnatural deaths" for fear that the incident will bring bad luck to the next person living there. "Haunted" homes tend to sell for significantly less than similar places in the surrounding area.
For this reason, real estate agents in Hong Kong are required to disclose an "unusual death" at a property.
In fact, proving a place isn't haunted has been around for a long time. To increase interaction on social networks, many haunted house testers have livestreamed their experience for 24 hours.
Not long ago, a livestream broadcast by a person at a house in Suzhou attracted a large number of viewers. This is to auction a home once owned by a man who committed suicide there.
The live stream attracted nearly 60,000 viewers, but none of them participated in the auction of the house. If it weren't for the previous owner's suicide, this house would have been valued at about 2.2 million yuan (equivalent to 345,000 USD). However, because it is considered a "haunted house", its starting price is only 1.2 million yuan (about 188,000 USD). Unfortunately, even with such low prices, no one participates in the auction. All those watching the livestream just want to know if the house is haunted as rumored.
.