It's been more than a year since the PlayStation 5 was officially launched, but this console line is still in constant shortage of goods for many reasons related to components and production. To solve this situation, Sony has decided to push ahead with its plan to produce a lot of PlayStation consoles, but PlayStation 4.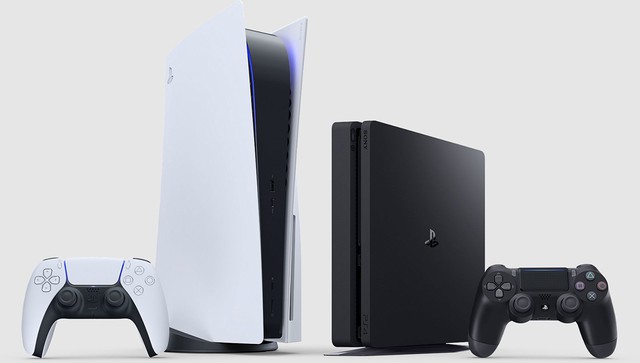 Previously, Bloomberg reported that Sony would consider stopping PS4 production at the end of 2021. However, the persistent shortage of chips for PS5 may have caused them to adjust their strategy. PS4 is always ready to assemble components, affordable for more customers, as well as lower production costs. There is no reason why they have to kill this machine so soon.
The question now is whether the demand for PS4 from customers is still as high as it was a few years ago? Sony is still confident that yes. A company representative said:PS4 is one of our best-selling console models, and can also run many titles from other generations.".
Objectively, a lot of new upcoming games will be playable on both PS5 and PS4, including names that are receiving a lot of attention like God of War Ragnarok or Horizon Forbidden West. However, at the present time, it will probably be difficult for gamers to be ready to open their wallets for a brand new PS4 machine, and then only a few years from now they will have to buy a PS5 to continue to explore the ecosystem. PlayStation products.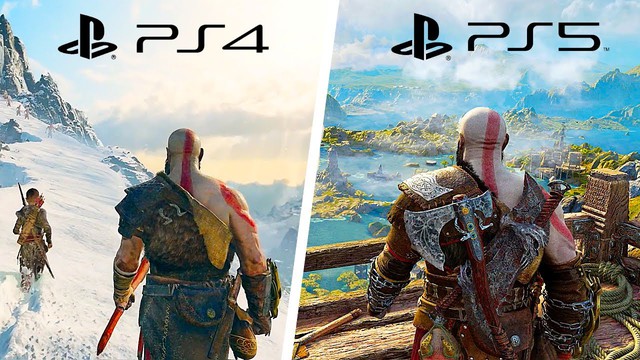 In addition, there is no guarantee that Sony will continue to release blockbuster games compatible with both models in the near future. At the present time, there are also many new games that can only be "battled" on PS5 such as Demon Souls, Returnal, Ratchet & Clank: Rift Apart and Final Fantasy VII Remake: Intergrade. Not to mention that many triple-A game franchises are also facing many difficulties and delays because of the impact of the Covid-19 pandemic.
Finally, Sony also needs to be wary of PlayStation's biggest rival in years – Microsoft's Xbox. Currently, the Xbox Series S model costs about the same as the PS4, but can run smoothly next-gen games. In addition, Series S owners can also expand their game library through Xbox Game Pass – one of the best features and offers of Xbox today.
So if given the opportunity, will you spend money to buy a new PS4 to play temporarily, or continue to wait until PS5 production is more stable?
According to Kotaku
.