With its ultra-lightweight design and active noise cancellation, the lineup represents an entirely new audio experience powered by sensor technology and collaboration with Sony's partners, all while keeping wearing experience "Never Off – Stay connected in all aspects of life".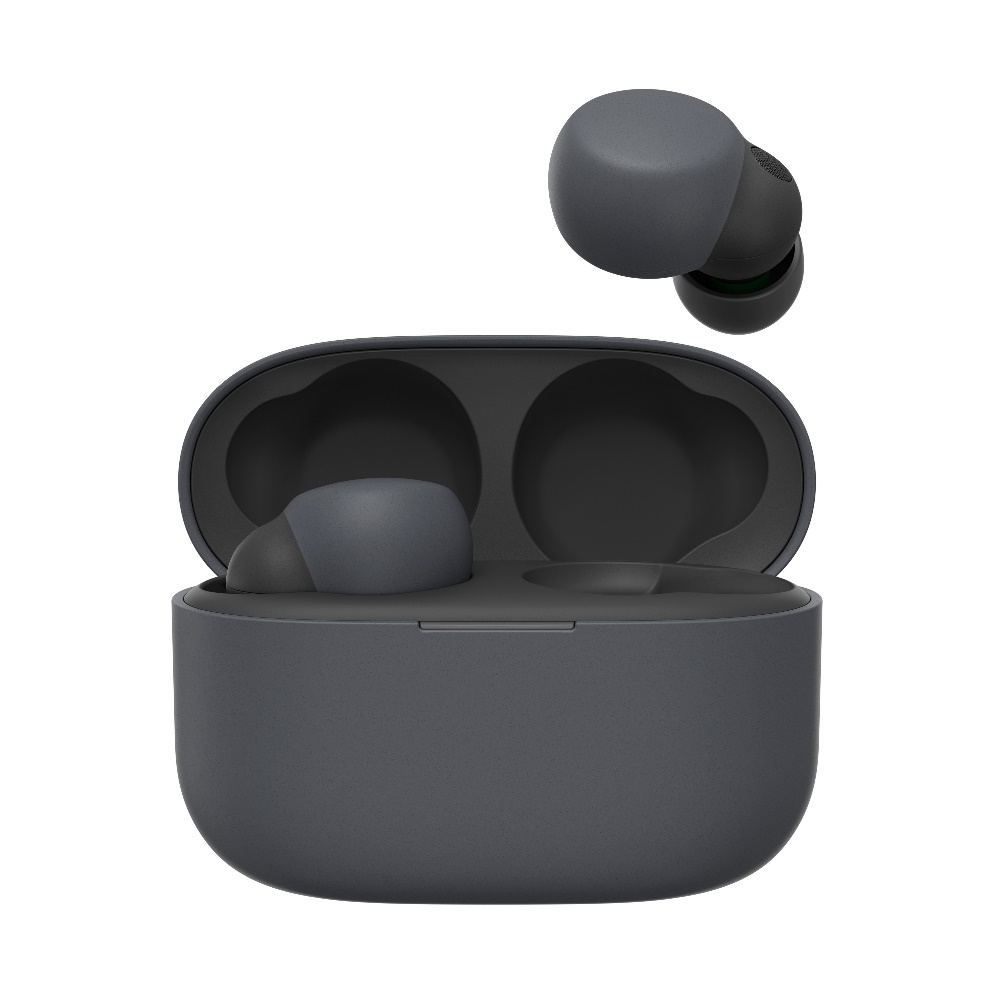 The truly wireless headset is small and light, with built-in noise cancellation and Hi-res music support
Weighing in at just 4.8g, Sony's new truly wireless headphones are surprisingly compact and lightweight. In addition, by taking advantage of in-depth data on the shape of the human ear, as well as evaluating the sensitivity of various ear types, the LinkBuds S has an ideal shape, a comfortable and secure fit, providing a comfortable feeling. comfortable for the user to wear.
Stay connected to ambient sounds
Combining LinkBuds' groundbreaking philosophy of allowing interaction with the outside world and high-quality noise-cancelling technology to help you focus on the content you love, LinkBuds S is the perfect bridge between the worlds around you and your family. your own entertainment world. That's why when you wear it, you can easily walk into a coffee shop and order a drink, then sit back and enjoy your favorite entertainment without being distracted by the outside world. .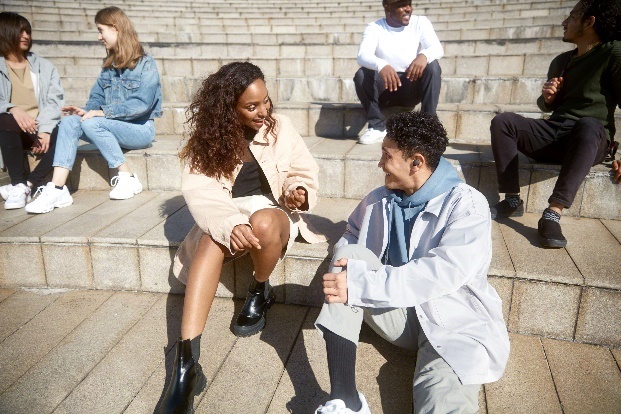 The headphones incorporate Adaptive Sound Control technology, an intelligent feature that intelligently automatically adjusts noise cancellation according to the environment, thereby creating the ideal audio experience.
A new audio experience for AR . games
Sony joined forces with partner Niantic in the AR audio space to develop an AR game aimed at immersive visual and auditory experiences. When you play the game "Ingress" using LinkBuds S, the sensor and the spatial sound technology give you a whole new experience in which the sound is emitted exactly in the direction the player is looking.
Clear conversation, vivid sound
Making calls on a noisy road or on a windy day has never been easier with LinkBuds S thanks to Sony's Precise Voice Pickup technology. This technology optimizes microphone control on both ears and uses a mesh structure around the microphone. You can enjoy crystal clear voice quality, allowing you to communicate with friends and colleagues wherever you are.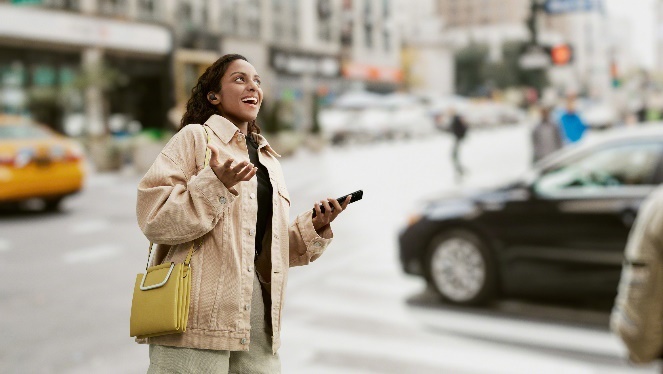 Conversation is crystal clear
Immersive sound, authentic music
Powered by a 5mm driver with a highly resilient diaphragm, LinkBuds S produces immersive and realistic sound that lets you enjoy music, video or social media the way content creators do. desire. Despite their small size, Sony's line of noise-cancelling headphones possesses remarkable power with strong bass, clear vocals, and fully conveys all types of sound. Meanwhile, the Sony V1 chip improves noise cancellation performance, enhances sound quality, and reduces noise to provide a distraction-free experience, perfect for crowded buses.
Easy hands-free control
With Speak-to-Chat, based on Prescise Voice Pickup technology, the music automatically stops when you talk to someone, making talking easier than ever when both hands are busy.
The new headset is also compatible with virtual assistants Google Assistant and Alexa, helping you in everyday tasks that need hands-free. You can connect with friends and family, get information, listen to music, set reminders and much more.
Stay connected and ready to be with you all day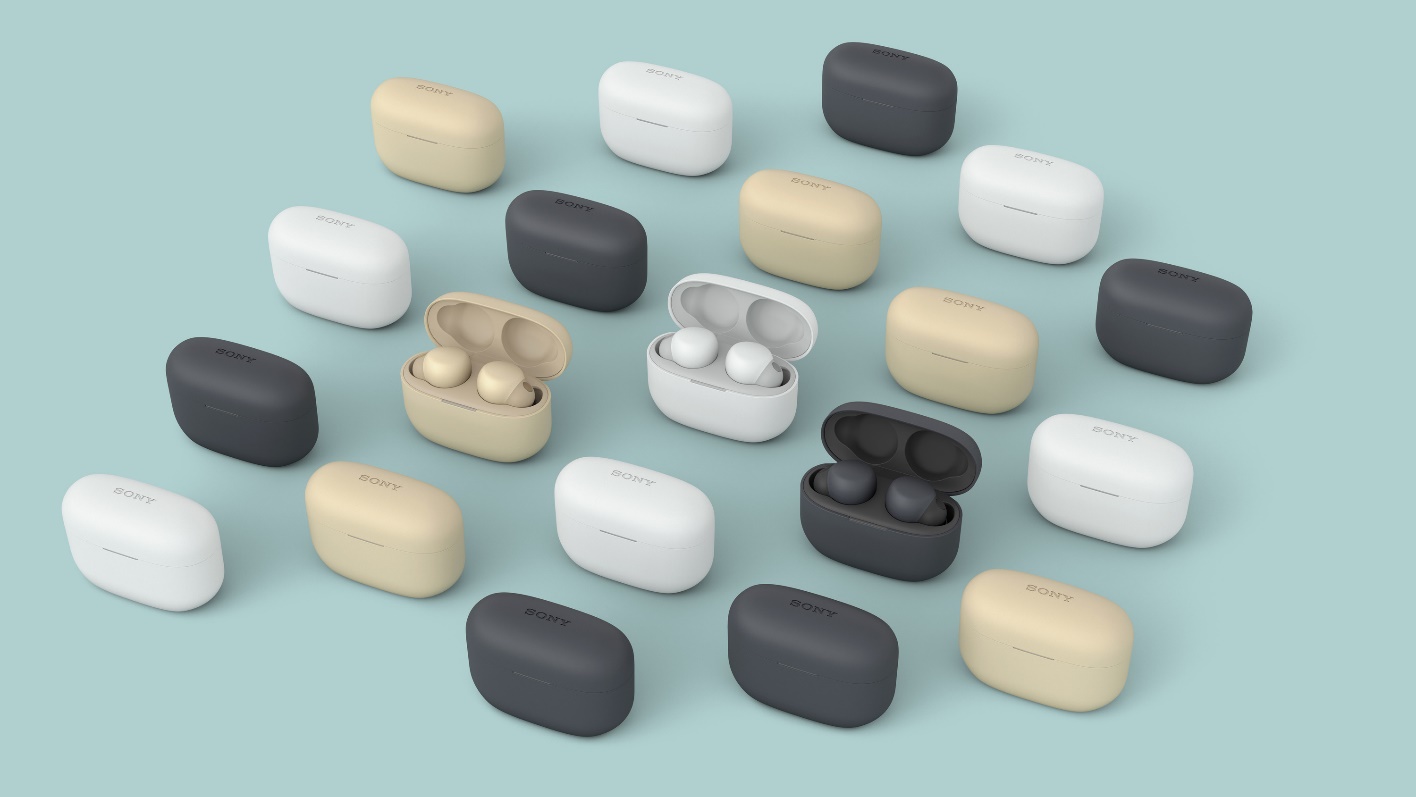 Understanding the importance of a seamless experience of your favorite content on smartphones, Sony integrated the LinkBuds S with a battery life that lasted a whole working day – 6 hours with noise cancellation enabled – for ears only. to listen. Meanwhile, the stylish compact charging case can add another 14 hours of enjoyment. If you are in a hurry, it only takes 5 minutes of fast charging to have up to 60 minutes of use.
LinkBuds S with three beautiful premium matte color options, comes with a matching carrying case, will be available in the market soon with an extremely attractive pre-order program.
Everything within reach
Thanks to the seamlessly designed sensor controls, you can change audio settings, activate Quick Attention and even resume Spotify or Endel, with just a few taps on the headphones. .
For more information about the product, please visit the link below:
https://www.sony.com.vn/electronics/truly-wireless/linkbuds-s

https://genk.vn/sony-gioi-thieu-linkbuds-s-tiep-tuc-mo-rong-chan-troi-moi-doi-voi-tai-nghe-hien-dai-20220520164107441.chn