Sony officially announced the appearance of the company's next-generation virtual reality headset called PlayStation VR2. Besides, Sony simultaneously launched the final design of two PlayStation VR2 Sense sensor controllers.
As vice president Hideaki Nishino wrote in a blog post, the design of both the goggles and the two handles are based on a "sphere", creating a sense of the 360-degree viewing angle that users can have when experiencing the actual device. this advanced virtual reality.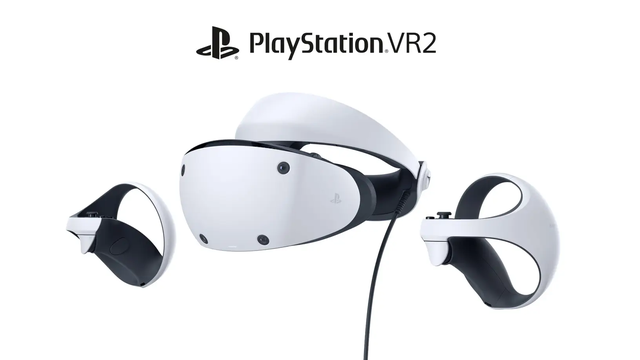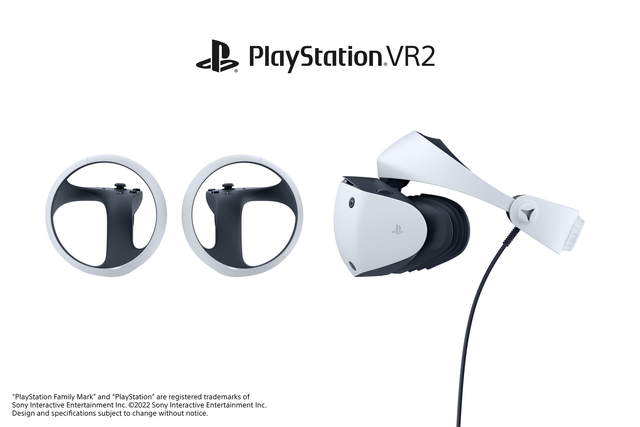 Besides, the design of PlayStation VR2 is heavily influenced by the design style of the PS5 product line. Right from the PS5 sketching stage, the design team had certain ideas for VR2. Two devices of the same color and style will become a technology toy that adorns the gamer's living room/playroom.
Also according to Vice President Nishiko, Sony has paid great attention to the ergonomic design of the headwear, drawing a lot of experience from the predecessor product line. Rebalancing the weight, keeping some jacks in place, and the ability to adjust the tightness of the headband will help players use VR2 as comfortably as possible.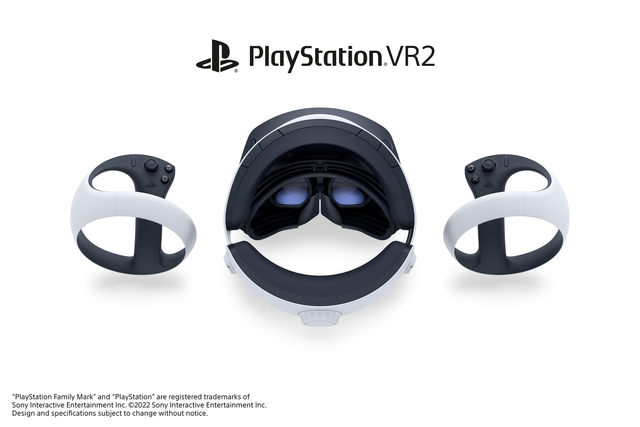 And yet, senior art director Yujin Morisawa also had a few words to say about VR2's ventilating design:
"When I started designing the PlayStation VR2 glasses, one of the first things I noticed was implementing the idea of ​​​​creating a ventilation port, similar to the heatsink slots on the PS5 that allow air to flow through. Our engineers found this as a good way of dissipating heat, preventing the lens from fogging up as players immerse themselves in VR games. I did a lot of concept drawings to achieve the final product, and in this design you can see that there is a gap between the top and the front of the glass containing a small air vent. I'm really proud of the results and the positive feedback I've received. I hope PlayStation fans will agree, and I can't wait for them to test it".
At the moment, the VR game development kit for PSVR2 has reached many developers. Surely in the near future, a series of groundbreaking products will appear that take advantage of the full power of PSVR2, such as the ability to display 4K HDR, advanced motion tracking, and even track head activity. and the player's eyes.

https://genk.vn/sony-cong-bo-thiet-ke-thiet-bi-thuc-te-ao-playstation-vr2-202202231502451.chn