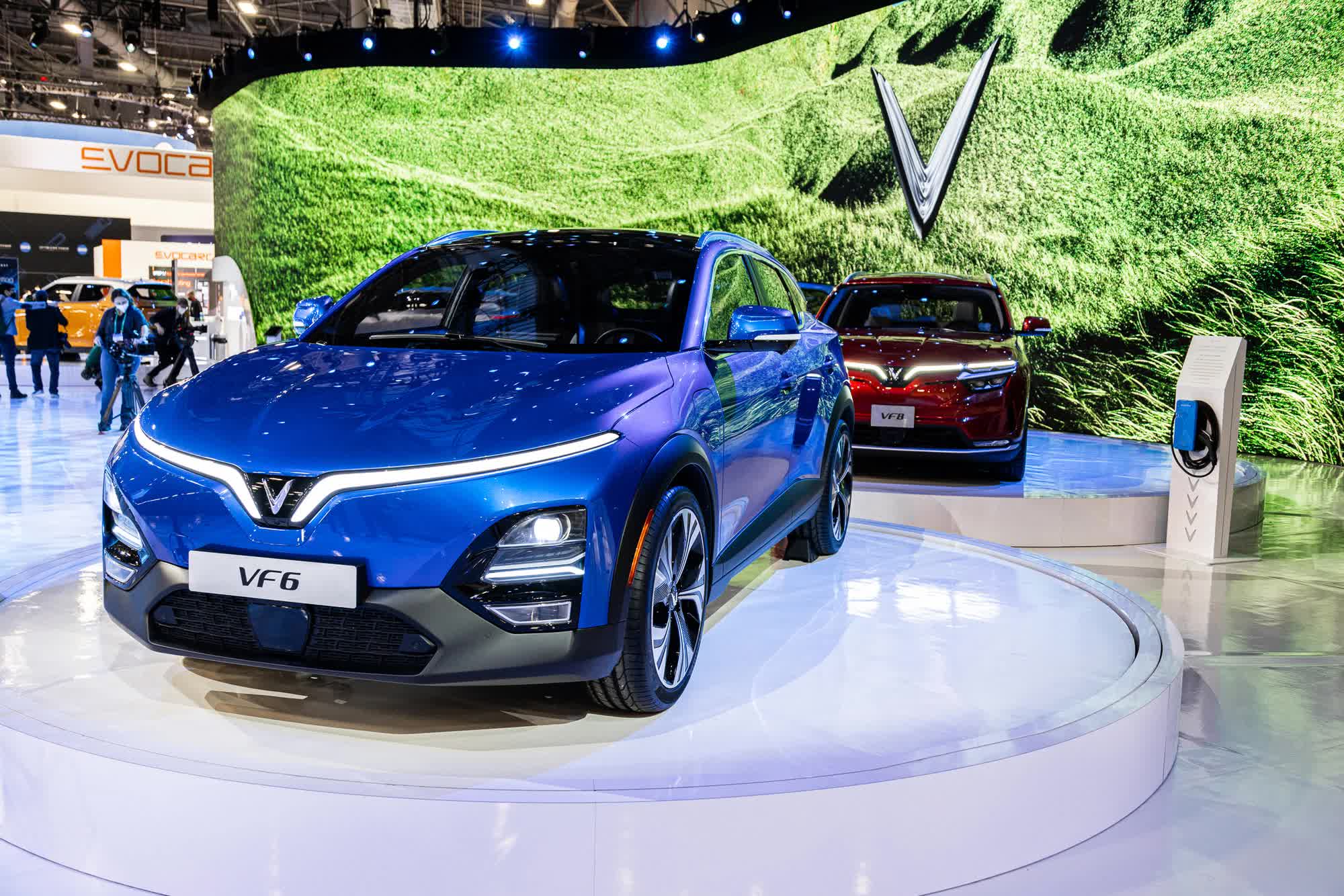 VinFast VF6 launched at CES 2022. Vehicle specifications are not disclosed. However, the Vietnamese car company is positioned in the segment of high-rise cars of size B – which can be on par with the familiar Hyundai Kona or Kia Seltos to Vietnamese people.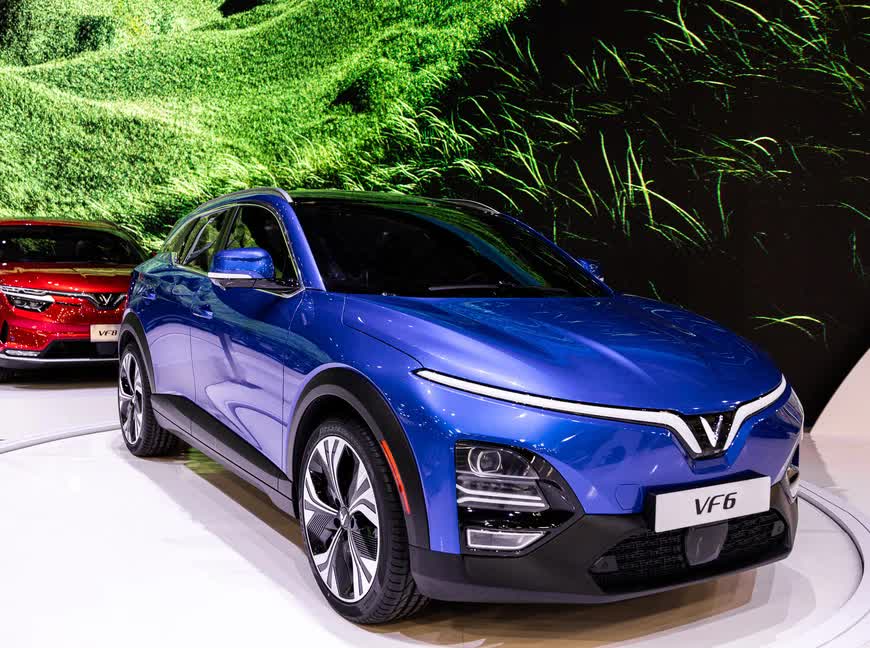 The front of the car is still quite typical with a seamless daytime running light strip. The entire lighting system is placed low near the front bumper. This light cluster also has full headlights / cos, daytime running lights, fog lights. The radar is mounted below the license plate.
On the side, the car uses 5-spoke wheels, the mirror is integrated with a 360 camera while the front and rear cameras are integrated under the logo. The rear V-light cluster is likely to have the brake lights, reverse lights and turn signals moved down similar to the VF5.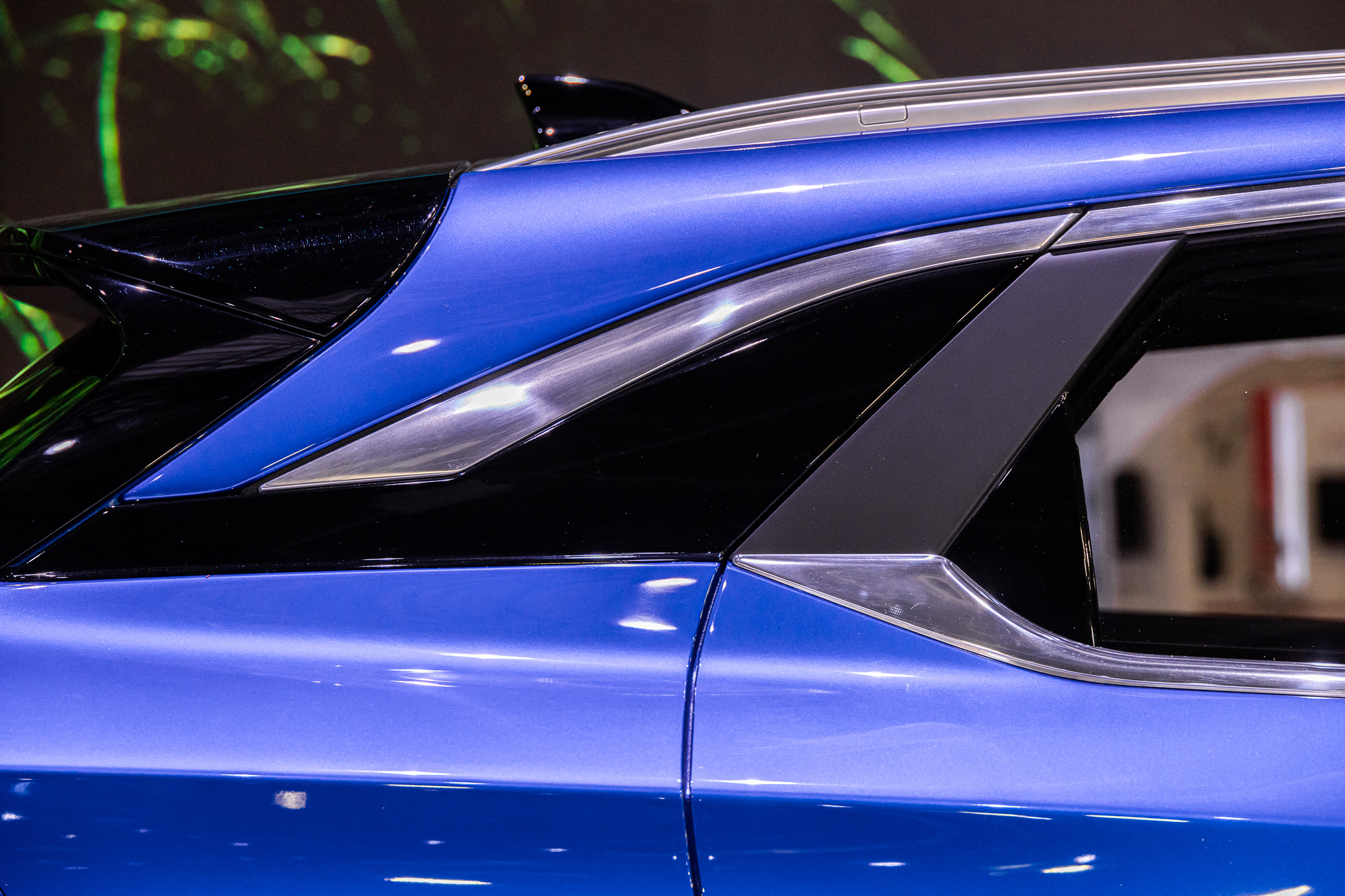 The C-pillar is also made of black glass to create a sense of the car's field.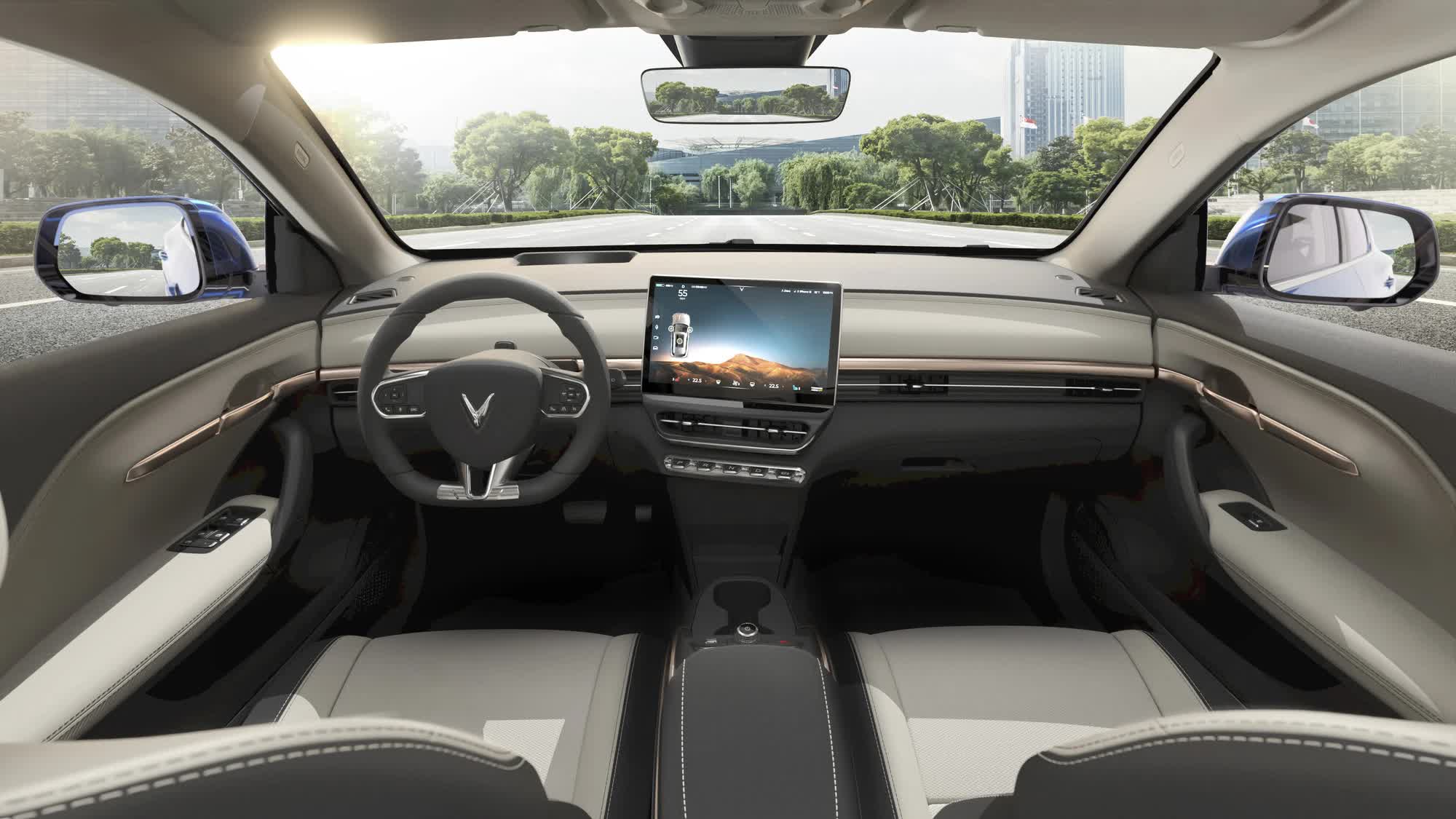 The interior of the VF6 is equally impressive with a large screen facing the driver. Taplo is designed in a minimalist style.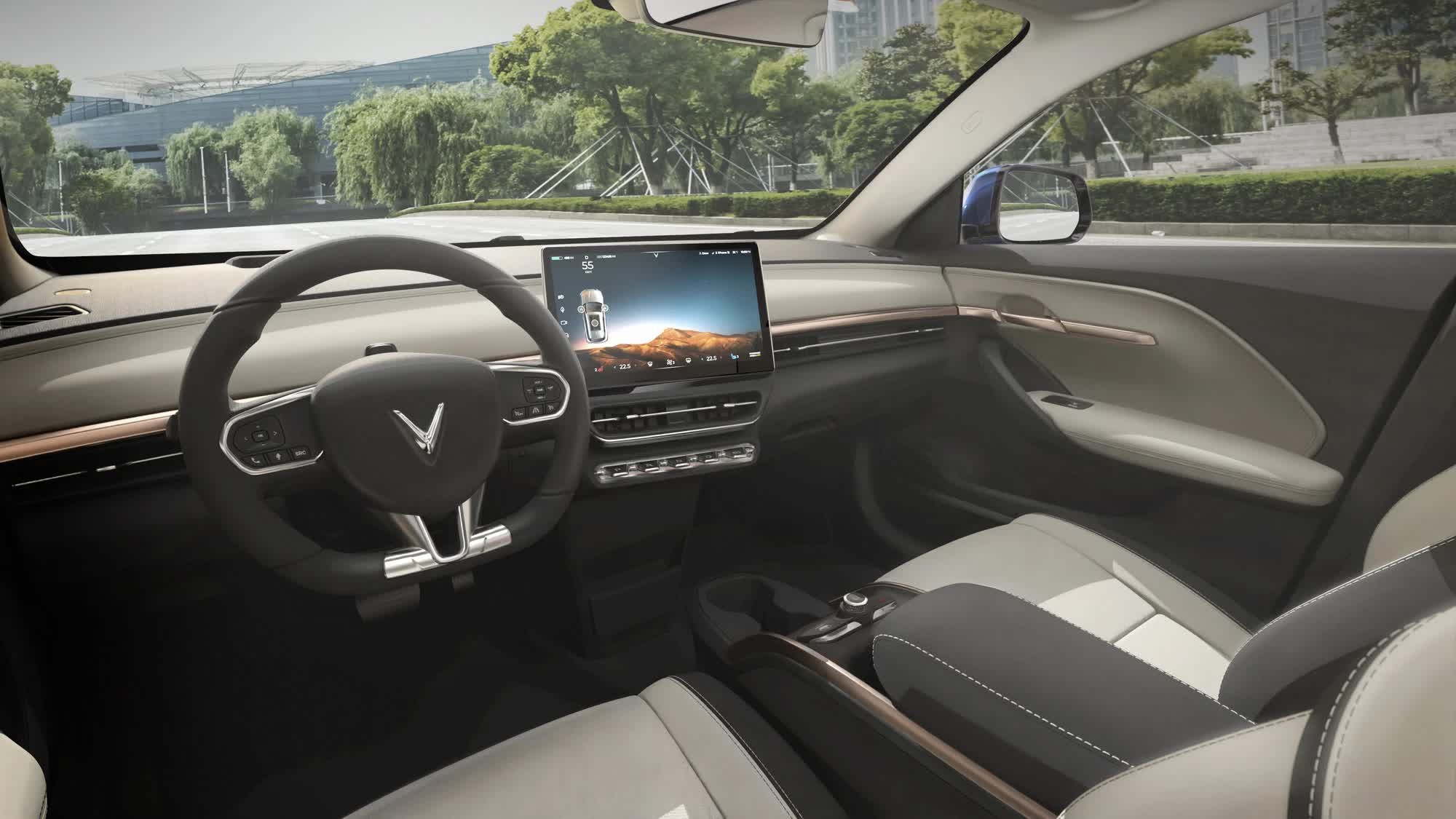 According to the image, the car is likely to be equipped with Cruise Control and lane departure warning.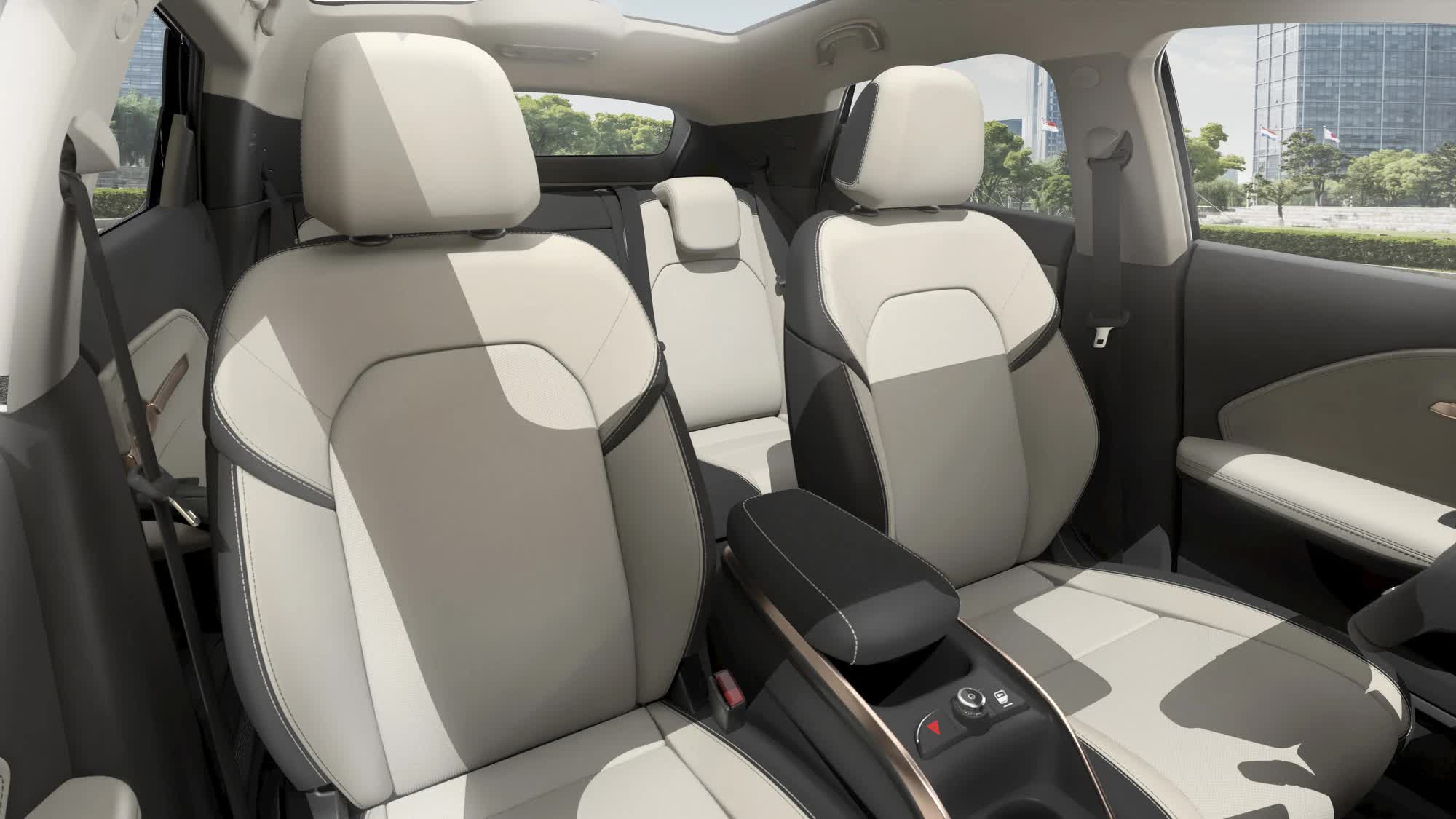 Notably, the sunroof of the car extends to the end of the second row of seats.
Some other pictures of VinFast VF6: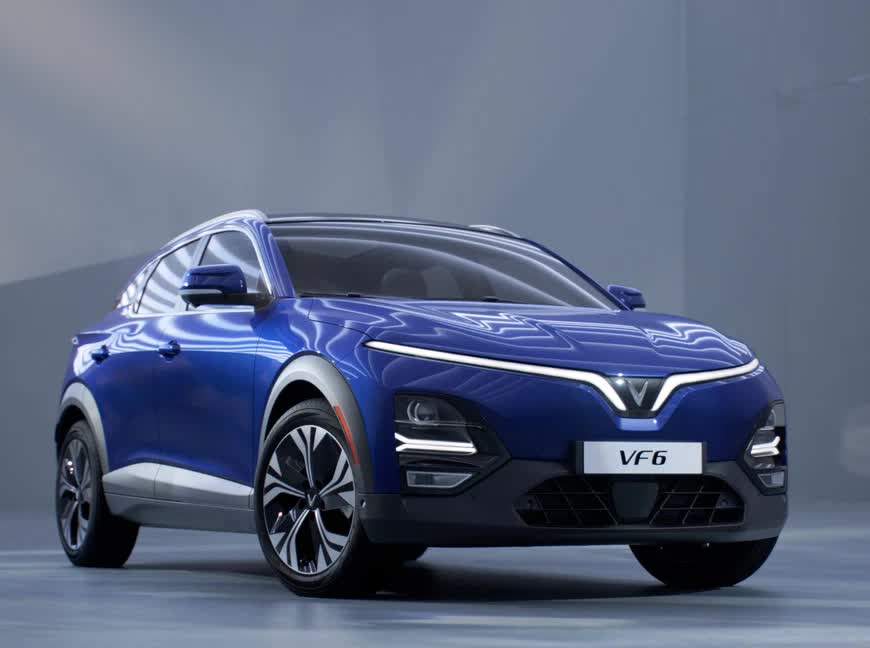 .