Occasionally, we see famous names in another industry enter the smartphone market, such as the KFC Phone or Pepsi P1, recently, another brand suddenly launched a smartphone, that It's Balmuda.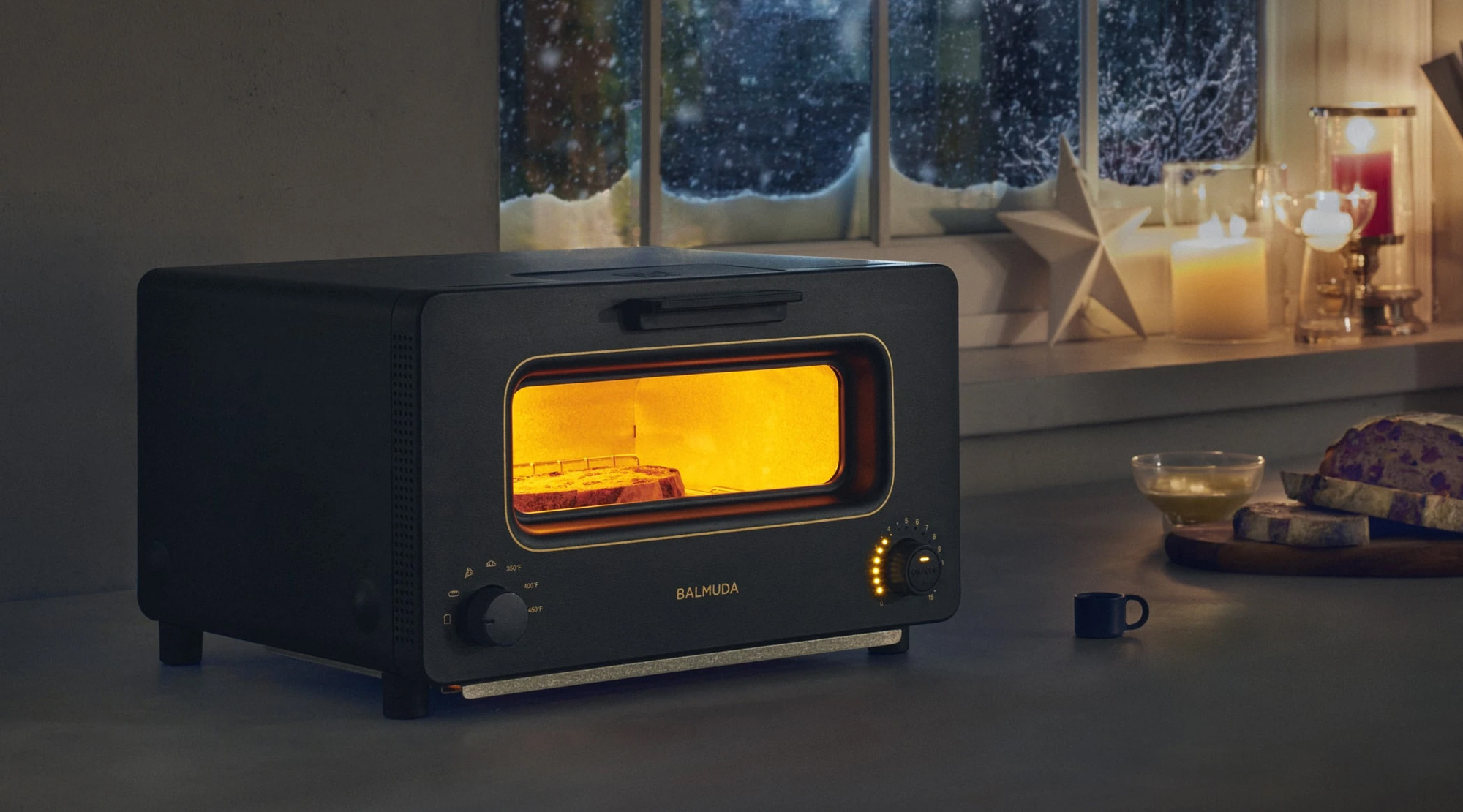 Balmuda is a brand of home appliances, famous for its high-end toaster in Japan, they just launched the Balmuda Phone. Balmuda CEO Gen Terao said that the idea behind the company's first phone came from a need for a compact Android smartphone, as most new devices on the market are too large and difficult to use on a single basis. hand.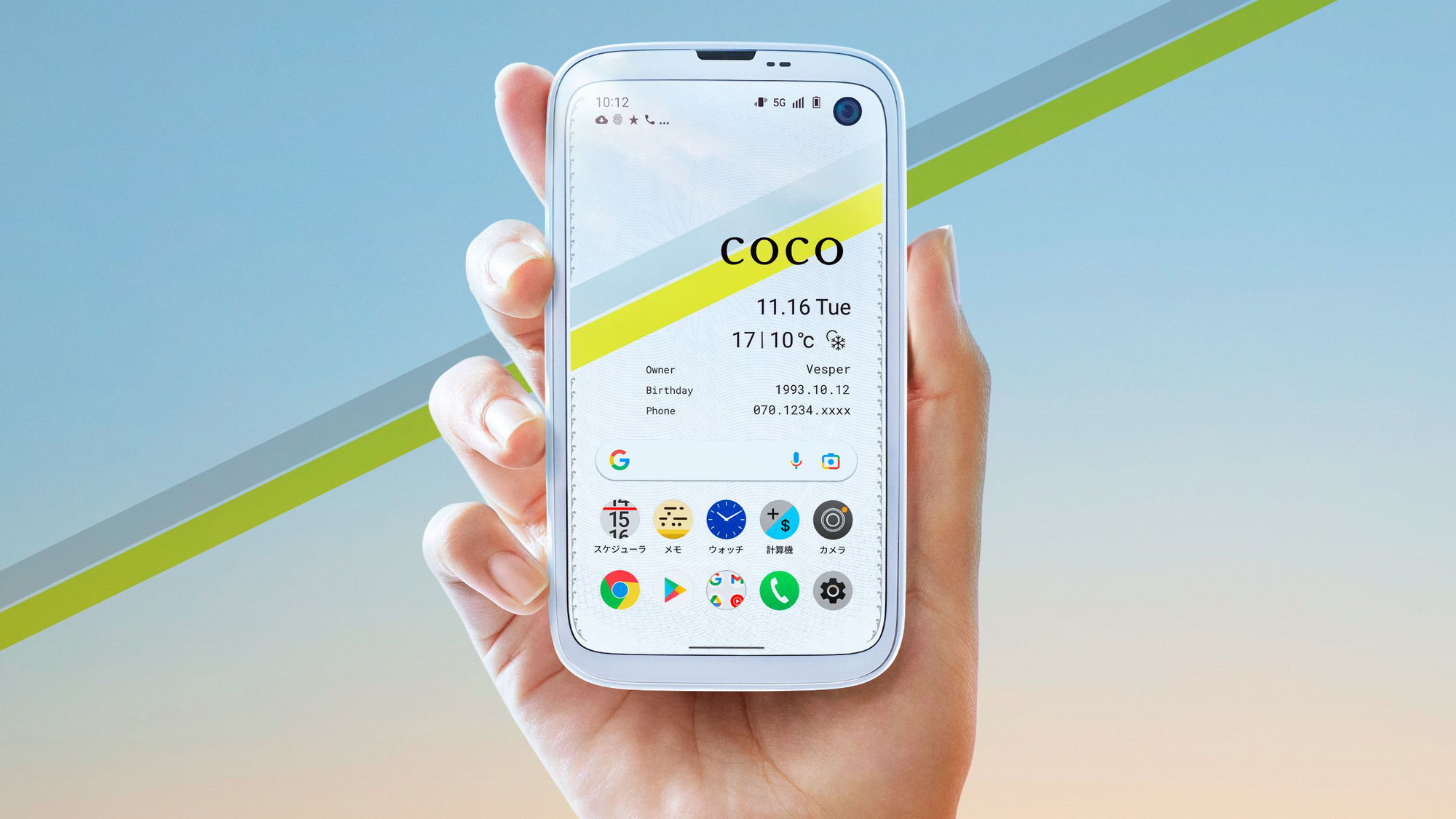 Balmuda Phone has a 4.9-inch screen with FHD resolution and 16:9 aspect ratio. The edge of the device is quite thick and has an 8MP punch-hole selfie camera. The device is 123mm high, 69mm wide and the thickest point is 13.7mm, weighs 138 grams and is made of plastic with a significantly curved back, 48MP single camera and circular fingerprint sensor on the back. The size of the device is comparable to the 4.7-inch iPhone SE, with a width of 2mm more and a height of 15mm lower.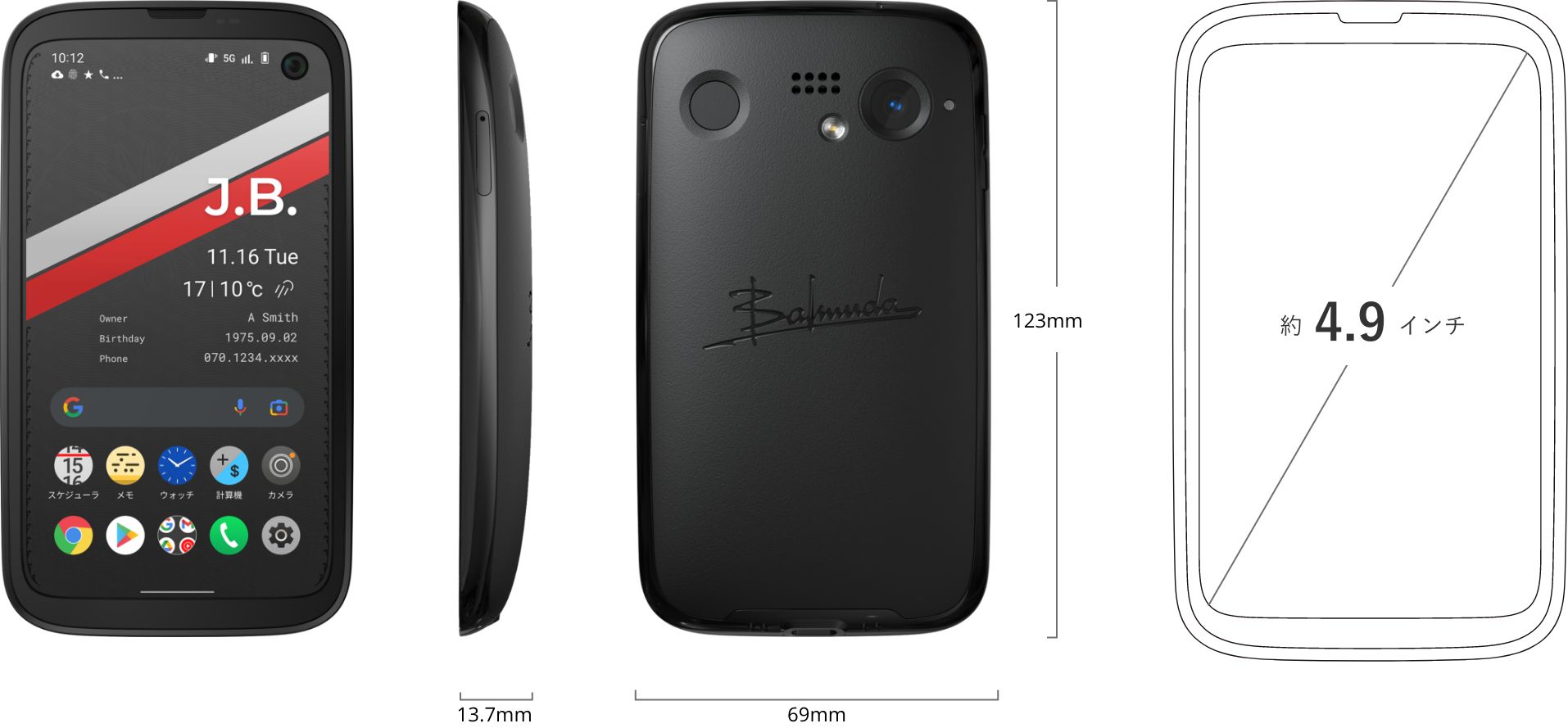 This smartphone has a mid-range configuration with Snapdragon 765 chip, 6GB of RAM and 128GB of storage, a battery of only 2500 mAh, charging via USB-C port, with Qi wireless charging support.
Balmuda Phone comes pre-installed with Android 11 with a number of applications developed by Balmuda including camera, calendar, notes and calculator. The device supports navigation with swipe gestures to help users operate more conveniently.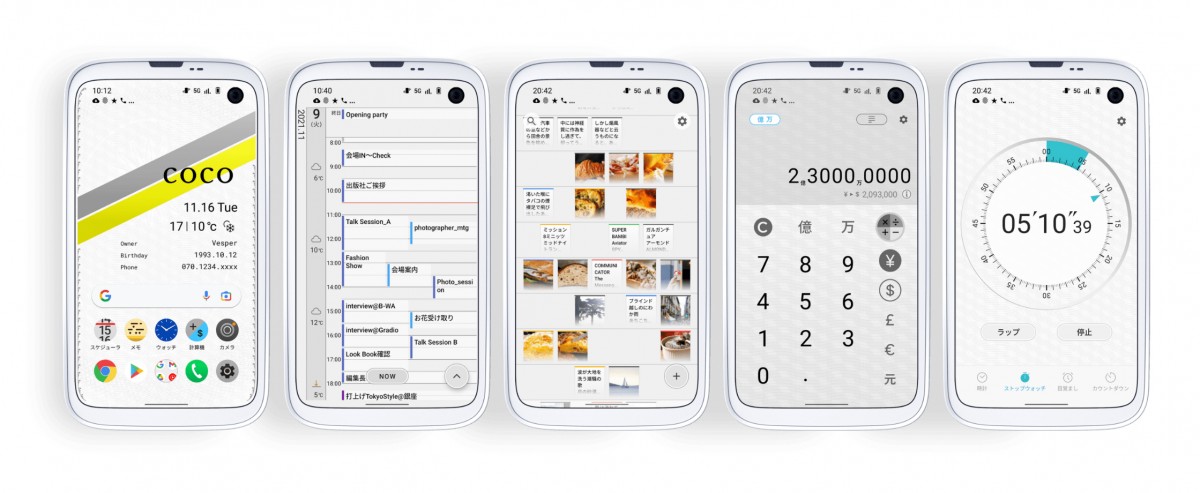 What really sets the Balmuda Phone apart is its design that puts user comfort first, with its compact size and curved back that hugs your palm like a pebble, providing comfort. more comfortable to use than those giant 6-inch phones most of us carry around today. According to TheVerge, although the case is plastic, the quality feels solid.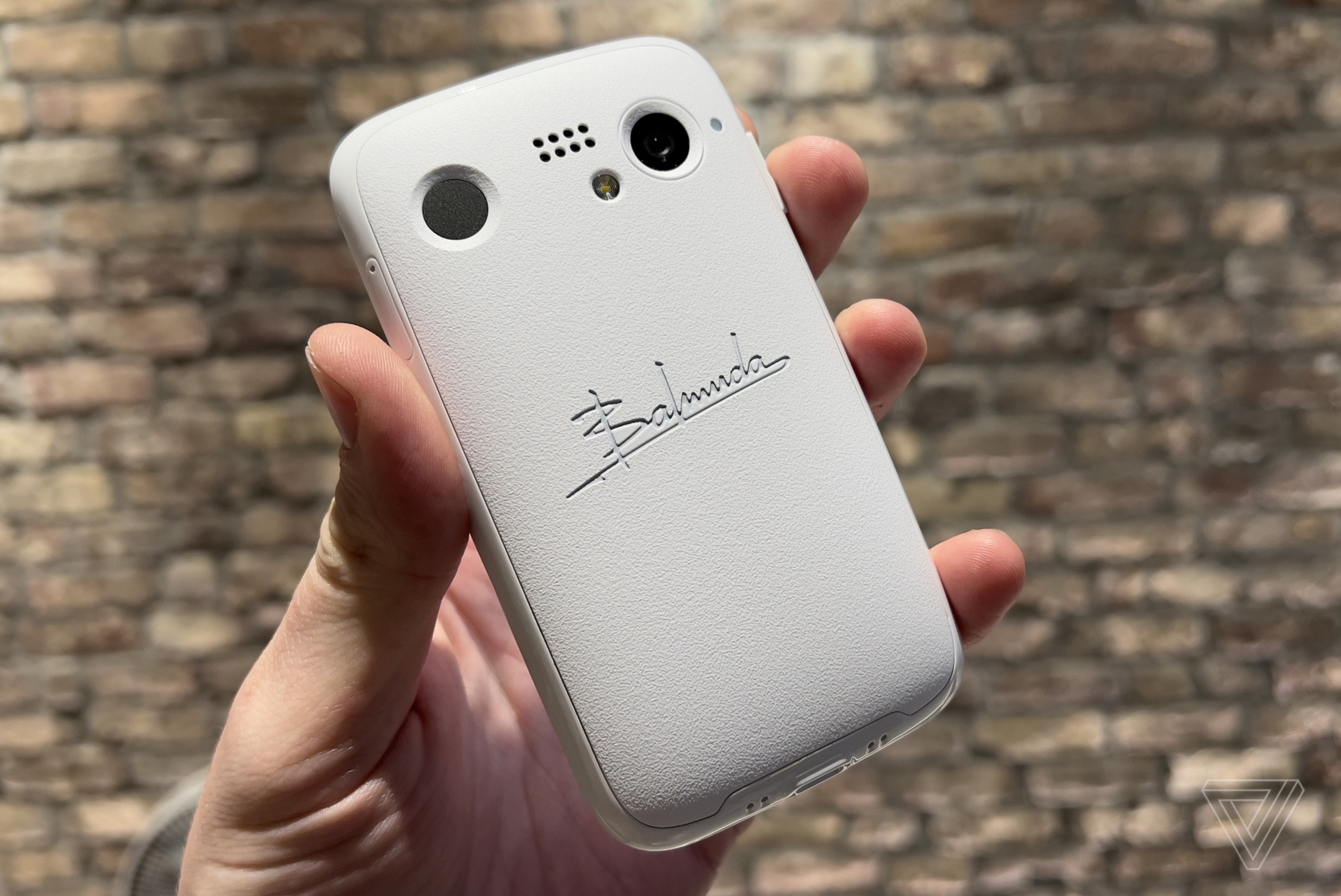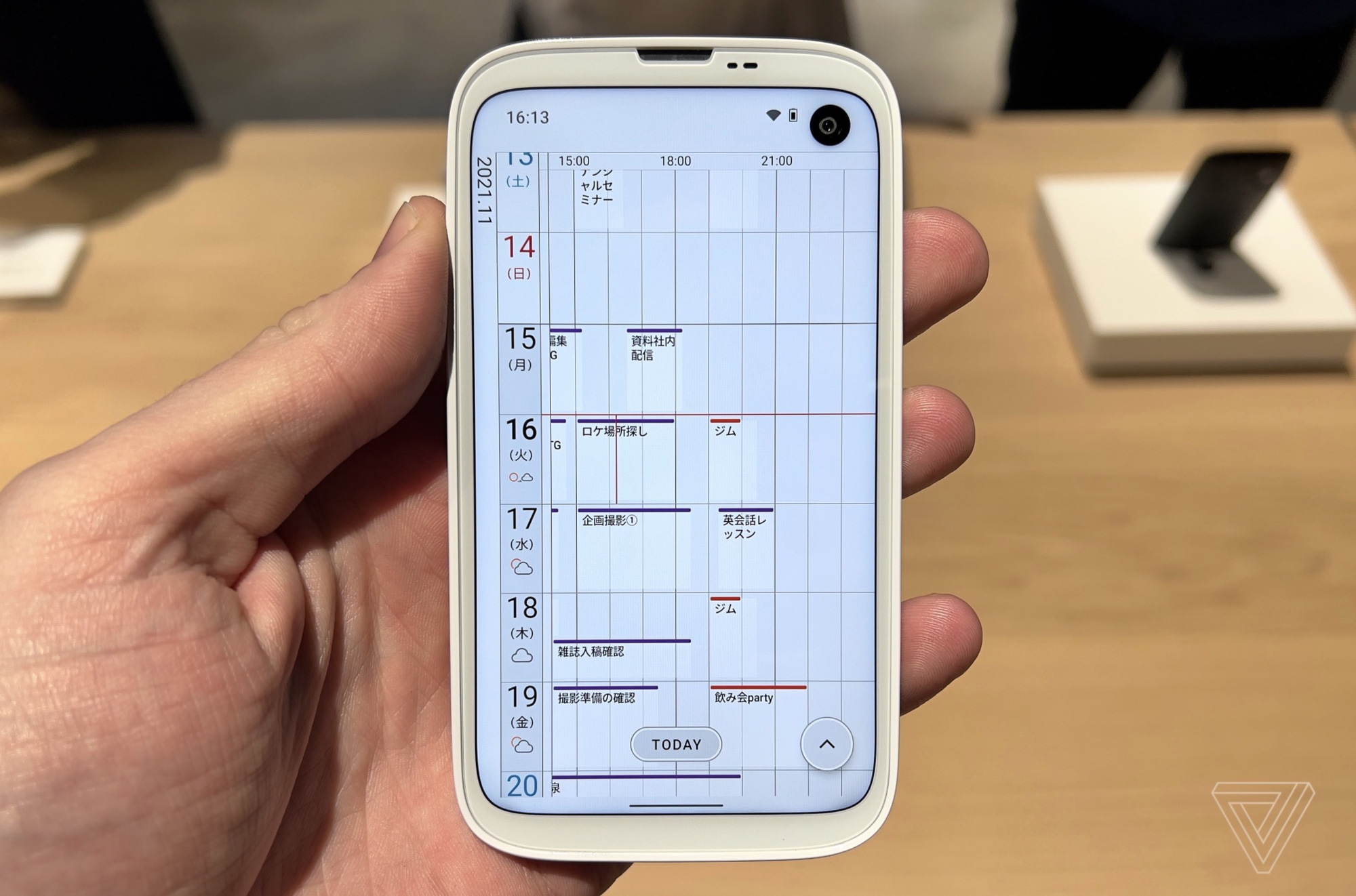 The Balmuda Phone comes in black and white and retails for 104,800 yen ($916). For pre-order from November 17th and open for sale from November 26th in Japan.
Reference: TheVerge
.