Traveling the world during this time is not easy because we are still affected by the Covid-19 pandemic. However, even if you can't really travel, you can still choose a "virtual" tour and Alex Shakespeare's "window landscape changer" will help you have an enjoyable home tour. .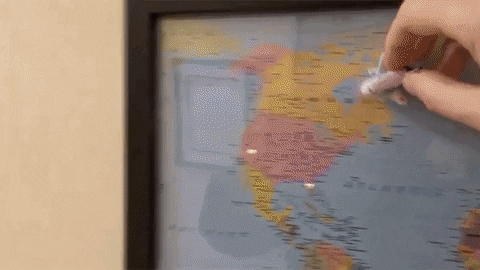 Do you still remember Doraemon's "Window Landscape Changer" gadget? Shakespeare's door frame will also let you change the scenery when looking out of the "window", although not as powerful as the treasure of the Ugly Cat, but this door frame also has a very interesting point, that is how you control it.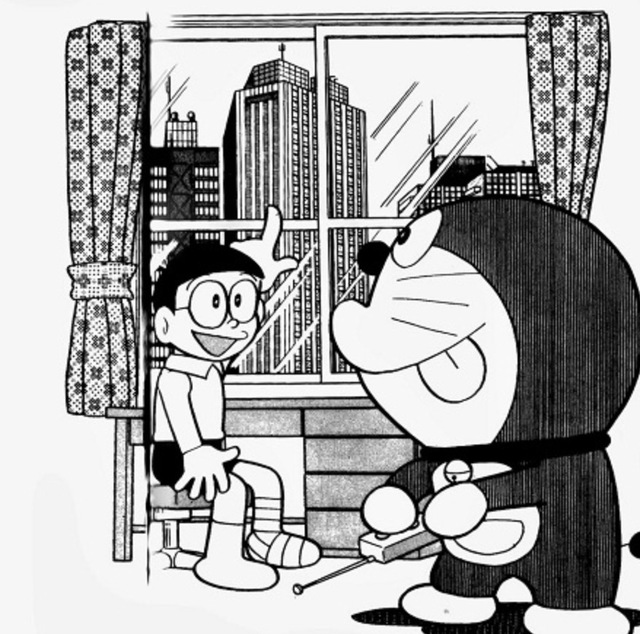 Perhaps when you hear of a window with the ability to change the landscape, you already know it is exactly a screen. As the quality of LCD and OLED screens get better and better, and the color reproduction is more accurate, and the resolution is more impressive, it becomes increasingly difficult to distinguish whether you are looking at a real window or at the screen.
Shakespeare was of course not the first to come up with the idea of ​​turning screens into windows. Even in 2014, Royal Caribbean's Quantum of the Seas ship arranged a series of 80-inch 4K screens for the cabins without balconies so they could enjoy a simulated view of what was going on. outside via live camera.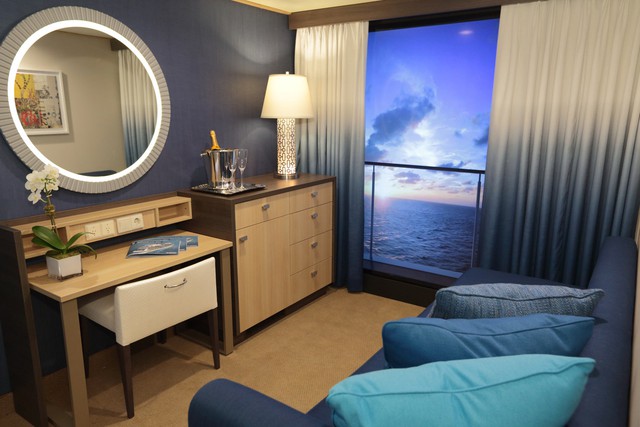 However, Shakespeare came up with a very unique way to change the scene. Not with a button on the remote, but near the window will be a map frame with 5 LED lights at 5 cities in the world. To change the scene, you will control a small magnet plane onto one of these 5 bright spots to reveal the corresponding scene, transmitted directly from the camera at that point.
"Window to the World" demo
Not stopping there, Alex took it a step further to make the fake window more realistic by attaching to the ceiling above the map a thermal camera, which can track the movements of people below. Therefore, when you move, the image on the window also moves slightly, creating the feeling of looking at an actual window.
If in the future, Alex can add more locations, this "window landscape changer" will be much better.
Reference: Gizmodo
.