Reasons to periodically check water heaters and home appliances

Household items such as refrigerators, washing machines, water heaters … are considered indispensable devices and play an important role in every family. As a direct user of them, you can't neglect to periodically check the electrical safety in your home. Electrical equipment always has many potential risks of fire and explosion, damage, especially water heaters.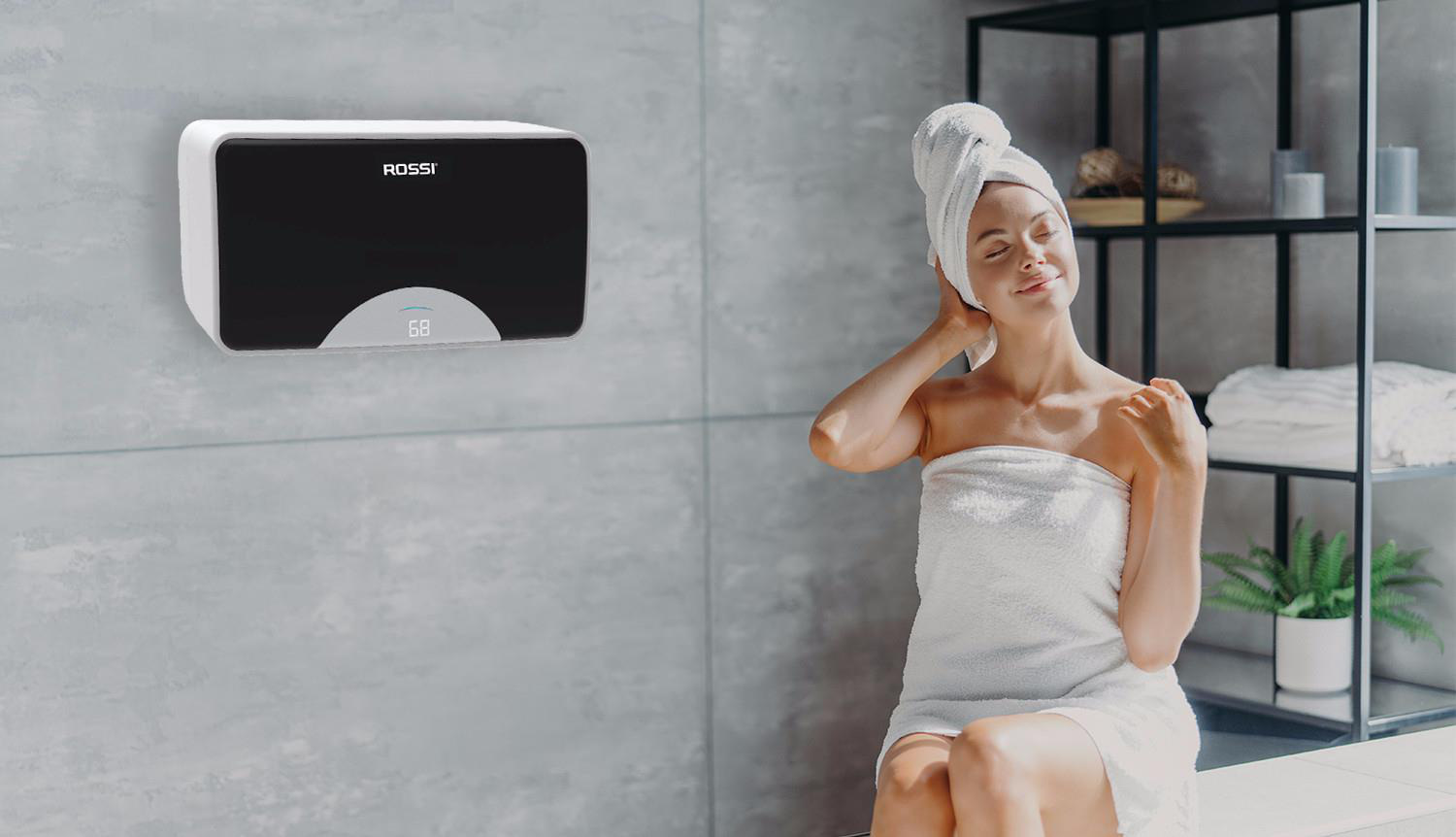 Check electrical equipment regularly to reduce the risk of fire
Normally, over a long period of use with high temperature, the water heater will stick to a thick layer of milky white residue inside. This is calcium and impurities present in the water to form. This layer of dirt adheres to the incandescent, reducing the efficiency of the water heater. That's why, when used for a long time, it normally takes longer for the water to warm, and it takes a lot of electricity to heat the water. Even if the water heater is not maintained and cleaned periodically, it also causes the bottle to encounter damaged and difficult-to-treat problems such as punctures, water leaks, and electrical leaks that endanger the user's life.
Signs that it's time to change your water heater
Users need to regularly pay attention to the following signs from their home water heater:
– The bottle makes noise
– The tank is leaking water to the brick wall
– Outer shell cracked, broken
– The pipe is leaking water
– When checking the inside, the inside of the bottle has rusted, the burning rod is scaled
– When bathing, it is discovered that the water is not hot, cools quickly or takes a long time to change the temperature to be suitable for bathing
– The water in the shower is not flowing evenly
In fact, water heaters usually have a lifespan of 10-15 years. If you use the bottle for about 10 years or more, it should be replaced as soon as possible.
The secret to choosing the right hot water bottle
First choose a brand. Brand is always a top priority when deciding to buy a product. You should choose reputable brands in the market such as Tan A Dai Thanh to be assured of quality and convenient in warranty and maintenance when using products. Should not buy hot and cold water heater of unknown origin, does not guarantee electrical safety.
Second, choose a flask with a temperature stabilizer according to European technology. With a thermostat that helps the bottle to operate accurately to each degree Celsius, the Rossi S-Series Mode water heater is a good candidate for this criterion.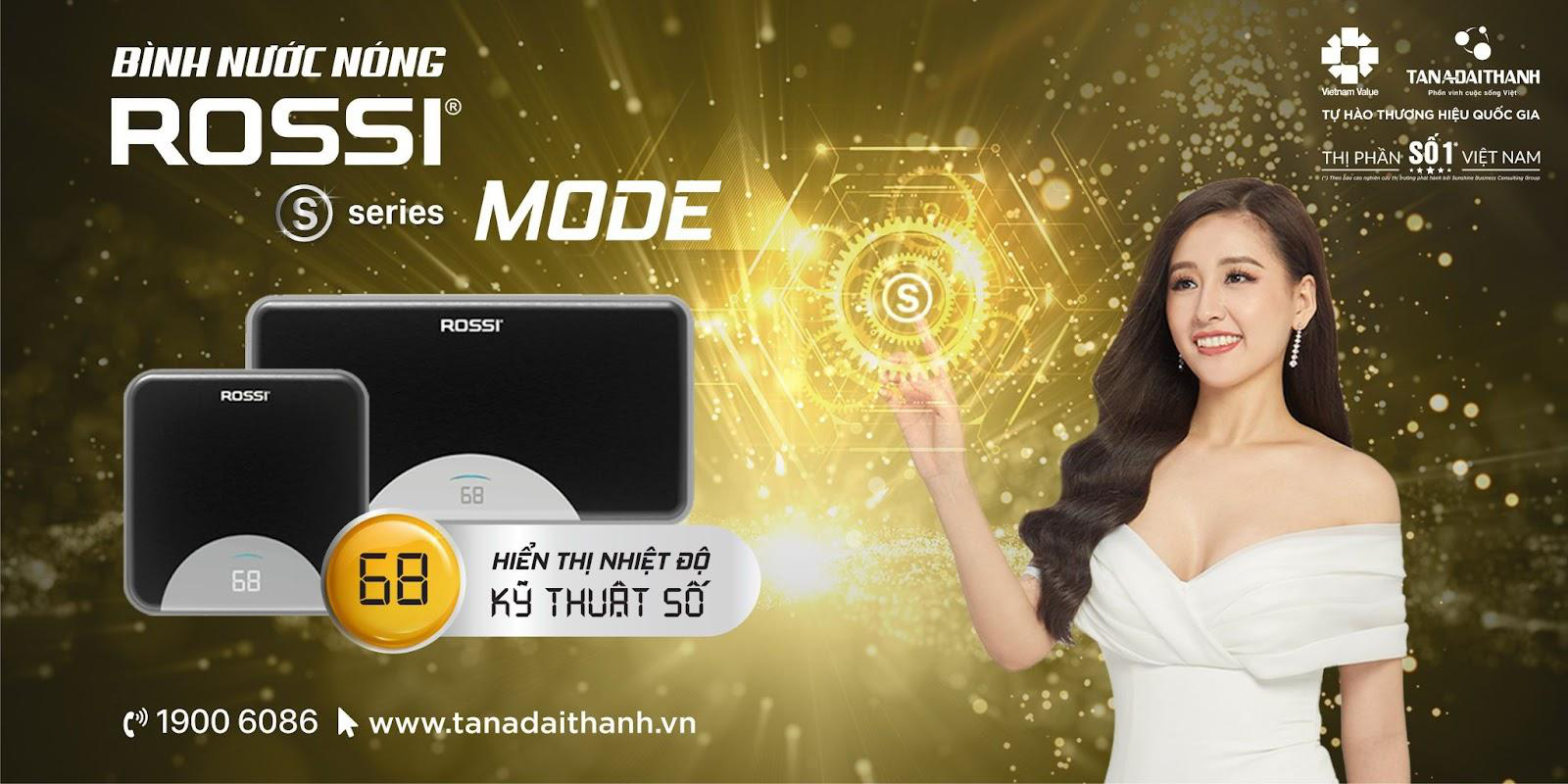 Rossi S-Series Mode water heater
Third, gut quality is average. Products with artificial diamond glaze will resist peeling, corrosion and high pressure. In addition, the large diameter magnesium rod will help prevent maximum scale to ensure your bath water is always clean.
Fourth, the equipment ensures electrical safety. There have been many articles reflecting on the situation of electrical leakage when using a water heater leading to death, and that is why you need to be very careful to choose products with quality electrical leakage prevention equipment. high. ELCB anti-leakage technology from Europe is the solution to ensure absolute safety for your beloved family.
In addition to possessing the above outstanding features, the Rossi S-Series Mode hot water heater from Tan A Dai Thanh also has a built-in safety valve according to Italian technology, high-class imported thermal insulation layer. Rossi S-Series Mode is a commitment to safety and savings thanks to high-quality imported materials that help keep heat optimally and save energy.
Smart product, integrated with "precise temperature display", Rossi S-Series Mode helps every family member to actively adjust the temperature and reasonable bathing time.
S-Series Mode indirect water heater is a high-end product of Tan A Dai Thanh Group, launched in November 2021, integrating outstanding features:
– New generation thermostat: European technology, helps the tank work accurately to each degree Celsius
– Super durable tank: artificial diamond enamel, anti-peeling, anti-corrosion and high pressure
– Insulation layer to keep heat: high-quality imported materials, sprayed at high density for optimal heat retention
– European standard ELCB electric leakage protector, ensuring absolute safety
– Super clean, anti-scale with large diameter Magnesium rod
– Safety valve according to Italian technology
.