However, those good days seem to be coming to an end.
Some famous Silicon Valley companies are implementing "austerity" policies when the economy enters an uncertain period, investors want to find safer "haven" assets and investors Venture capitalists get tired of startups that only burn money.
So far, the list of companies suddenly "saving" is not too long. In fact, many businesses and industries continue to record breakthrough revenue. However, the pivot of some names is remarkable.
According to Business Insider, Meta is downsizing its initial hiring and "freezing" many engineering positions. The parent company of Facebook and Instagram faces multiple revenue challenges in 2022, including a competitive digital ad market and changing privacy on the iPhone, which could cost billions of dollars.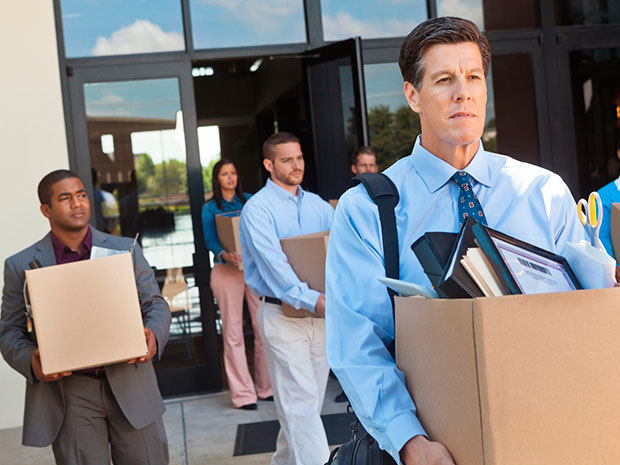 Another big player, Netflix, is pursuing a "fit budget" after dropping subscribers for the first time in more than a decade. The company's stock shook violently, causing the capitalization to "evaporate" more than 50 billion USD. It will affect the behind-the-scenes and content creation departments the most. Recently, the streaming platform laid off about 25 people in its marketing department, raising fears of broader cuts.
Robinhood, the "one-touch" investment platform, announced the layoffs of a total of 340 employees last week, or 9% of its workforce. CEO Vlad Tenev said the company needed restructuring due to hiring too many people during the epidemic period.
Smaller firms have also begun cutting staff in recent weeks. Courier company GoPuff laid off about 400 employees in the spring in a restructuring effort ahead of the IPO. Peloton reduced 2,800 jobs. Online mortgage loan company Better.com entered a third round of cuts, bringing the total number of job losses to nearly 5,000 since the end of 2021.
So far, cost-cutting has largely taken place at companies with a story of their own. For example, Meta invests nearly $10 billion a year in developing virtual reality, augmented reality, and virtual universes – technology that has never been profitable. Meanwhile, Netflix grapples with questions as the market matures and a number of smaller competitors take their slice. GoPuff operates in a competitive and wordless environment, while Robinhood, Peloton, Better.com also returns to reality as the world transitions to a new normal.
It should be remembered, though, that most tech firms will still grow in 2022, albeit at a slower rate than last year. There are many companies that have escaped the wave of stock sell-offs such as software, cybersecurity and semiconductors.
Several sectors in the tech industry are preparing for a correction after years of massive capital injections and concessions from investors. Fears of bubbles bursting are not unfounded. As interest rates continue to rise, a potential recession looms, and the Nasdaq 100 is down 20% this year, the door to Silicon Valley's glory days is no longer wide open.
According to Fortune