As one of Hollywood's "first generation" action-fiction movie franchises, shocking with its metaphorical concept, Matrix (Matrix) always considered a "monument". 18 years after the third movie hit theaters, Warner Bros. brought Matrix live again with the 4th movie titled The Matrix: Resurrections (Matrix: Revival). Although not released yet, this film is receiving a lot of praise from the experts, the premiere score on Rotten Tomatoes is also extremely good.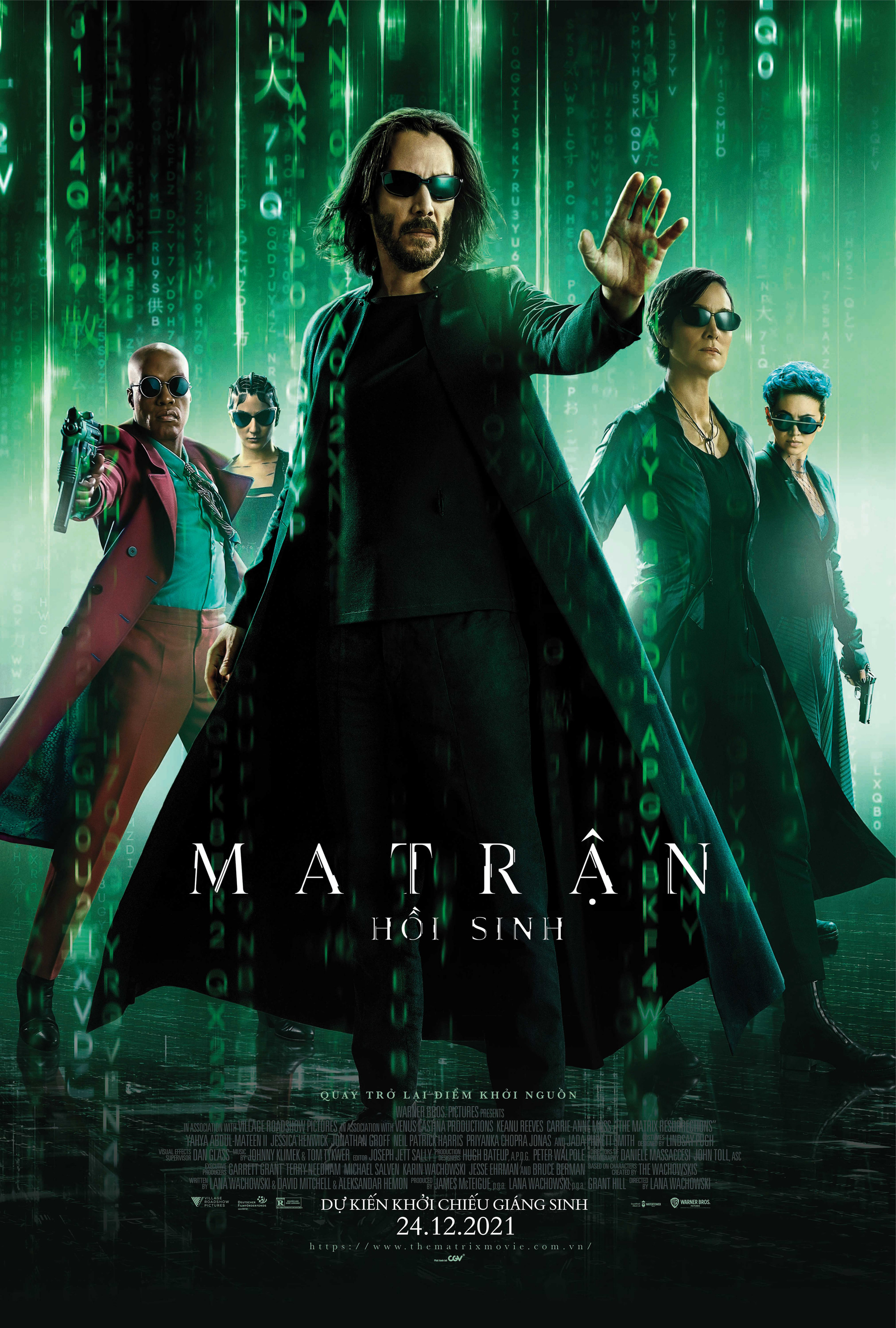 Specifically, the film achieved a score of 70% on Rotten Tomatoes – a "fresh tomato" score. Although this number is still lower than the score of the first 2 movies, it definitely surpasses the 3rd part – The Matrix: Revolutions.
The Matrix: Resurrections It also marks the first time that the Wachowskis have gone their separate ways. Previously, the two directors together created 3 Matrix parts that made many people fall in love, along with many other film projects. Now, only Lana Wachowski is returning to this project.
One of the things that left audiences wondering the most was how the film was able to bring back important characters like Neo and Trinity. Originally, these characters were sacrificed at the end of part 3, so the new Matrix series had to "lay still" for nearly 20 years. However, all will be answered in The Matrix: Resurrections. Overall, critics have praised the way director Lana Wachowski really "revived" the franchise without making it ridiculous or absurd.
"Mixing the legacy of the first films with a new story steeped in romance, Lana Wachowski's first solo film is a thrilling triumph," Page New York Magazine comment.
"The film focuses on telling a sincere story, very close to reality. This may upset the hardcore Matrix fans, but I think it's a breath of fresh air." Page Deadline Hollywood Daily comment.
"Lana Wachowski has made a film that deals with the hardships of modern life, critiques Hollywood's 'milking' culture and delivers surprisingly sweet nostalgia emotions," The Atlantic praise the unique direction of The Matrx: Resurrections.
"What a mind-blowing experience; Lana Wachowski has once again broken the barrier of what can happen in cinema," Page QiiBO Spain's also praise.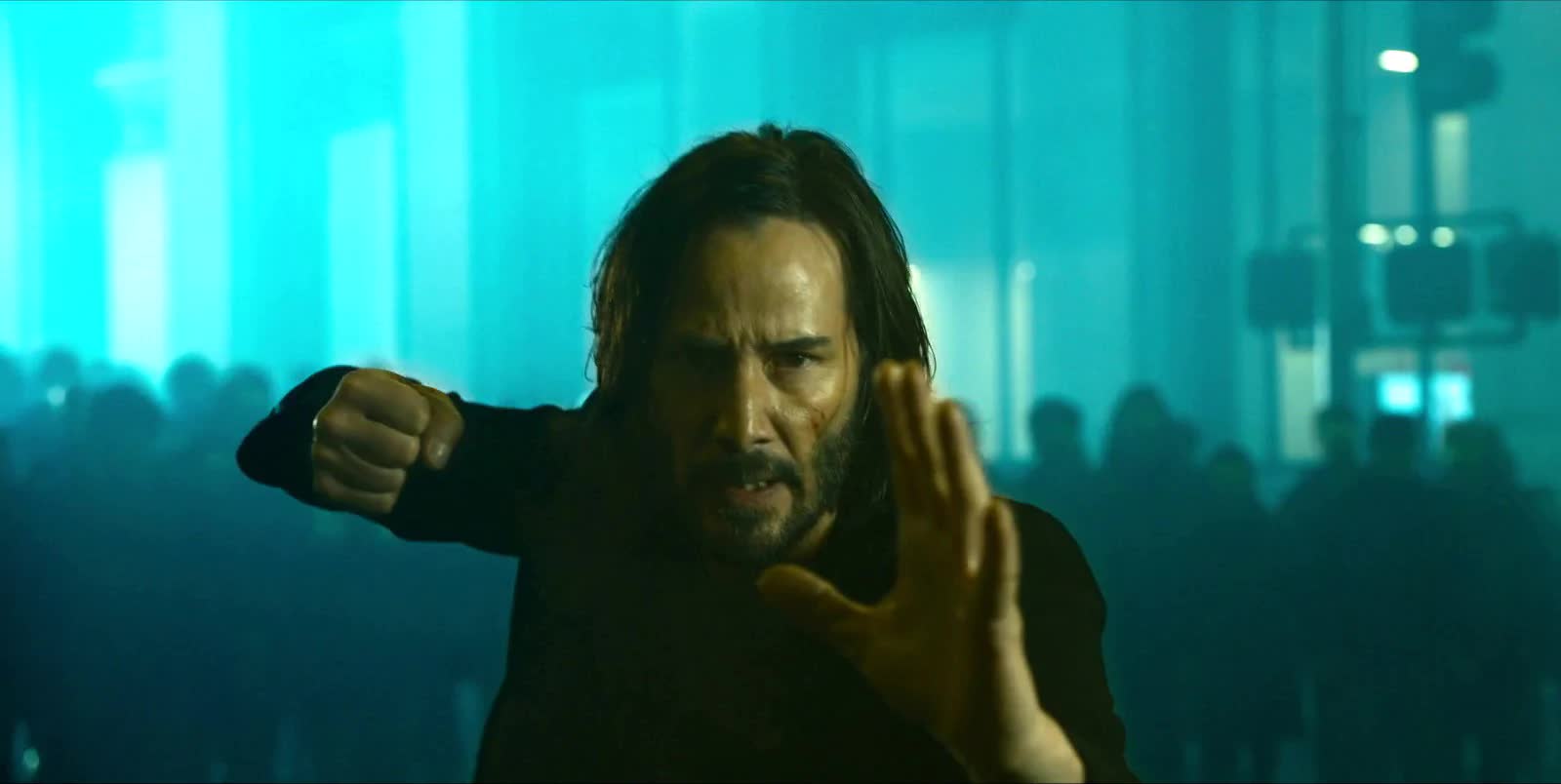 However, there are also negative comments about the quality of the film. Specifically, page Chicago Sun-Times comment: "Overall, this is more of a nostalgic work of the past than a bold, refreshing film.". AV Club This film is also weak in terms of action compared to previous works.
The Matrix: Resurrections there is the return of 2 main actors, Keanu Reeves (as Neo) and Carrie-Anne Moss (Trinity) and many old faces. Besides, some young faces also appear in the film, promising to become the "successors" of the universe. Matrix Future.
The official trailer of The Matrix: Resurrection
The film will be officially released in Vietnam from December 24.
Image source: Warner Bros.
.