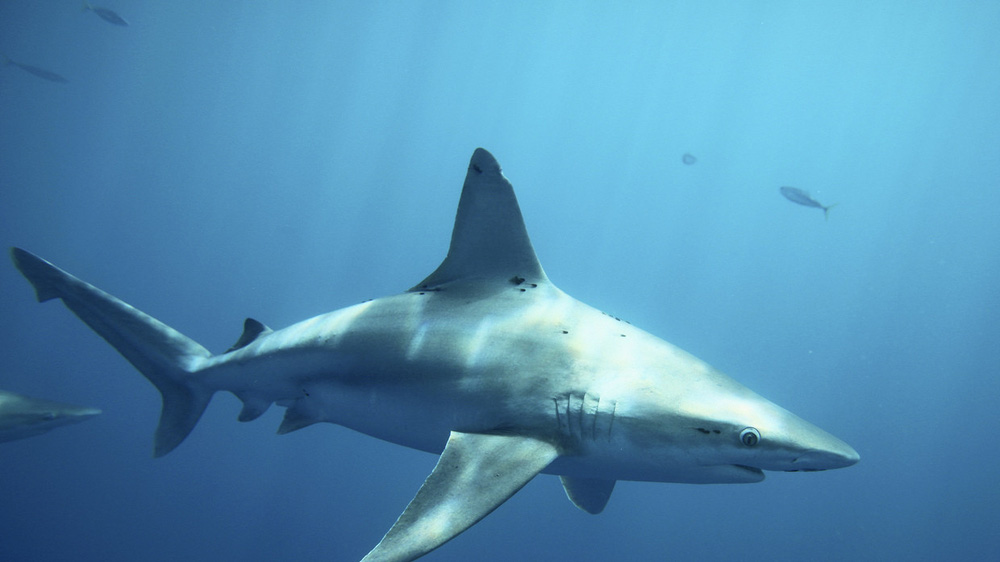 Protein taken from the shark's immune system can neutralize Covid-like viruses. Photo: REUTERS/Hugh Gentry
An antibody-like protein (called VNAR) taken from the immune system of sharks can neutralize Covid-like viruses, according to a new study. This is believed to be a new finding, which may aid in the development of treatments for future corona virus-related diseases, RT reported.
Published on December 16, the study suggested that the VNAR of sharks could neutralize WIV1-CoV, a coronavirus capable of being transmitted to humans. This strain is present in bats.
Although VNAR cannot be used immediately to treat patients during the current Covid-19 pandemic, scientists believe that the information that the protein from sharks can neutralize the corona virus will help develop a method. treatment and preventive drugs in the event of future pandemic outbreaks.
"The big problem is that there are many coronaviruses that are transmissible in humans," said University of Wisconsin-Madison pathology professor Aaron LeBeau, a member of the research team.
Mr. LeBeau added that developing treatments for diseases that affect animals before they reach humans could be effective.
"We are preparing a range of treatments from shark VNARs, which could be used in the event of a future SARS outbreak. It's kind of like a form of insurance for the future." , Mr. LeBeau said.
About one-tenth the size of a human antibody, the shark's VNAR is able to attach tightly to infectious proteins and stop them from spreading.
"Small, antibody-like proteins have the ability to get into the nooks and crannies that human antibodies can't reach," LeBeau said, noting that VNAR can "see" the germinal structures that the antibody can't reach. people do not see.
LeBeau's team's research is not the first to note VNAR's ability to neutralize corona virus. A UK study in June 2021 cited in-vitro experiments, showing VNAR's ability to fight SARS-CoV-2 virus.
.