Experts from the Tekhnodinamika company (belonging to the state-owned Rostec corporation) have successfully created a flash drive with a built-in device capable of detonating for self-destruction. You are not mistaken, this USB drive can literally self-destruct, but it is not dangerous to humans. The body of the flash drive remains intact after the "explosion".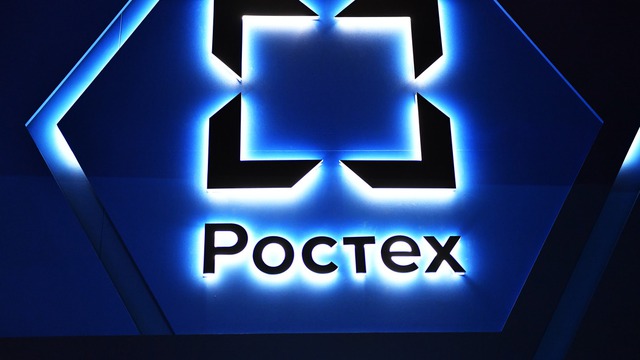 Inside the storage device is a memory chip, an electric fuse, a power supply for the fuse, and a trigger in the form of a button located at the bottom of the device, the developers say. When the user presses the button, the electric fuse will be activated and ignite the printed circuit board. Igor Nasenkov, general director of Technodinamika, said: "Experts have proven that the ability to recover information is completely zero. This method is much more effective than encrypting data, which can still be bypassed."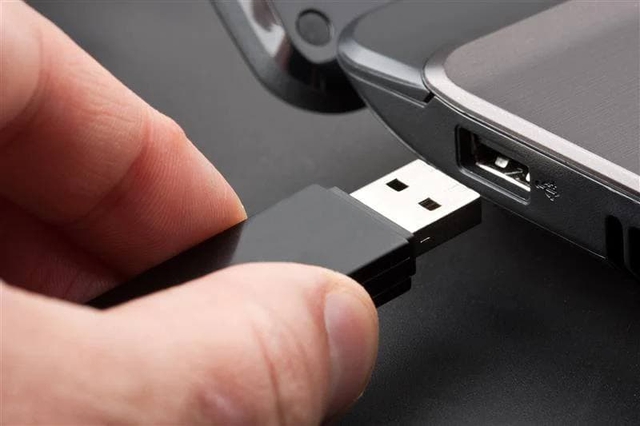 No photos have been released of the prototype of the self-destructing flash drive, but it is confirmed that customers can choose the model, design and memory capacity to their liking.
Before this type of USB drive is officially hit the market, it needs to go through some additional testing. In particular, developers need to pay special attention to testing resistance to mechanical impacts, climate influences, as well as safety during long-term storage.
Rostec believes the product will be well received by government agencies and companies that work with "confidential data". Of course, ordinary consumers who feel insecure about the dangers around them can also order this self-explosive USB model.
Self-destructing flash drives are not new, as there have been several "reusable" models before. Information destruction of these types of drives is done in a more "traditional" way, i.e. by software programming. A prime example is Kingston's line of IronKey flash drives.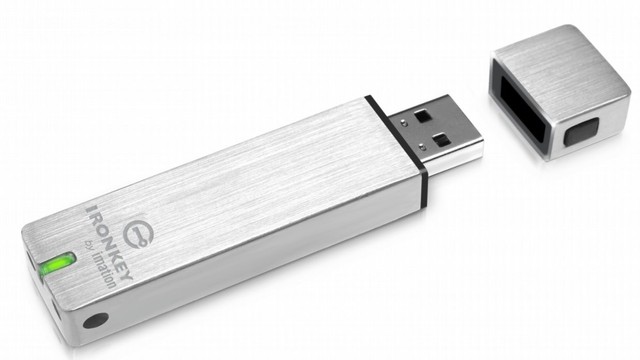 Information stored on these USB drives is protected with 256-bit AES-XTS encryption, while the exterior is protected by a metal enclosure that protects against water, dust, and shocks according to the military standard MIL-STD-810F . All the microchips inside the drive are sealed with epoxy resin. This drive is capable of detecting physical attack attempts and reacts by removing the built-in encryption key so that attackers cannot decrypt the data. After that, if you want to continue using it, you can only format it or destroy it.

https://genk.vn/nga-ra-mat-o-usb-sieu-bao-mat-tu-no-de-tieu-huy-loai-tru-moi-kha-nang-khoi-phuc-du- lieu-20211201234853046.chn
.