If nothing changes, Apple will officially launch the next high-end iPhone generation in September 2022, with 4 versions including: iPhone 14, iPhone 14 Max, iPhone 14 Pro and iPhone 14 Pro Max.

Although it is still a few months before the iPhone 14 series will be announced, rumors and leaked images about the device have appeared a lot in recent times.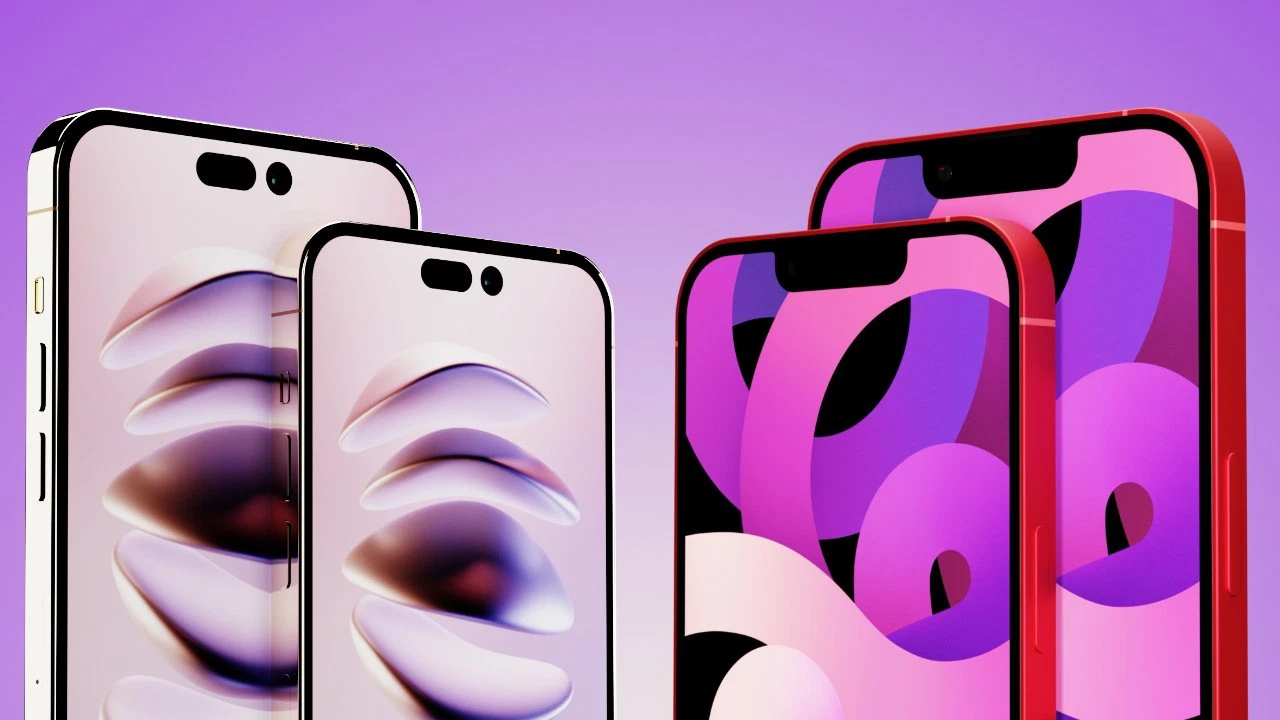 iPhone 14 series images based on rumors
Some information shows that the iPhone 14 Pro and iPhone 14 Pro Max duo is likely to come with a new gold color option. This color is said to be different from the current yellow option on the iPhone models sold.
In order to give a clearer look to those who are looking forward to the new colors of the iPhone 14 Pro/14 Pro Max duo, technology blogger Konstantin Milenin and @4RMD3 have sketched an image of the iPhone 14 Pro in orange yellow version. equally beautiful.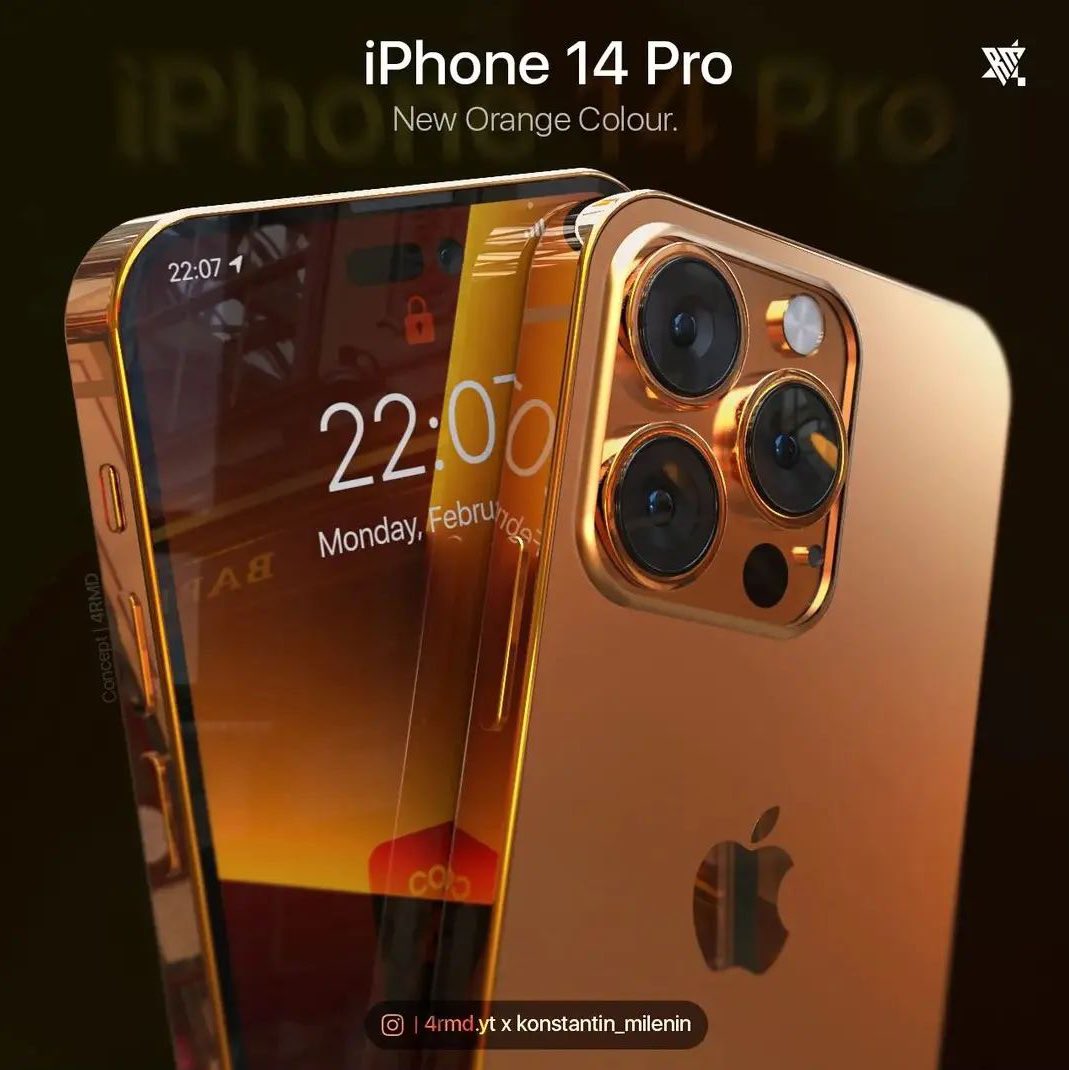 The sketch image of the iPhone 14 Pro yellow orange version is extremely beautiful. (Photo: Konstantin Milenin x @4RMD3)
According to the posted image, version iPhone 14 Pro has an eye-catching orange-yellow color. Combined with a sleek design, the orange-yellow iPhone 14 Pro offers a luxurious look, like an expensive piece of jewelry.
iPhone 14 Pro has an exterior design that is much different from its predecessor iPhone 13 Pro. The front of the product no longer has a "rabbit ears" design, instead it has a "mole" and "pill" hole design, arranged in a horizontal "i" shape.
Compared to iPhone 13 Pro, iPhone 14 Pro offers optimal display capabilities and a much more beautiful appearance when combined with ultra-thin screen borders. Recently revealed information shows that iPhone 14 Pro and iPhone 14 Pro Max will have 20% thinner screen borders, with 120Hz refresh rate.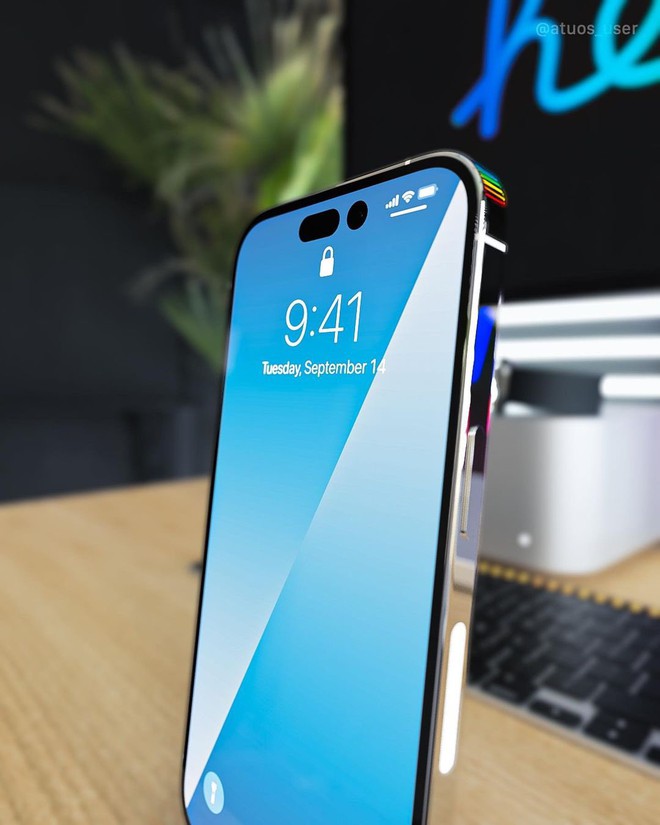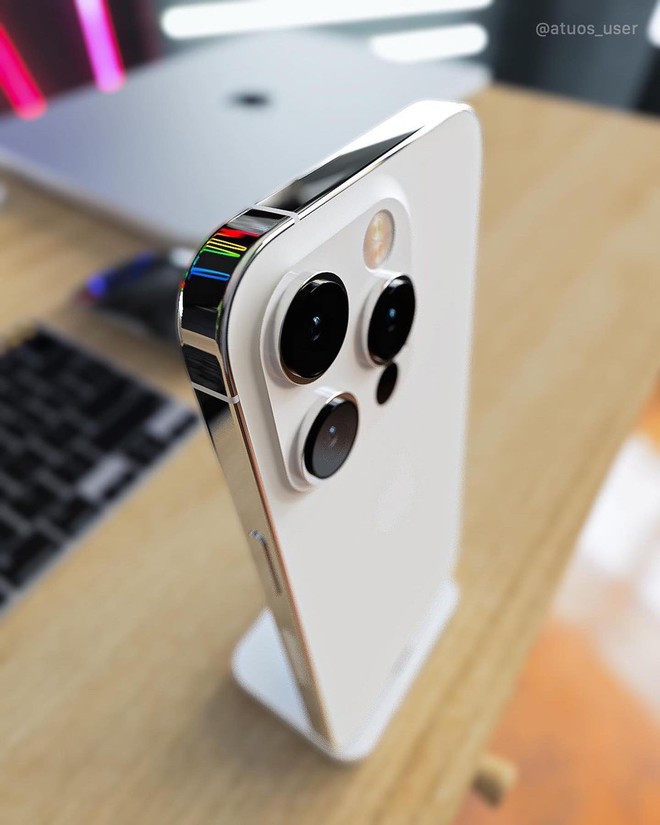 In addition to the orange-yellow iPhone 14 Pro, the sketch image of the White version was also shared by user @atuos_user on Twitter (Photo: @atuos_user)
On the back, iPhone 14 Pro still uses the "honeycomb" design, but the lenses are thicker and larger due to the resolution upgrade from 12MP to 48MP. Apple's upgraded rear camera system will allow 8K video recording compared to the 4K resolution on the current iPhone 13 Pro / Pro Max.

iPhone 14 Pro is also said to be equipped with 8 GB of RAM and a minimum storage capacity of 128 GB.
Tom'sGuidI cite leaked sources from LeaksApplePro said, iPhone 14 will cost 799 USD (about 18.3 million dong), equivalent to the price of the current iPhone 13. iPhone 14 Max, the "cheap Pro Max" version will have a starting price of 899 USD (20.5 million VND).
The iPhone 14 Pro is said to start at $1,099 (about VND 25.1 million) – a $100 increase over the iPhone 13 Pro. iPhone 14 Pro Max costs $ 1,199 (about 27.5 million) – also an increase of $ 100 compared to iPhone 13 Pro Max.
https://kenh14.vn/ngam-iphone-14-pro-phien-ban-mau-vang-cam-dep-man-nhan-tung-duong-net-20220515021529772.chn
https://kenh14.vn/ngam-iphone-14-pro-phien-ban-mau-vang-cam-dep-man-nhan-tung-duong-net-20220515021529772.chn