1. Elemental phosphorus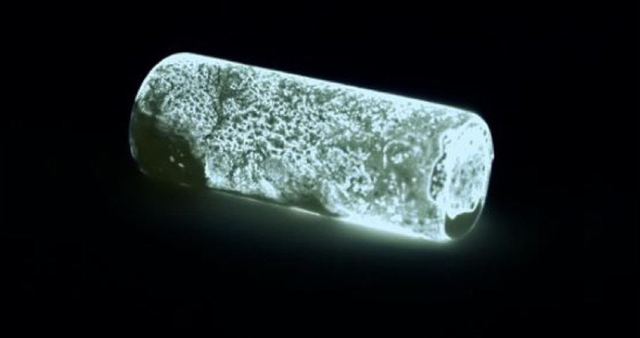 Brand was born in 1630 and an alchemist who left his glassmaking job to pursue the search for the Sorcerer's Stone, a mysterious (legendary) stone that can be used to turn ordinary items into gold. He performed experiments and quickly ran out of money in the family.
When he was about to give up his wish, he found a strange book, which contained a recipe for gold by combining tree resin, potassium nitrate and concentrated human urine. Accordingly, he conducted experiments with his own urine, but perhaps that was not enough. So he went to collect other people's urine, there are documents that he has collected nearly 6,000 liters of urine for his experiments.
It is largely believed that Brand would first leave his urine in the sun for weeks, then he would boil it until it was thick and syrupy. He extracted the red oil on top and left the other ingredients in his cellar, cooling until it turned black. After mixing the red oil with the black substance, he continued to heat them and turned white. As soon as the mixture is thrown out of the cooking pot and exposed to oxygen, it creates a flame and smells like garlic.
Brand now thinks he's finally perfected a technique akin to making gold and keeping it a secret for six years. However, as he continued to perform further experiments and still had no luck in making gold, he revealed the process to other chemists, and eventually the substance became known as gold. called phosphorus.
2. Astatine, the rarest element in the Earth's nature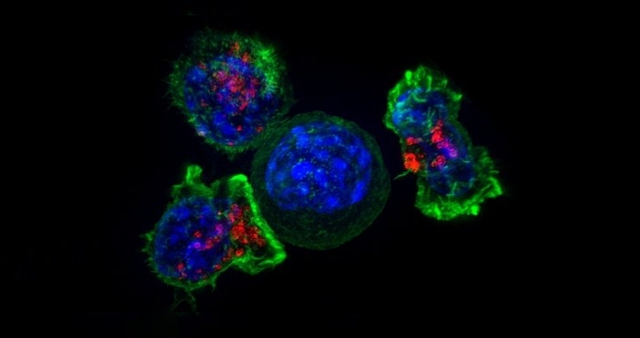 Dmitri Mendeleyev is a Russian chemist who predicted the possibility that an unknown element could replace the gap on the period table for element 85. In this way, the existence of that element was predicted. in the 1800s, but it wasn't really discovered until 70 years later.
The discoverer of astatine is still unknown, but the first claim was made in 1931 by Fred Allison of the Alabama Polytechnic Institute. Other researchers had first published articles on element 85 in 1938, but World War II interrupted the research. In 1940, a team of researchers from the University of California, Berkeley successfully made the first recognized discovery.
Astatine is the least reactive and most metallic of the elements in the halogen group. However, many properties of the element are still unknown, such as its color. Element 85 is difficult to study, but researchers think it could be used to treat cancer.
3. The name of the element cobalt is derived from the name of a German folklore trickster goblin, "kobold"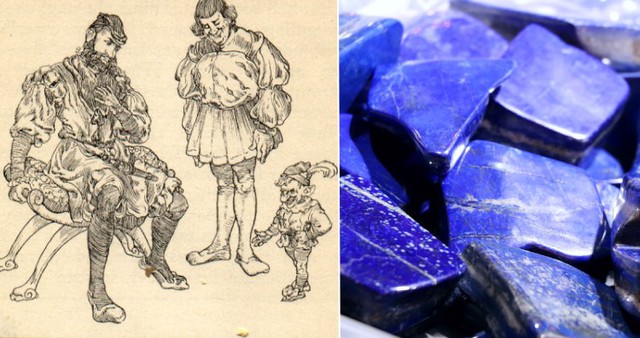 Cobalt is a blue transition metal element used in magnets, high-tech turbines, and also in cancer treatment.
German miners, circa 1500 AD, were the first to find cobalt ore near Saxony. They thought it was silver and so tried to melt it, but the strange thing was that when heated, it didn't melt into silver, instead just toxic fumes. After inhaling this gas, some people fell ill and even died.
Since the miners were not chemists, they didn't know what was going on and saw the substance as evil. They even believe that a kobold spoiled their greens. As a result, this substance was then largely known as the "goblin of the mine".
In the 1730s, the Swedish chemist Georg Brandt enhanced the study of the substance by isolating it. He named this newly discovered element and called it "cobalt".
4. Promethium is an element named after a Greek Titan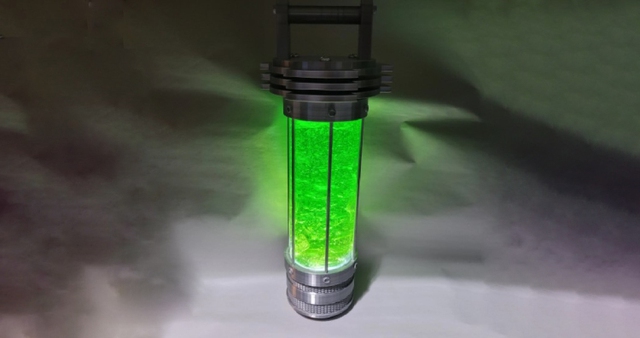 Bohuslav Brauner was the first to discover the possibility of an unknown element's existence in 1902. In 1914, Henry Moseley was a British scientist who confirmed the x-ray signature of the unknown element. It was only in 1945 that it was first identified as a distinct element by Manhattan researchers studying the fuel for an atomic bomb.
This element emits beta radiation. It looks silvery-white, and its salts glow in the dark with a bluish or greenish glow. It seems unlikely that Promethium could have ever existed in the Earth's crust, although it decayed at least 10,000 years ago, it was detected in the spectrum of a star 520 away from the constellation Andromeda. light year.
5. Helium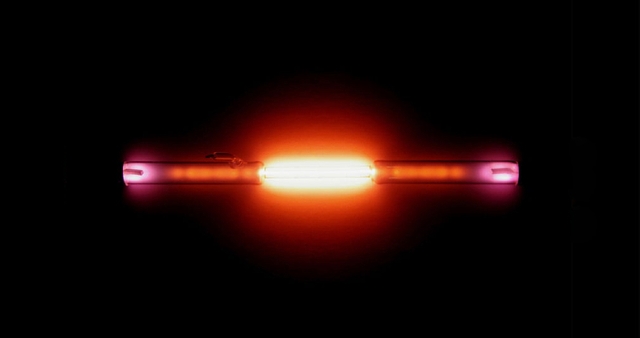 Helium is a colorless, odorless inert gas and the second most abundant element in the universe.
French astronomer Pierre Janssen observed the Sun, atmosphere, during a total lunar eclipse on August 18, 1868. He reported observing a strange yellow line but found none. its origin. A few months later, a British astronomer, Sir Norman Lockyer, delved into the matter and, after making observations, concluded that the line was the contour of an unknown element. He named it "helium" after the Greek sun god. The presence of this element on Earth and its atomic weight was found only in 1882 by Swedish chemists.
Even if it is the second most abundant element in the universe, it makes up only 0.0005% of Earth's atmosphere. Qatar is the second helium-producing country, second only to the United States, which produces 75% of all helium present on Earth.
Due to its superfluidity, helium is quite useful for scientists in pushing the limits of their understanding of physics and chemistry.

https://genk.vn/bi-mat-cua-cac-nguyen-to-20220420100526275.chn