According to scientists, finding a substitute for lithium and cobalt in li-ion batteries will have a positive impact on the environment. To achieve this big goal, researchers at the University of Texas have developed a new type of battery made from the main material sodium, which is exceptionally stable and possesses the same fast charging speed as a li-ion battery.
The new battery has a greater discharge potential than the current lithium-ion battery technology.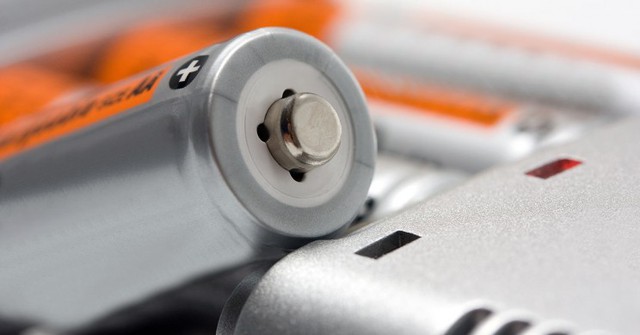 Batteries can generate electricity by moving ions between the two poles. In a sodium battery, the anode can produce dendrite filaments, fibers that "root" spread inside the battery and can cause a fire. The new sodium-based battery prevents the formation of dendrite filaments, while the battery still has the same charging speed as li-ion batteries.
The material that makes up the anode of the new battery is a thin sheet of sodium metal laminated on top of antimony tellurite powder, and folded several times to spread the sodium molecules evenly across the anode surface. Such a layer of sodium prevents dendrite fiber formation and corrosion. The manufacturing process also makes the battery more stable.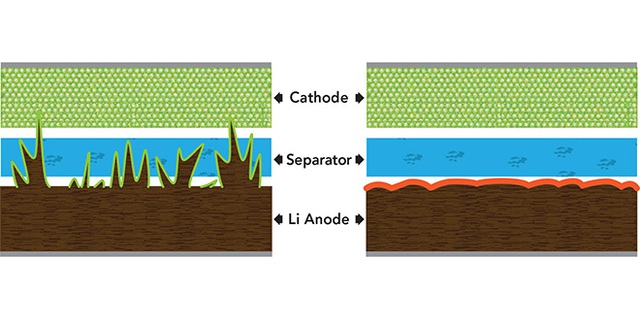 "We're basically solving two problems at once," said study co-author David Mitlin. "Normally, the faster the charge, the more dendrite filaments grow. So, by preventing the formation of dendrite, we can charge it faster, because [pin] it's safe now".
Technology is more and more modern, the demand for energy storage equipment is increasing. The new technology could provide a new solution that is safe, long-lasting and cheaper than current li-ion battery technology. The researchers have filed a patent request for the new battery technology, trying to put them into practice soon.
The scientific report has been published in the journal Advanced Materials.

https://genk.vn/khoa-hoc-che-tao-thanh-cong-pin-natri-on-dinh-sac-nhanh-nhu-pin-li-ion-hien-da-dang-xin-cap- bang-sang-che-2022011011505445.chn
.