Growing up in the era of technology boom, GenZ is considered a prominent generation with a youthful and dynamic lifestyle and unique and interesting personality, always standing in the pioneering role, creating new trends. Through that, young Z has indirectly expressed the desire to conquer, affirming a different lifestyle and ego compared to the senior generations.
It is also this that has helped Generation Z to quickly get used to new technological devices such as smartphones, and at the same time utilize them as a creative tool to express personal identity and integrate with the flow of information. Smartphones have really become an inseparable thing with us every day.
As a leading technology manufacturer, with an understanding of the practical creative needs of young users, Samsung has empowered them to express their unique identities in the most compelling ways. "At Samsung, we're focused on bringing the latest mobile innovations to everyone" – said Mr. TM Roh, General Manager and Head of Mobile Experience Business, (Mobile eXperience) Samsung Electronics.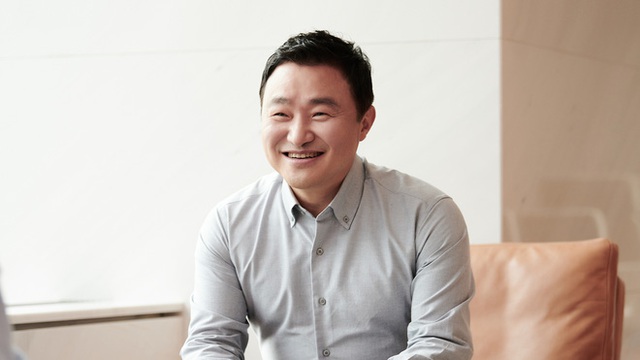 Especially with the young fan community, fans and fandoms are customers that Samsung is particularly interested in. In other words, idol culture is the factor that is having a strong impact on GenZ in modern society. Through fandom activities, young people can now easily follow, share as well as respond to and express their admiration for their idols in many different unique ways.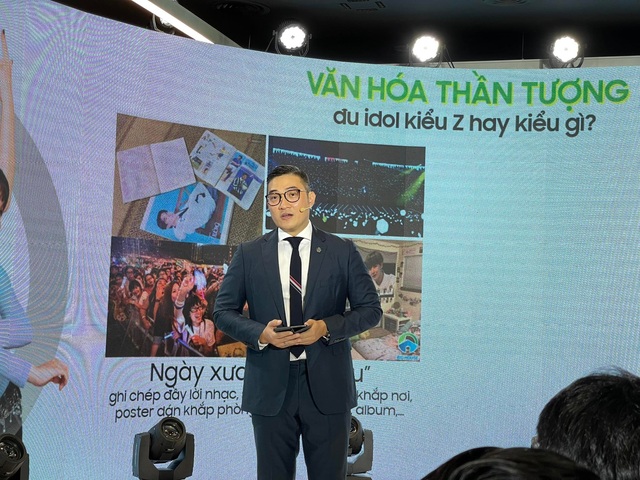 This is further fueled by the explosion of technology, here in smartphones, satisfying GenZ fans and creating new content trends such as duet challenges, dance covers that showcase the charismatic fan spirit. coil. It is also an inspiration for Samsung to join this fascinating journey of affirmation and self-discovery with an extremely close product strategy – exclusively for fans.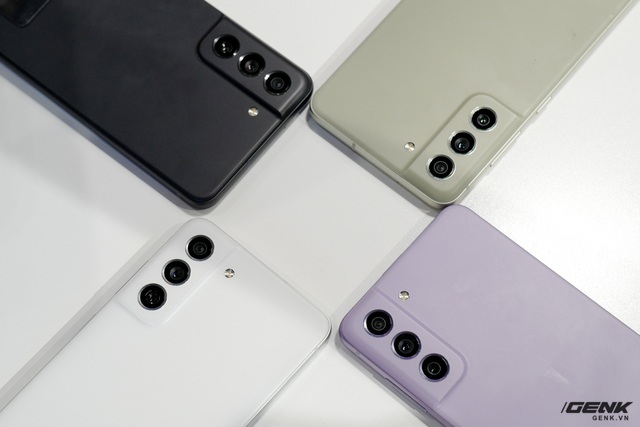 Through product lines such as Galaxy A Series represented by Black Pink and S21 Series associated with the image of BTS boys, Samsung has brought extreme vibes to young fans around the world. The presence of idols has allowed them to feel unstoppable energy, fuel their creativity, and achieve great things through inspirational photography features. And Vietnamese fans have also directly felt this through the recent Galaxy Fan Fest event.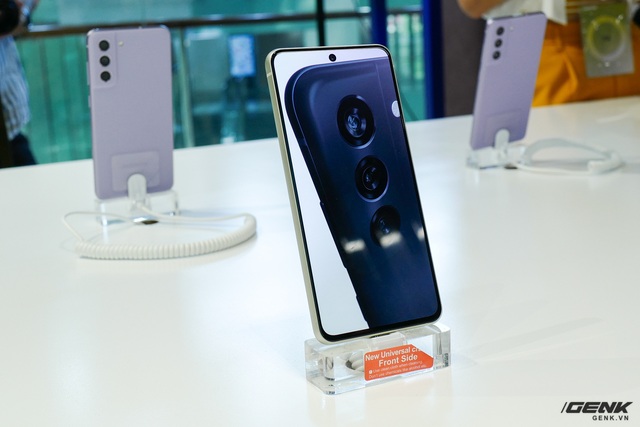 "Accompanying Vietnamese consumers, especially the GenZ generation, Samsung understands that young people need an affordable machine, powerful performance, with camera features to capture photos and more to help them enjoy. The musical moment we call Capturing Artistic Photo – Unique Fan-Breaking" – Mr. Le Xuan Truong said.With the idea of ​​​​a Fan Edition product exclusively for fans, Samsung decided to use music, fans and fandom as a bridge to bring Galaxy S21 FE 5G to Vietnamese youth and GenZ.".
Possessing an attractive appearance with 4 extremely trendy color versions, the Galaxy S21 FE 5G brings a new breeze to GenZ by delighting in its youthful, dynamic design but no less elegant elegance. trendy living. As a Fan Edition, this machine not only pleases fans by its appearance but also inherits powerful features from the senior generation.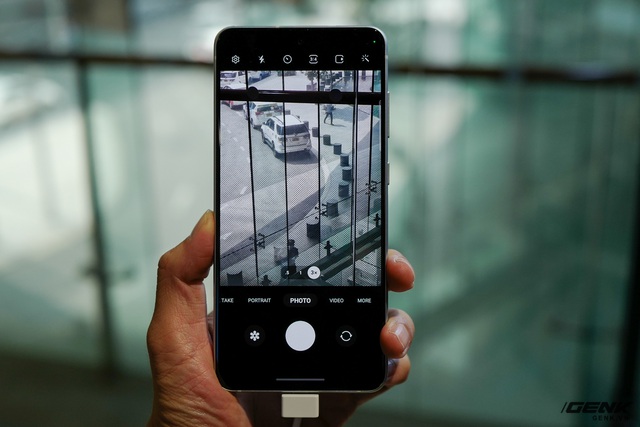 One of them must be mentioned the high-end camera system that Samsung dubbed "Capture Art" to help young people record every moment with their idols. With configuration including: 12MP main sensor, 12MP ultra-wide lens and 8MP telephoto camera for 3x optical zoom, when combined with a series of innovative features such as: Dual Video Recording, Studio Portrait Photography or AI Night Shot, up to 30x zoom, Galaxy S21 FE 5G promises to bring a satisfying experience for GenZ to always keep up with all content trends.
On the other hand, with the guaranteed performance from the Exynos 2100 chip, 4500mAh battery, 25W Super fast charging, young people will always have a smooth and uninterrupted experience whether it's visual or work tasks. work, entertainment, multitasking anytime, anywhere. In addition, the Galaxy S21 FE 5G is also equipped with a 6.4-inch Dynamic AMOLED 2X screen with a 120Hz refresh rate, delivering detailed brilliant image quality and the ability to gently swipe so you can confidently roam in space. number freely without any hassle.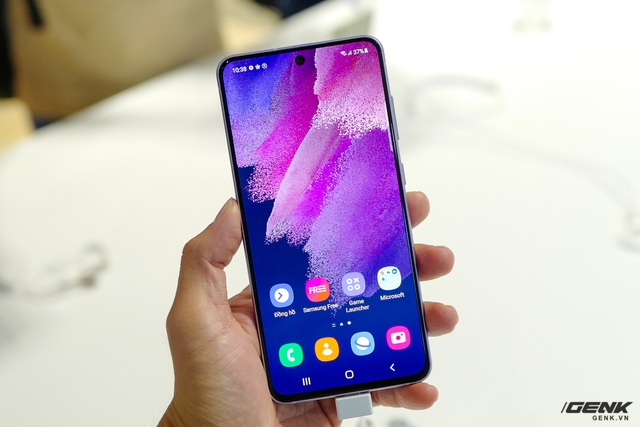 "GenZ today, they not only have fans but also much more, not a one-way but multi-dimensional view of their idol. They want idols more than just singing and dancing talents, but young people also want to learn and explore the humanistic and cultural values ​​created by their idols that have an impact on the community. social community" – Mr. Le Xuan Truong shared. And with the Galaxy S21 FE 5G, Samsung believes that this will be a companion beside young people on the path of finding new values ​​through idol culture, affirming personal identity. Attractive unique personality.
.