According to many reports that came out recently, Samsung is working on a new 200-megapixel camera sensor for its upcoming flagship phones for 2023. And some new rumors now suggest that the company has officially completed development and is in the process of selecting a supplier.
According to ETNews, The components division of Korean technology group, Samsung Electro-Mechanics, will receive 70% of orders for the new 200MP ISOCELL sensor. Samsung Electronics and other partners are expected to produce 30% of the remaining orders.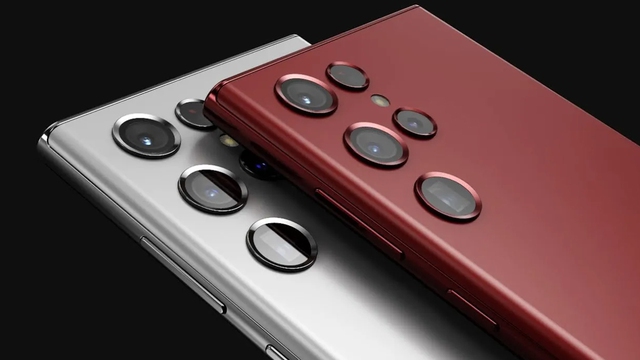 After completing the final design, Samsung is said to be ramping up production of the so-called "ISOCELL HP3 sensor" in time to get ready for its next flagship smartphone series in 2023. Specifically, The Galaxy S23 could be the first device to use ISOCELL HP3.
Previously there were some leaks about Samsung working on a 200MP camera called ISOCELL HP1. However, the finished version ISOCELL HP3 has been confirmed to be an upgrade of HP1, although it does not reveal clear technical details. However, there are some indications that the HP1 is already able to record 8K and 4K video, as well as have enhanced HDR features and dual phase-detection autofocus.
In addition to keeping the hardware details private, Samsung also kept quiet about the launch of the Galaxy S23. The leaks are likely to start appearing by the end of 2022.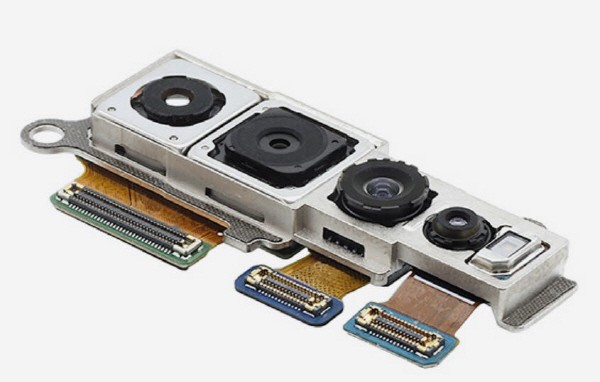 To create a camera with the maximum number of pixels, an image sensor with the corresponding amount of pixels is required. The image sensor is a semiconductor that converts light entering the camera lens into a digital signal. As expected, Samsung will install the 200-megapixel camera on their Galaxy S23 Ultra as the main camera, when the product is launched next year. However, this may not be the final decision.
The highest pixel count on Samsung's smartphone is currently 108 megapixels on the S22 Ultra model. The S20 and S21, released in 2020, are also equipped with 108-megapixel cameras.
If Samsung uses a 200-megapixel camera next year, it will be a complete change in camera specification, for the first time in four years. And if the number of pixels increases, the performance of other core components, including memory, sensor, lens, and application processor must also be correspondingly improved.
The information comes in the context that the company is facing increasingly fierce camera competition from Apple. In the second half of this year, Apple is expected to launch the iPhone 14, and for the first time in 7 years, the number of pixels on the iPhone's camera will quadruple.
Refer ETNews, Sammobile
https://genk.vn/samsung-da-hoan-thanh-viec-phat-trien-camera-200mp-cho-galaxy-s23-20220510160215011.chn