Launched in 2011, Galaxy SII is Samsung's very successful smartphone, helping it gain a foothold in the Android market, where Samsung is still not a giant as it is today. Over 10 years, the Galaxy SII has of course been discontinued for a long time, but XDA Developers member rINanDO has helped this device continue to experience new things, when bringing Android 12 to the Galaxy SII.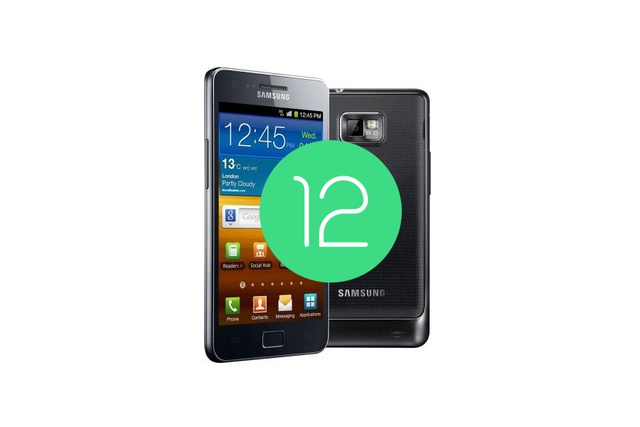 This developer has brought LineageOS 19.0 (unofficial) ROM based on Android 12 to Galaxy SII GT-I9100. While it's still in beta, it looks pretty promising as core features like Wi-Fi, Bluetooth, and audio all work. Cellular (3G) reception also works, which means you can use it as a "primary" phone.
However, there are also quite a few things that do not work, such as not being able to record videos, the image capture feature is very unstable. However, rINanDO is committed to continuing to improve this ROM and is being supported by other developers.
Not only the Galaxy SII but not too long ago, the nearly 10-year-old Galaxy SIII also got a taste of Android 12 thanks to XDA Developers developer html6405, which also uses LineageOS 19.0 custom ROM. This version works more stable than Galaxy SII, features including the camera are used normally, but there is an error when unlocking with SIM PIN, bootloop error when reformatting the memory card, unable to use NFC .
Samsung Galaxy S3 LineageOS 19.0 Android 12
If interested, you can see more and install the version for Galaxy SII here and SIII here.
Reference: XDA Developers
.