IBM and Samsung have announced a new breakthrough in chip design, which is to stack transistors vertically instead of lying flat on the surface of the semiconductor. This new design is called Vertical Transport Field Effect Transistors (VTFET), vertical displacement field effect transistors.
The new VTFET design has been used by Samsung and IBM on some of the most advanced chips available today. In essence, this new design will stack transistors on top of each other, allowing current to flow up and down the stack of transistors, instead of the horizontal layout next to each other that chip manufacturers are currently using. use.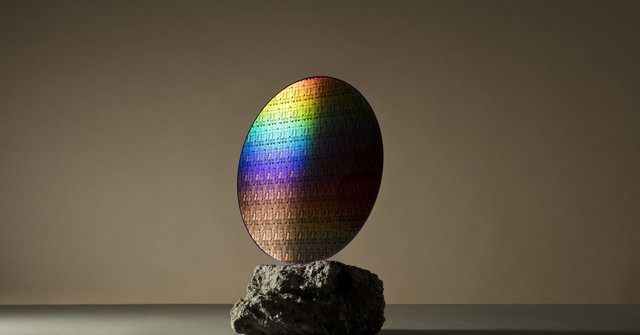 Vertical design has been a trend for a while now, and Intel is one of the manufacturers that have researched and gone in this direction. However, Intel's design focuses on stacking the different components of the processor, rather than stacking individual transistors.
When we have run out of ways to be able to add more transistors on a plane, the only way is to go up vertically.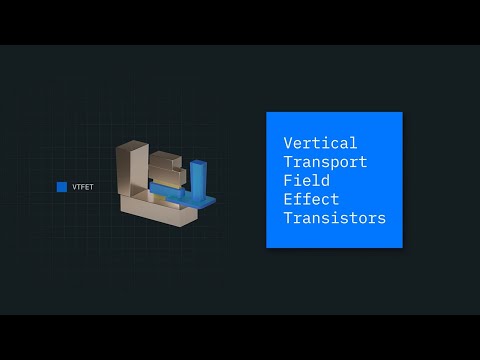 The highlight of the VTFET design, according to Samsung and IBM, is a double improvement in processing performance and a reduction of up to 85% in power consumption. And by packing more transistors in a single microprocessor, IBM and Samsung claim that the VTFET design can help further preserve Moore's Law into the future.
IBM and Samsung also come up with ambitious visions with their new technology. That's the idea of ​​smartphones that can last up to a week on a single charge. Mobile devices can be used to mine cryptocurrencies with less power consumption. More powerful Internet of Things devices, this chip can even be used for spacecraft.
Earlier, IBM also announced the world's first 2nm chip design. However this may be the ultimate limit of horizontal transistor design. Therefore, the vertical design of VTFET is the future of the high-tech industry in general and smartphones in particular, taking things even further.
Reference: theverge
.