Despite the recent ups and downs, Tesla stock has leapt forward for all of 2021 at a rocketing pace and has become the world's most valuable automaker with a total market capitalization of more than 1,000. billion USD. This is nearly three times the market capitalization of Toyota and accounts for 35% of the total capitalization of all other car manufacturers in the world.
Is Tesla stock worth that much? Typically, such vertical increases in stock prices will result in years of miraculous growth and higher earnings per vehicle than other companies. But for Tesla, the P/E (share price/earnings) ratio stands at 205.8 – based on estimates for its 2022 results. Meanwhile, Toyota, the company has operating results. The best performing among traditional automakers, with a P/E of only 9.98.
Last year, on CNBC's Fast Money, guest analyst Adam Jonas from Morgan Stanley gave his view on Tesla stock. The answer turns out to be quite simple, Tesla's high price tag lies not in its current results, it is in the market's expectations for the company's broad future for many years to come.
This also explains why a newcomer like VinFast has also been valued at $60 billion when deciding to enter the global electric vehicle market.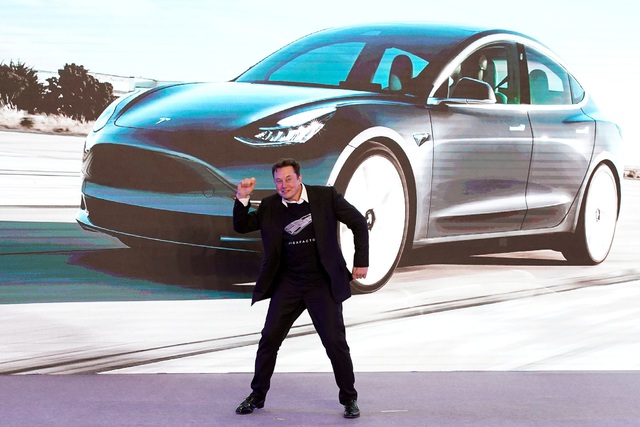 A believer in the company, Jonas had set a very high price target for Tesla — close to $900 — and even though the stock price was close to that target at the time, he thought it was worth the investment. long term.
According to Jonas estimates, in 2021, Tesla will sell about 890,000 vehicles – more than 936,000 vehicles in fact in 2021 – and could sell 5.8 million vehicles in 2030 – more than double the current Toyota. . He said that Tesla also makes more money per car than other manufacturers when they often sell accessories to customers.
This analyst has changed Tesla's price target 3 times in 2021. His answer explains why:We do not have a fixed price target at $900. Every million cars sold will be worth between $150 and $200 in Tesla stock in 2030."
With about 1 billion shares outstanding, meaning that every time the share price increases by about $175 — the average of Jonas' calculations — Tesla's capitalization adds another $175 billion. Multiplying this $175 figure by the projected production of 5.8 million vehicles for 2030 yields a price of $1,015 per Tesla share.
While Tesla's vehicle production is still far from Jonas estimates, Tesla's stock price has reached $1,008.78, up more than 3% after the positive numbers in the last earnings report. of the company.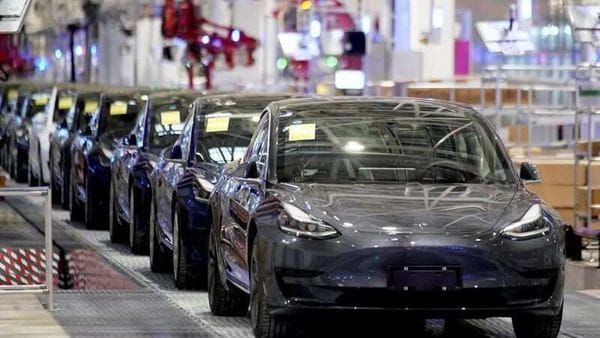 These estimates suggest that Tesla could have around 20% of the global market share by 2030. Today, automakers only ship between 80 million and 90 million light vehicles a year, and hence the number 100. million vehicles estimated by 2030 is quite reasonable. Volkswagen is currently the largest car manufacturer in the world by volume. In the past 12 months, the company has shipped 10.3 million vehicles.
Also this valuation still needs a leap in confidence. Volkswagen is valued at only $15 billion per 1 million vehicles. Toyota is valued at $26 billion for 1 million vehicles. Currently, electric cars are bringing more profit than gasoline cars, Tesla's gross profit margin is now better than other car manufacturers in the same industry. It's also one reason Tesla is so highly valued.
Jonas also believes that Tesla will sell more bundled products like insurance or self-driving car software, helping to increase recurring sales. This is new to the auto industry and has the potential to increase profits. This is also one of the reasons why Tesla is currently highly valued.
Meanwhile, another reason leads to the traditional car company being undervalued. The market is assuming that Tesla's growth will sooner or later eat into the market share of traditional automakers. Investors are just not sure which firm will be the worst hit.
Refer to Barrons

https://genk.vn/doanh-so-chua-day-1-trieu-xe-moi-nam-vi-sao-tesla-duoc-dinh-gia-cao-gap-3-lan-toyota-chiem- 35-von-hoa-toan-thi-truong-20220422141049247.chn