In his speech at the Congress of the Union of Industrialists and Entrepreneurs of Russia (December 17), Russian President Vladimir Putin said that the Russian vaccine Sputnik-V works well, even more effectively than other vaccines. in combating the Omicron mutant. The head of the Kremlin also emphasized that Russia is ready to provide vaccines to other countries for booster vaccination, including to European countries.
Earlier on the same day, Russian Health Minister Mikhail Murashko said that Russia has not recorded any serious cases of disease related to the Omicron strain.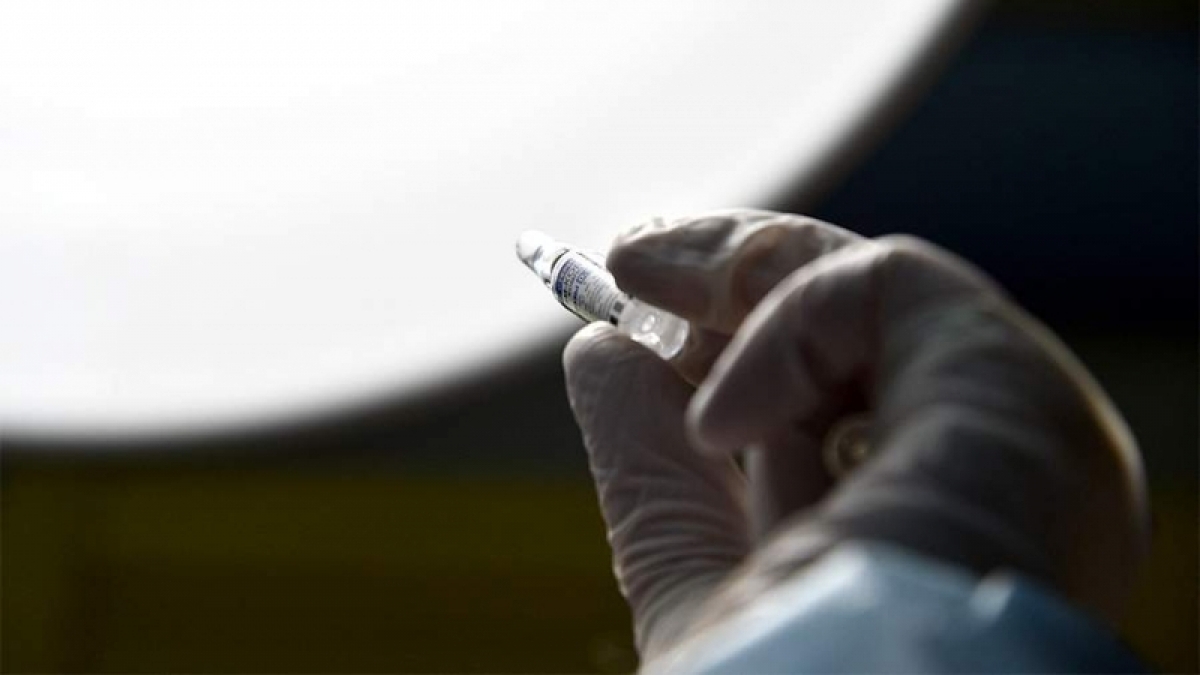 Meanwhile, Russian Deputy Prime Minister Tachiana Golikova announced that Russia recorded 25 patients infected with Omicron in the Moscow region, Moscow province, Saint-Petersburg and Rostov-on-Don regions.
Golikova said that Russian scientists and vaccine developers are testing vaccines to test their effectiveness against the new strain Omicron. It is expected that next week Russian scientists will come to a conclusion on this issue. In the event that some new vaccine is needed, the drug will be registered in accordance with current regulations.
On December 14, the director of the Gamalei Center for Epidemiology and Microbiology, Ginzburg emphasized that the Sputnik-V vaccine will protect against the Omicron strain, but it is not clear how much protection. According to Mr. Ginzburg, the staff of the Gamalei Center are studying the degree of protection of the vaccine against the Omicron mutation. If protection against infection is reduced by a factor of 10, a change to the vaccine should be considered.
.