After the initial success of its first aluminum mechanical keyboard, the Q1, Keychron continued to launch a new version. Keychron Q2. This does not appear to be an "upgraded" version that completely replaces the Q1, but rather a product that exists side-by-side when it is smaller (65%) compared to 75% of the Q1.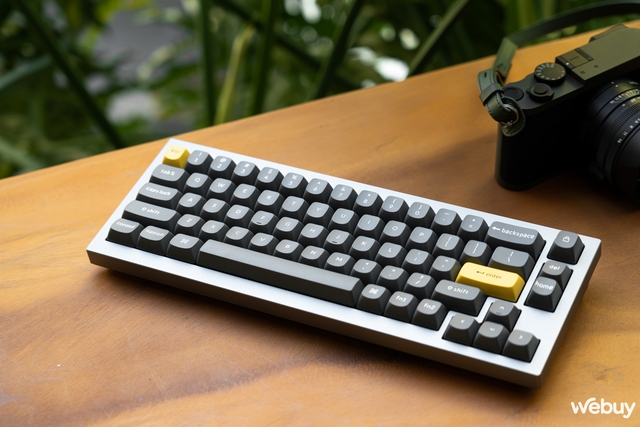 During the first overseas sales, Keychron Q2 also received many compliments from key players. And now the product has also "docked" in Vietnam to serve our customers.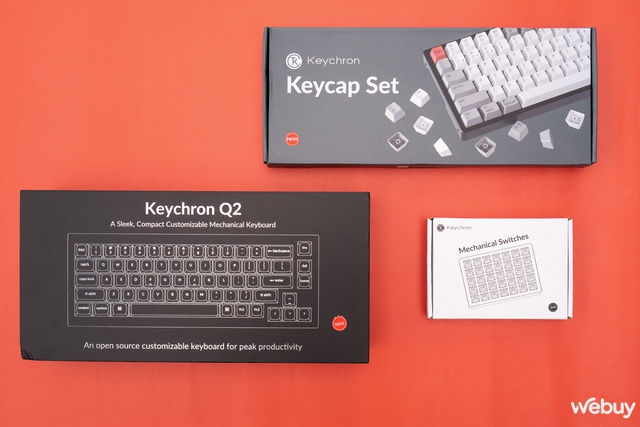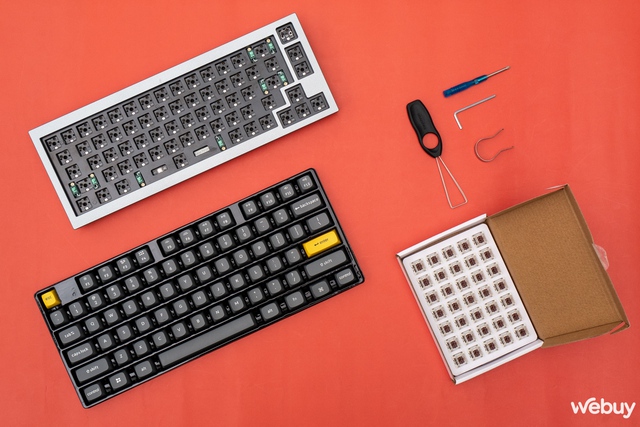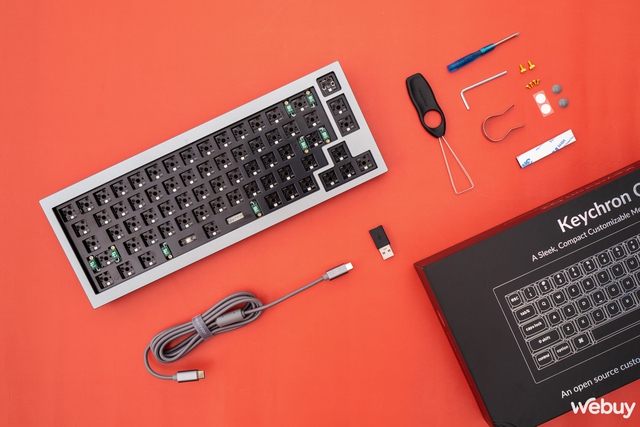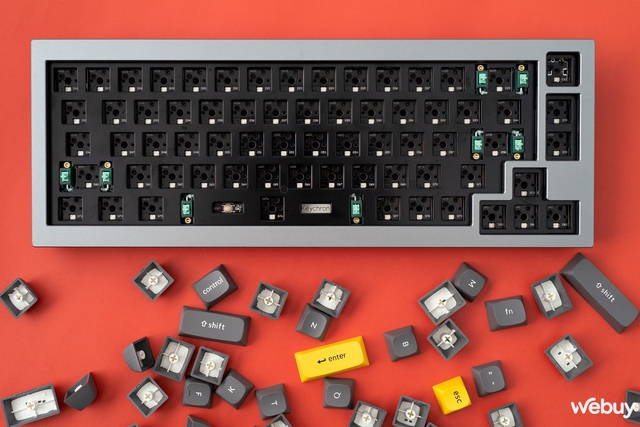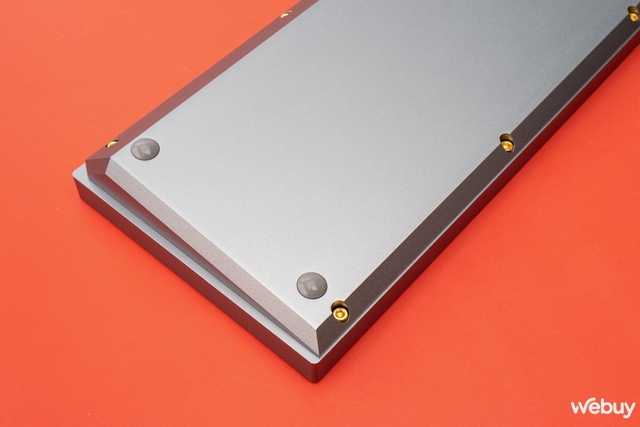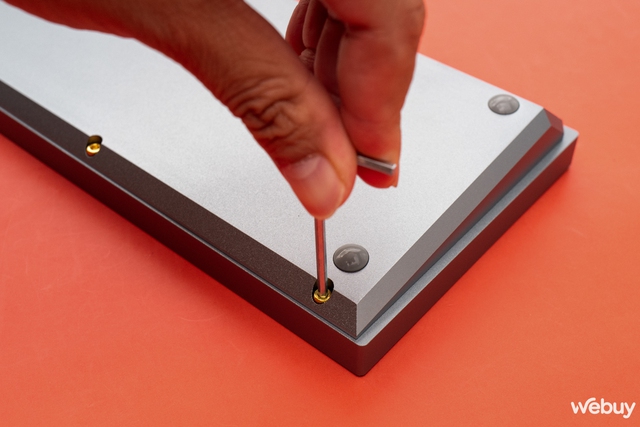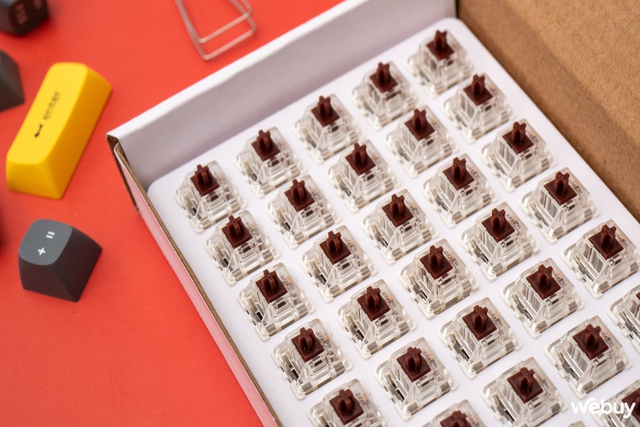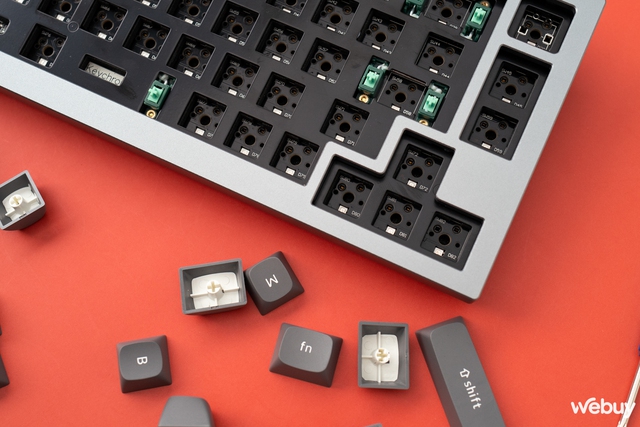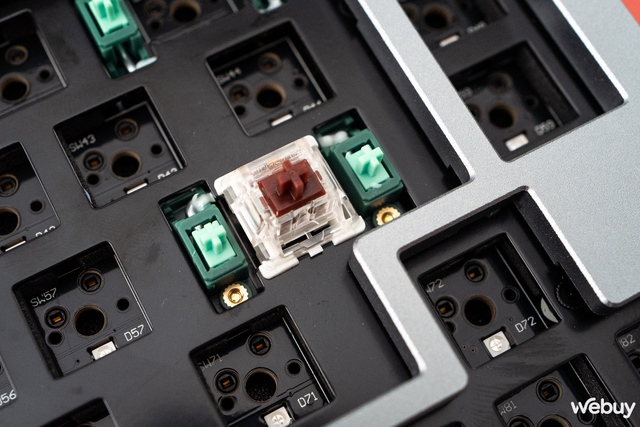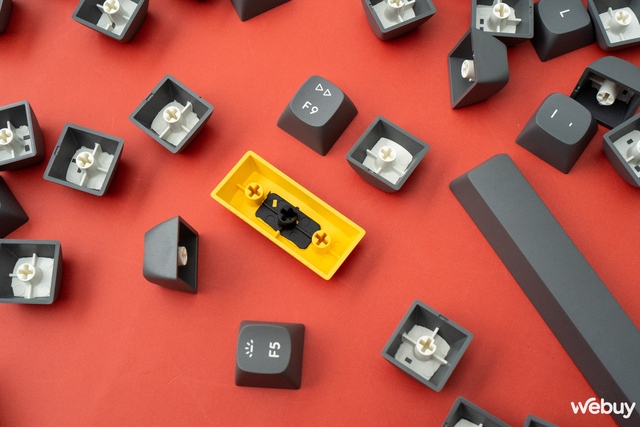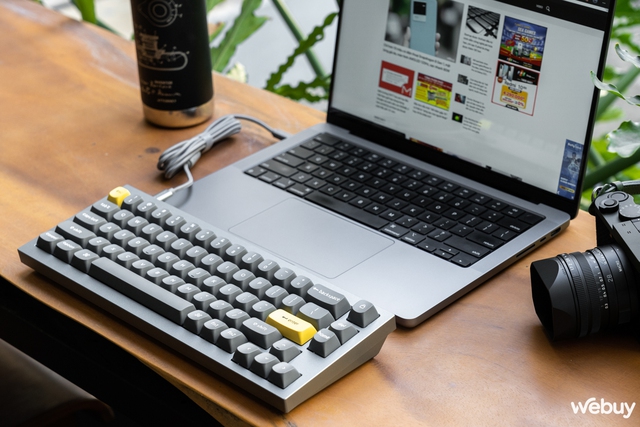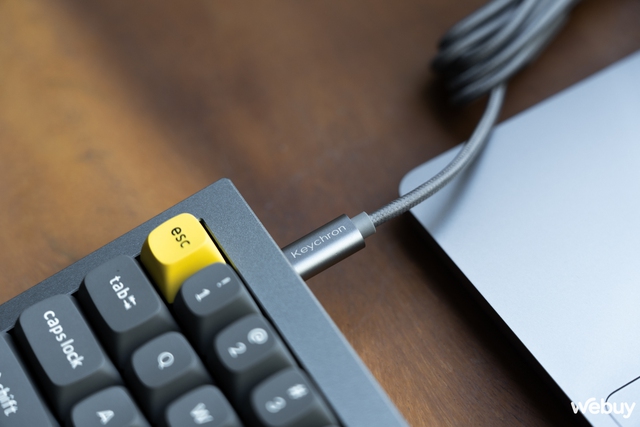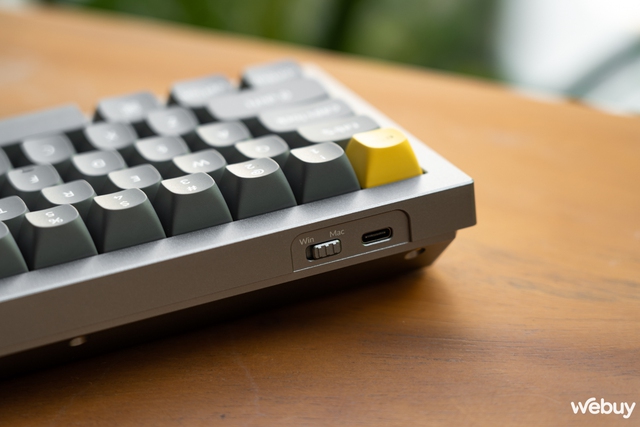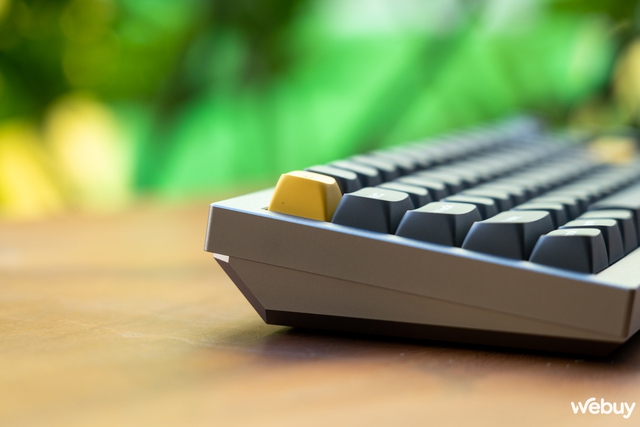 Thanks to SiliconZ for helping us make this article.