Soundcore R100 TWS belongs to the low-cost product line launched with a special preferential price of 479k (original price 800k) only on May 17. According to Soundcore, although the R100 belongs to the low-cost line, it is integrated with high-end features. Let's see if the Soundcore R100 is worth the money.
Design Soundcore R100 TWS
Soundcore R100 TWS is available in two color options Black and White. The box of the R100 looks premium, and the design of the charging case looks similar to the somewhat sleek Airpod. The charging case has an oval design with a USB Type-C port for fast charging. While the headset has an in-ear design with removable silicone ear cushions. The headset has physical buttons instead of touch, but that's fine considering the price of the headset.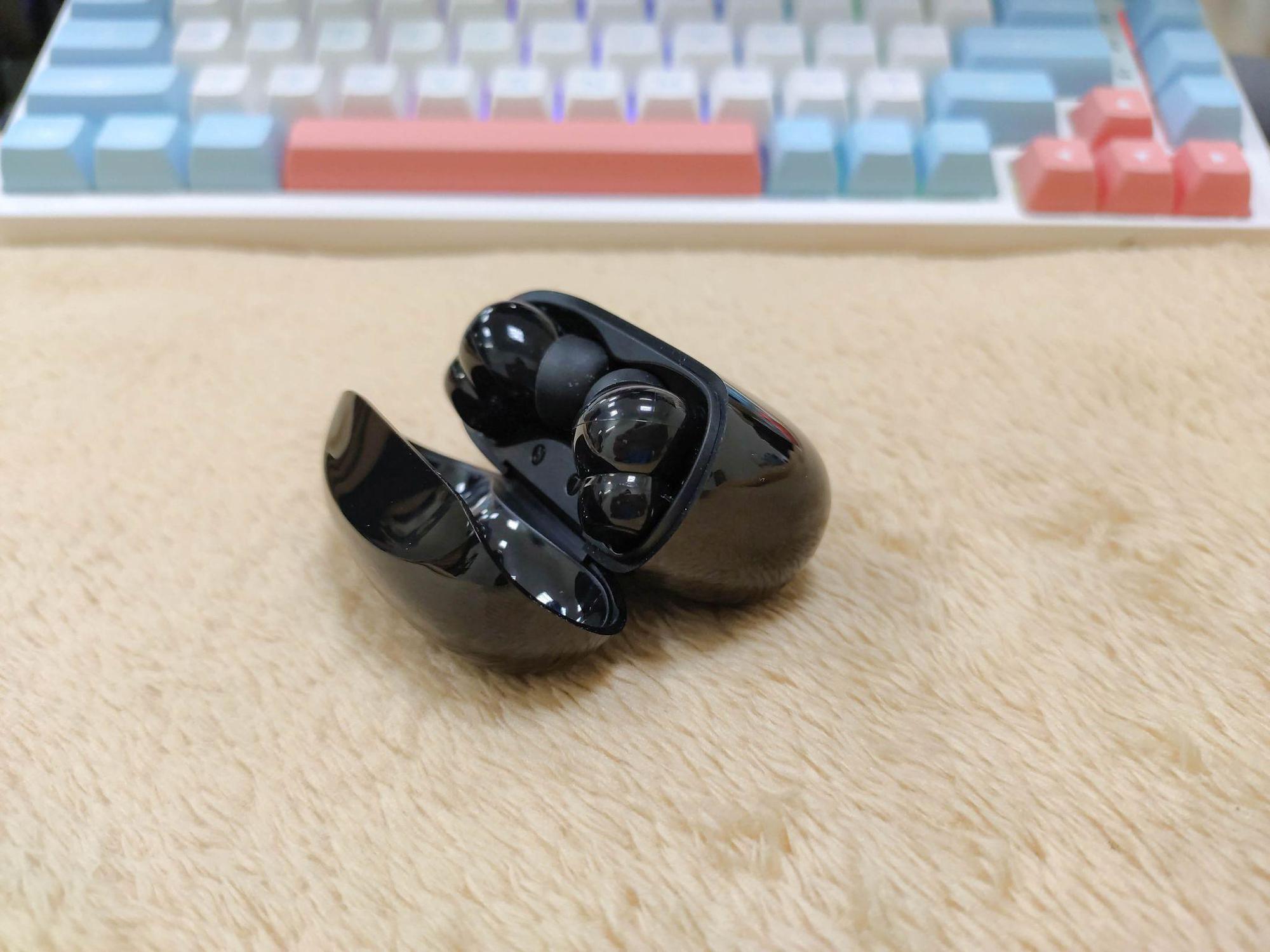 Specifications of Soundcore R100 TWS
The affordable R100 wireless earbuds come packed with the latest technologies. The Hall sensor ensures a seamless connection within 3 seconds of unboxing, maximizing battery life and helping to extend battery life. With 10mm dynamic drivers, the earbuds build immersive and immersive listening experiences for the younger generation. BassUp technology analyzes low frequencies in real time and instantly enhances them. R100 is equipped with 2 mics for a superior conversational experience whether in work or play mode.
The R100 is powered by the latest Bluetooth 5.0, providing seamless and instant pairing. R100 can also be used separately for each headset. The Soundcore R100 is also IPX5 water resistant, a must-have for your gym or running.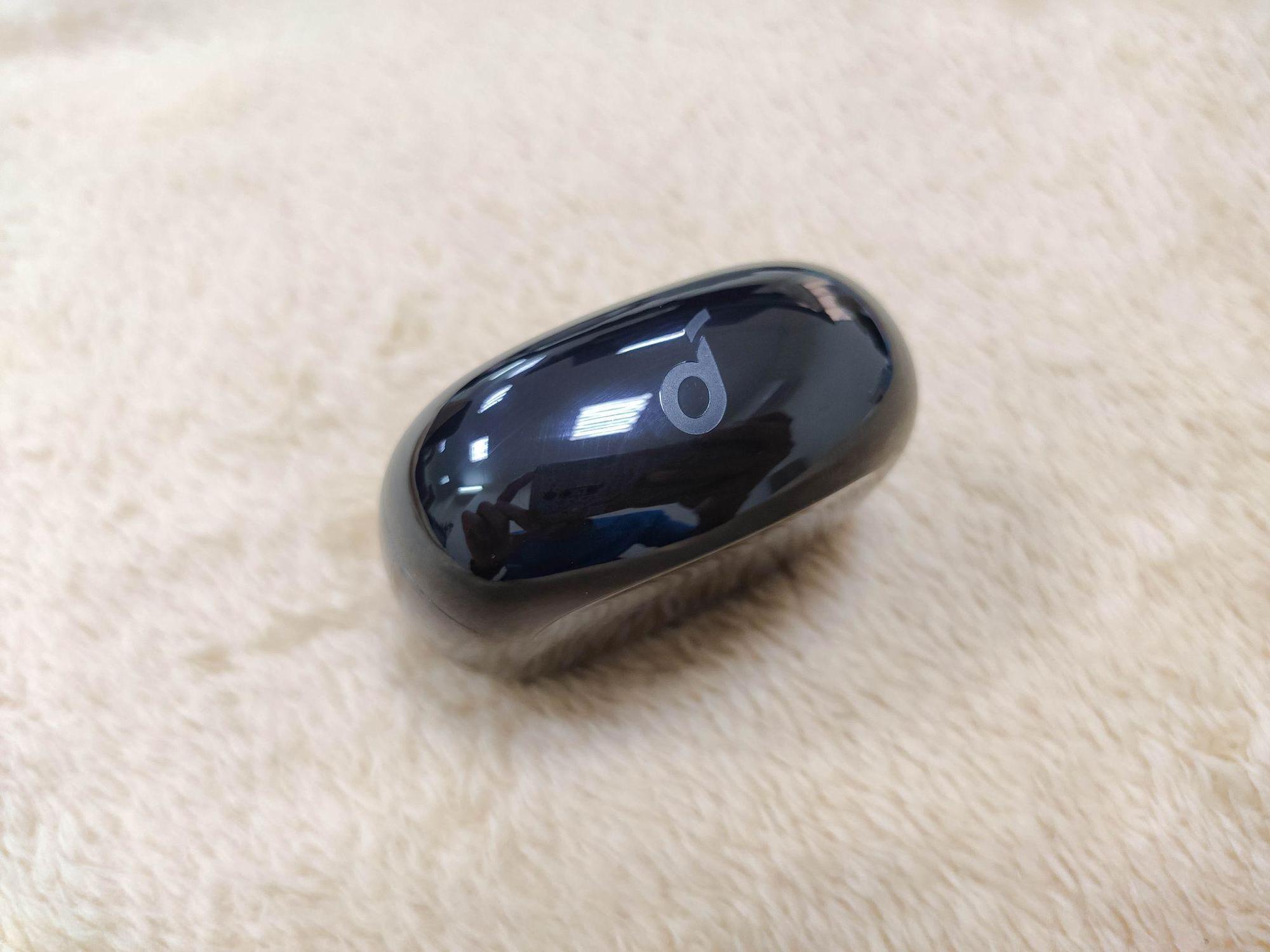 Soundcore R100 TWS . Performance and Fit
Soundcore R100 TWS is very easy to connect to the phone. The earbuds are connected to the phone as soon as you open the cover of the charging case. The mic quality is very good but there will be distortion when used while on a two-wheeler due to high winds.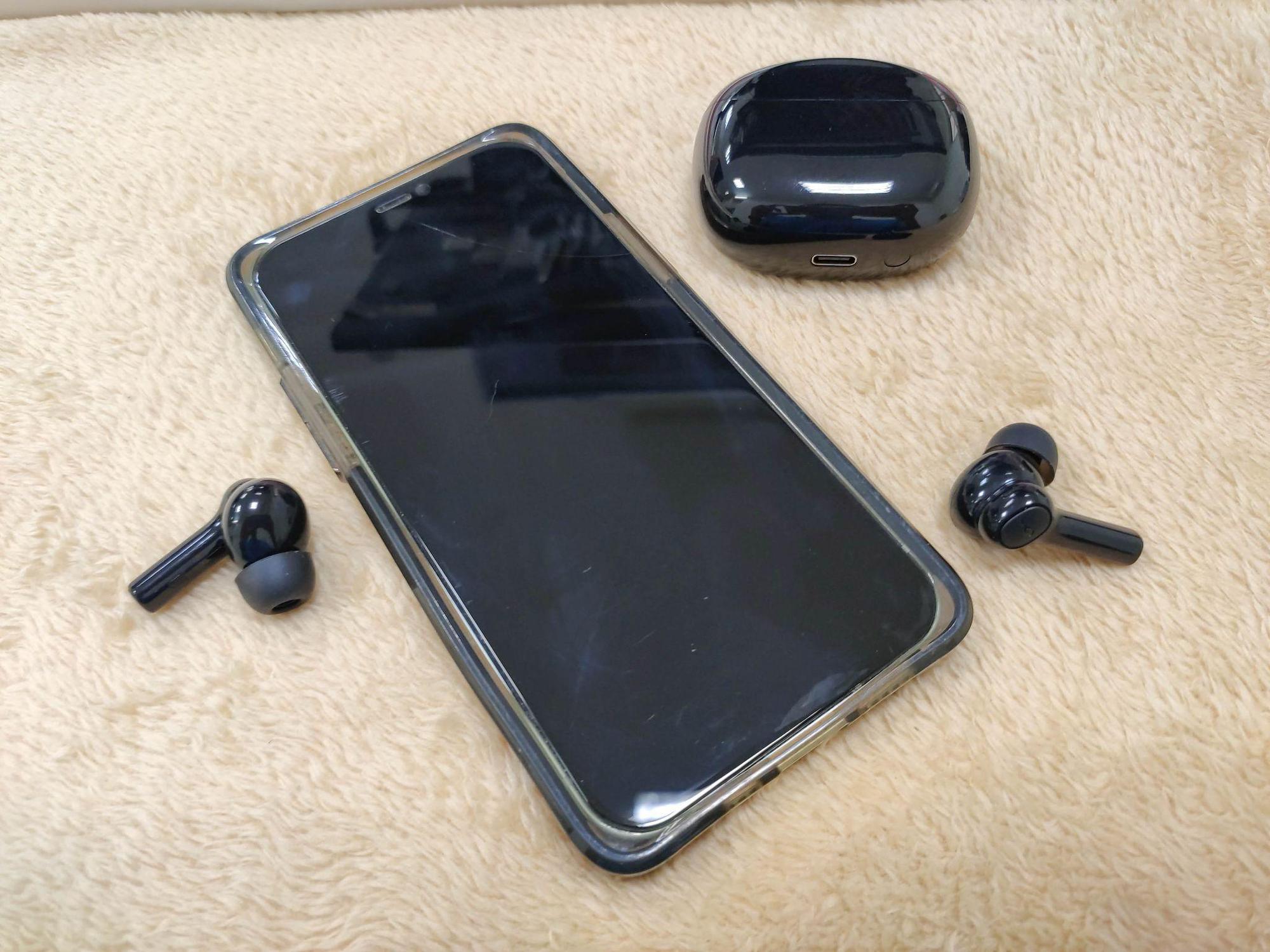 Soundcore R100 TWS Battery Performance
The carrying case offers up to 3 charges for a total of up to 25 hours and up to 6 hours of music playback when using the headphones.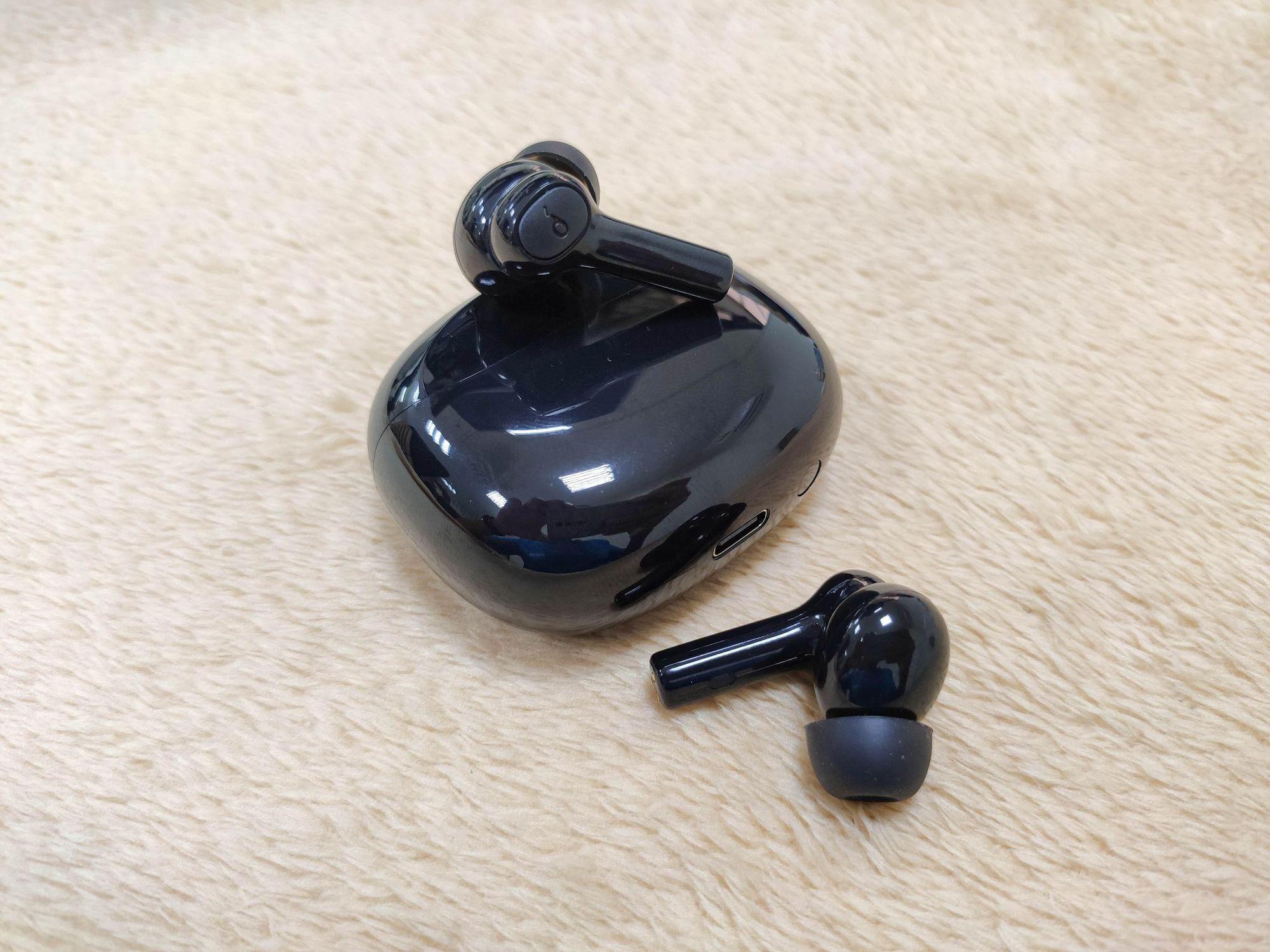 Identify
The Soundcore R100 is ergonomically designed to adapt to urban lifestyles. It meets the needs of every music lover by providing powerful sound with a secure fit for long-term use. During the entire use, the device never disconnects automatically. The sound quality of the R100 is good in this 800k price range.
Hot deal on 17.05
On this 17th of May, there are thousands of hot deals up to 45% and vouchers waiting for you. What's more, great gifts from companion brands Vivo and Nestle for customers when buying at Anker store:
– For orders over 200k, get 1 box of Nestle instant coffee.
– 16 super lucky gifts for qualifying orders.
– 1 Vivo T1 5G phone worth 8,500k for the luckiest order.
– 6 Vivo T1X phones worth 4,500k for 6 lucky customers in the first 500 orders.
– 6 Vivo T1X phones worth 4,500k for 6 orders worth 199k – 1,999k
– 3 Vivo T1X phones worth 4,500k for 3 orders of 2,000k or more.
See more details of Soundcore R100 headphones at: https://bit.ly/3w0OfQi

https://genk.vn/danh-gia-tai-nghe-moi-tu-anker-soundcore-r100-2022051317274753.chn