In this day and age, anyone who uses the internet knows "cryptocurrency". A cryptocurrency is a digital currency designed to allow users to make quick online payments anywhere in the world without going through a bank and without government oversight.
Inspired and influenced by Bitcoin, the world's largest cryptocurrency, the number of people investing in similar currencies has increased rapidly over the past few years. Bitcoin, Ethereum, Dogecoin all have marked changes, sometimes billionaires also invest in, including the richest people in the world.
Elon Musk
The Tesla CEO and SpaceX boss is a fan of Dogecoin. The world's richest billionaire has made his love of cryptocurrencies especially the Shiba Inu themed coin very clear through tweets that will likely spark controversy over market manipulation. school. In a recent interview, he mentioned that cryptocurrencies can shape the future: "There is a good chance that cryptocurrencies will become the future currency of the world."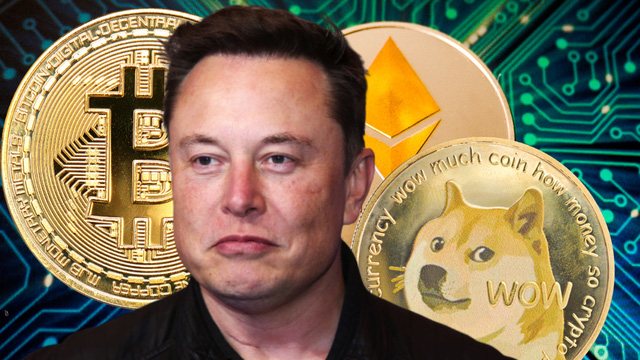 In October of this year, Musk revealed that the only cryptocurrencies he holds are Bitcoin, Ethereum and Dogecoin, adding that he does not use any other, including cryptocurrencies bearing his name. Since he started investing in this area, Musk has also made his point clear: "Don't bet everything on cryptocurrencies."
Jack Dorsey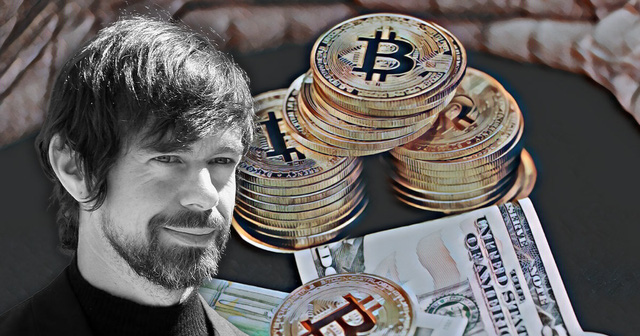 Jack Dorsey, CEO of Twitter and digital payments company Square, loves Bitcoin. Speaking at The B Word conference in July, Dorsey asked: "If the internet had a chance to develop its own currency, what would it be?" He continued, "For me, it's Bitcoin because of its principles, creativity, and resilience."
Sundar Pichai
Pichai in a recent interview with Bloomberg revealed that he does not own any cryptocurrency. "I wish I had found out sooner," he said.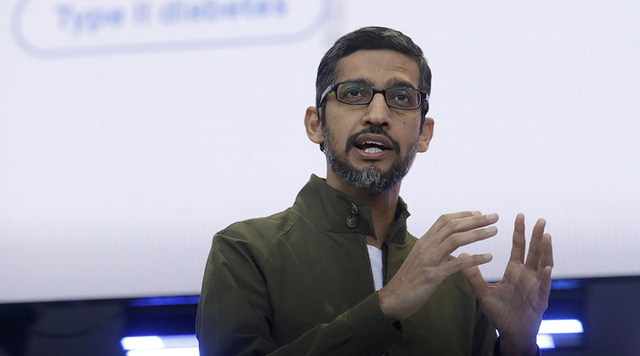 In 2018, Pichai revealed that his son (then 11 years old) was mining Ethereum on the family computer: "Last week I sat down to dinner with my son, and when I said something about Bitcoin, my son explains that what I am talking about is Ethereum, another cryptocurrency. "The boy was 11 years old. And he told me he was mining that coin," Pichai said.
When asked if the Google CEO has a server at home to help with his son's cryptocurrency mining, Pichai said his family only has a simple computer that he built himself. . He also explained to his son how the national monetary system works and "how paper money really works".
Mark Zuckerberg
In May of this year, Facebook (currently Meta) CEO Mark Zuckerberg shared that he also owns Bitcoin. He posted a photo on Facebook: two pet goats named Max and Bitcoin.
According to netizens' speculation, if the names of two goats are combined, the word "Max Bitcoin" will be created. This phrase can be understood as the maximum increase in the number of Bitcoins in the portfolio. Besides, the word GOAT (goat) in English is often understood as an abbreviation of the word "Greatest of all time": the greatest of all time. Accordingly, cryptocurrency investors translated Zuckerberg's post into: Bitcoin "the greatest of all time".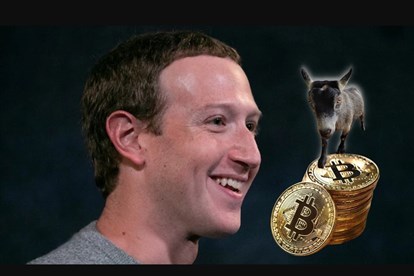 But does Zuckerberg really own Bitcoin? The answer is probably yes, but the amount is not disclosed. Zuckerberg's metaverse mentioned the intervention of digital payments, possibly based on a cryptocurrency. In 2018, Zuckerberg once expressed a positive view of blockchain technology, saying: "The technology that powers Bitcoin can help improve Facebook in the future."
Tim Cook
Tim Cook, Apple's CEO, at an event announced he personally owns cryptocurrencies, citing that "it makes sense to diversify your portfolio." This is just a rephrase of the saying "don't put all your eggs in one basket" (spread the risks evenly to reduce risk). At the New York Times DealBook online conference, he said, "I don't give investment advice to anyone, by the way," once again showing despite his decision to invest in cryptocurrencies. , but he's not entirely confident about it.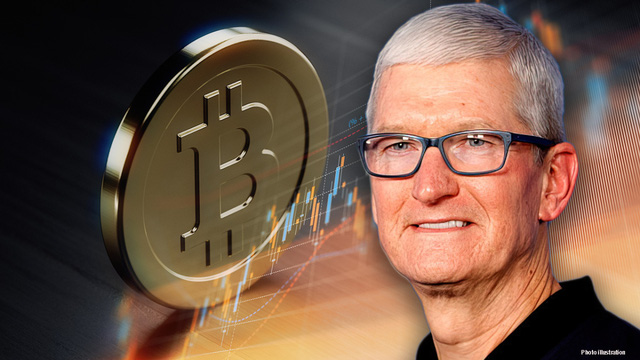 Cook also shed light on why Apple, as a company, would not invest in crypto. "Apple won't invest any excess in crypto, because I don't think investors buy Apple shares for crypto exposure. If they want to do that, they can invest directly. into crypto through other means," Cook explained.
Jeff Bezos
Jeff Bezos, Amazon founder and boss of Blue Origin, is said to own both Bitcoin and Ethereum for several years now. However, none of the rumors have been confirmed and Amazon has denied any plans to accept Bitcoin or any other cryptocurrency on its platform.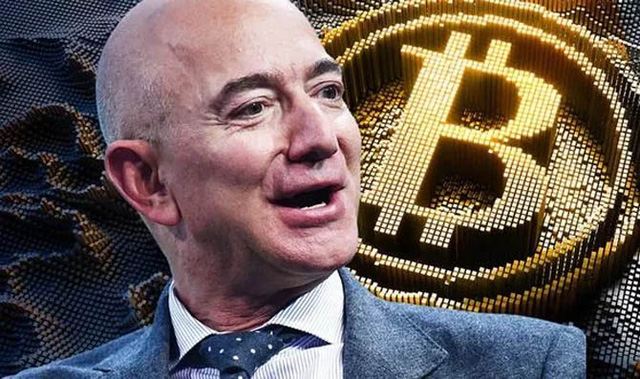 As Coin Telegraph reported, the only blockchain news involving Jeff Bezos was the partnership between Amazon's cloud computing arm and a blockchain startup called Kaleido in 2018.
Bill Gayes
Bill Gates did not directly state but did allude to owning Bitcoin. In 2014, Gates showed support for Bitcoin, saying in an interview with Bloomberg that Bitcoin is better than any currency.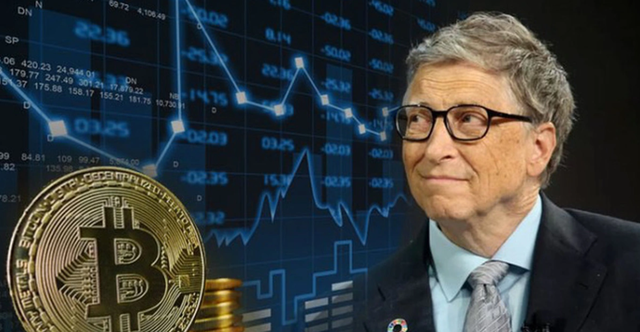 However, he later retracted his comment, arguing that the anonymity of digital currencies is not good for transactions. The Microsoft co-founder admits he doesn't currently hold any cryptocurrency, calling it "a superfluous invention" and thinks the world would be better off without it.
He told CNBC in 2018: "Bitcoin and ICO, I completely believe they are crazy and speculative." He added that someone once gave him some Bitcoins for his birthday, but he sold it a few years later.
Warren Buffett
Buffett does not own any cryptocurrency and is a longtime critic of Bitcoin and crypto in general. Throughout his career, the longtime investor has stood firm, calling Bitcoin an "illusion," "rat poison," and "not a currency."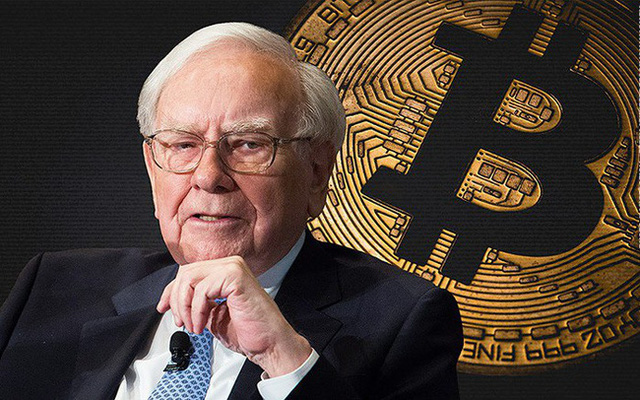 He further clarified his stance: "I don't own Bitcoin, nor do I own any cryptocurrency. I would never invest in crypto."
.