Today, many people consider gold, jewelry, works of art, and vintage wines to be the best long-term investments. Recently, however, a new study has shown that there is a product that is more popular, easier to find, easier to buy and more profitable: Lego sets.
Specifically, economists from the University of Economics in Russia have found that the value of old, discontinued Lego sets typically increase by at least 11% a year when sold on secondary markets. This is higher than the average return offered by gold, stocks, bonds or other investments.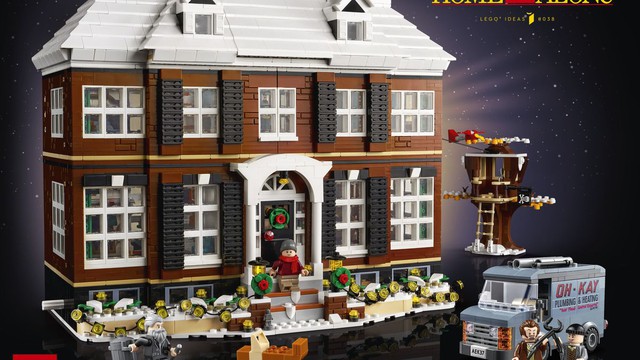 The authors of this study conducted a price analysis of 2322 full-sealed Lego sets, sold between 1987 and 2015. In addition, they also paid special attention to sales information at different locations. primary market and online auction events. Their research paper will be published in the journal Research in International Business and Finance, issue January 2022.
Victoria Dobrynskaya, professor of economics and finance at HSE and co-author of the study, said:We still assume that people often buy jewelry, antiques or works of art as a good investment in the long run. However, there are still many other alternatives, such as collecting toys for example. Tens of thousands of transactions have been made on the Lego secondary market. Although there are many puzzle sets of very small value, it is clear that this is a large market, a fertile land that few traditional investors pay attention to.".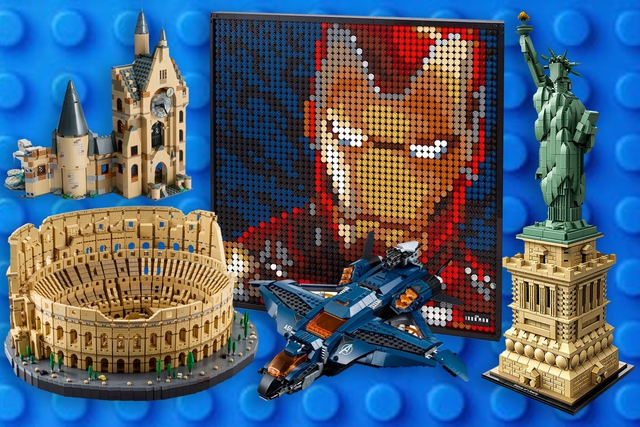 Researchers have also explained why many people are willing to "spend" to own unique Lego sets. One of the biggest reasons is that there are a few sets produced in super limited quantities, and not everyone has the need to sell their toys after they buy them.
In addition, Lego has produced its own models from the 1960s until now. Through decades of ups and downs, they have owned a strong fan base, in which there is no shortage of adults – who often tend to buy second-hand products to get a sense of nostalgia for their childhood. their.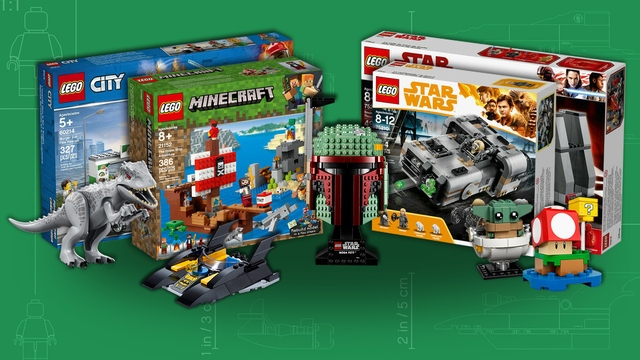 Before you rummage through your house to see if there are any remaining Lego sets, you should probably know this more information. First, the prices of Lego sets on the secondary market vary greatly from the list price, which can drop by up to 50% or increase by up to 600% per year. Usually, this number will increase after about 2-3 years after the Lego set stops production.
Second, the researchers say the value of small or large Lego sets increases faster than those of medium size. In addition, the puzzles with the fastest growth rates in the secondary markets are often related to themes such as buildings, movies or famous festivals.
That is why the Millennium Falcon, Death Star II or Imperial Star Destroyer (related to the Star Wars franchise) are all in the top of the most expensive Lego sets. In addition, limited edition products, or only sold at special events, are often very expensive.
Finally, Professor Dobrynskaya says the Lego market isn't something you can easily jump into, especially if you're not a true fan of the toy. There are hundreds of thousands of different Lego sets, and only die-hard fans have the patience to monitor, analyze and decide which sets to bet on to be profitable in the near future. .
According to Gizmodo
.