According to research by the University of California, Los Angeles (UCLA) and Lawrence Livermore National Laboratory, the increasingly frequent and intense wildfires in the western United States over the past two decades are closely related to the anthropogenic climate change.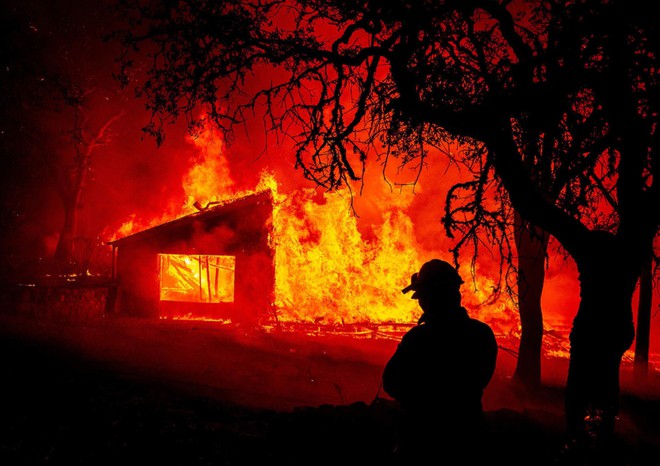 Data from the US Geological Survey over the last few decades show a significant increase in wildfires in the western United States. From 1984 to 2000, the area of ​​central forest burned in 11 western states was 683 thousand hectares. Over the past two decades, the average area increased to 1.35 million hectares of forest annually. In 2020, the forest area burned has reached 3.56 million hectares.
However, the factors leading to the increase in wildfires are still the subject of debate. Some scientists think human-caused climate change is the leading cause of increased frequency of wildfires. While others have linked the event to changes in weather patterns, natural climate variability, and factors such as poor forest management, reduced summer rainfall or snowfall. fall earlier.
Using artificial intelligence to analyze climate data and wildfires, the researchers found that 68 percent of the increase in vapor pressure loss (the leading cause of wildfires) across the region The American West may be due to anthropogenic climate change.
Lead author of the Rong Fu study, professor of Atmospheric and Oceanic Sciences at UCLA said: "Our estimate of the anthropogenic effect of increased fire-related weather risks could be conservative. Our results suggest that the American West is likely to have surpassed it. past the critical threshold, i.e. anthropogenic warming is now responsible for an increase in the vapor pressure loss, leading to natural variations in the atmospheric circulation".
She added: "Our analysis shows that this shift has occurred since the beginning of the 21st century, much earlier than we anticipated."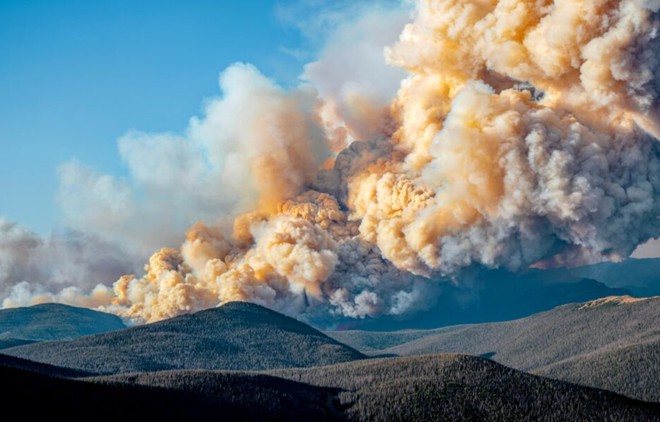 Scientists predict wildfires will continue to become more frequent and intense, although colder and wetter conditions are likely to help curb wildfires somewhat.
Professor Fu concluded: "I fear the record-breaking wildfires of the last few years are just the beginning of more bad things to come, as climate change and our society are unprepared for the rapid increase of weather causes wildfires in the western United States".
The study was recently published in the journal Proceedings of the National Academy of Sciences.
Refer to Earth
.