realme recently introduced the new realme Q5 series in the Chinese market with 2 versions: realme Q5 and Q5 Pro. In these two machines, Q5 Pro received great attention from users when equipped with powerful hardware in the price segment of more than 7 million.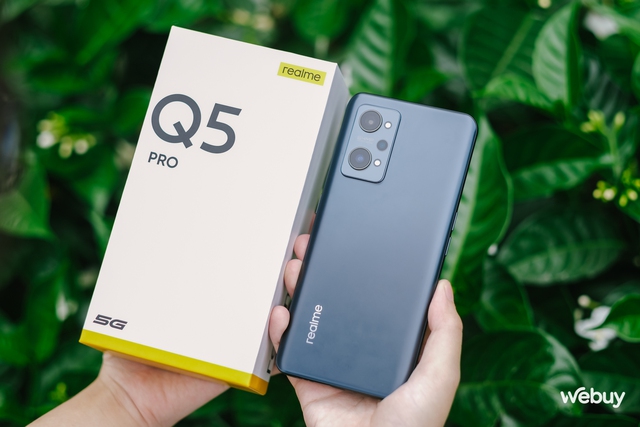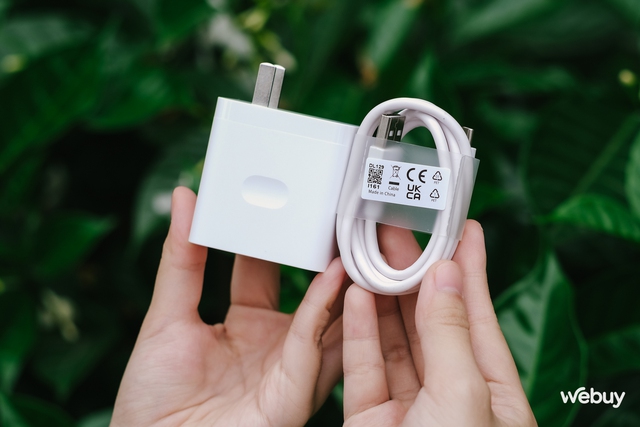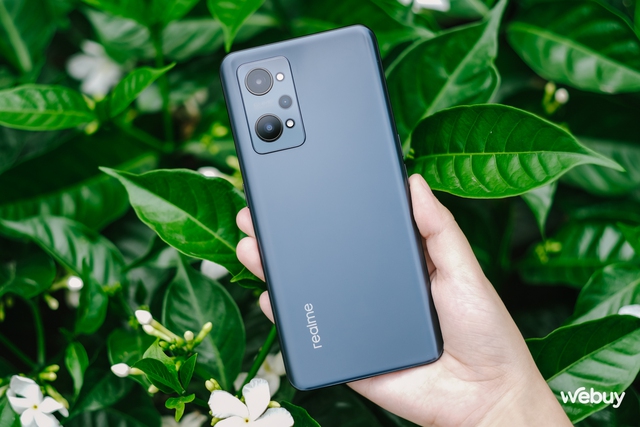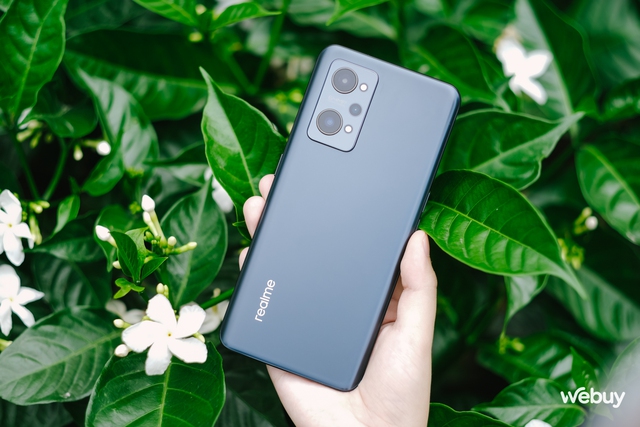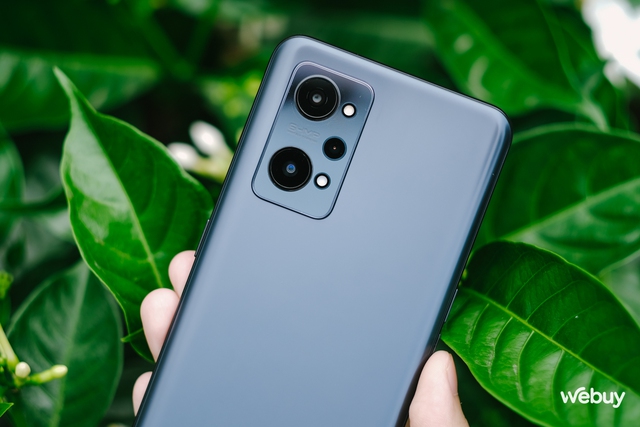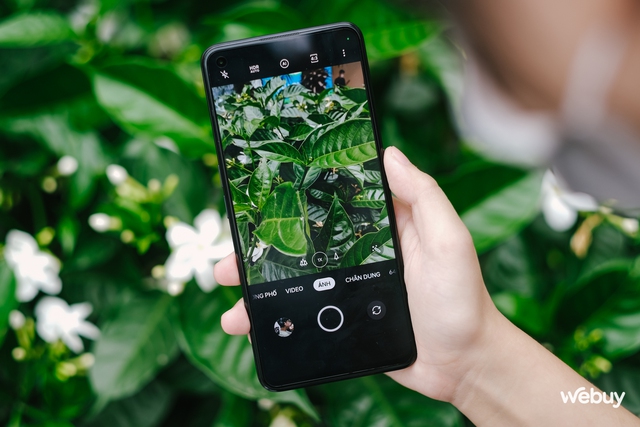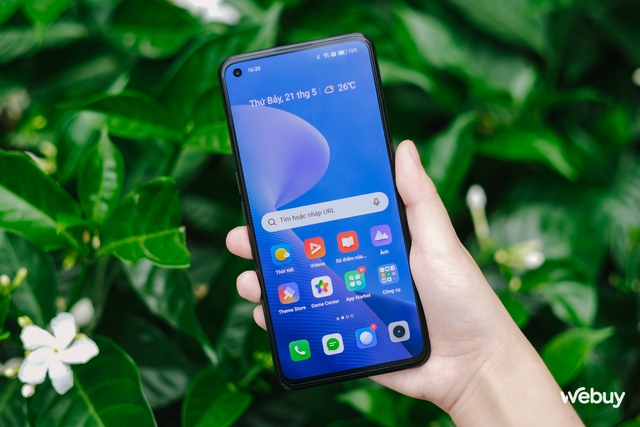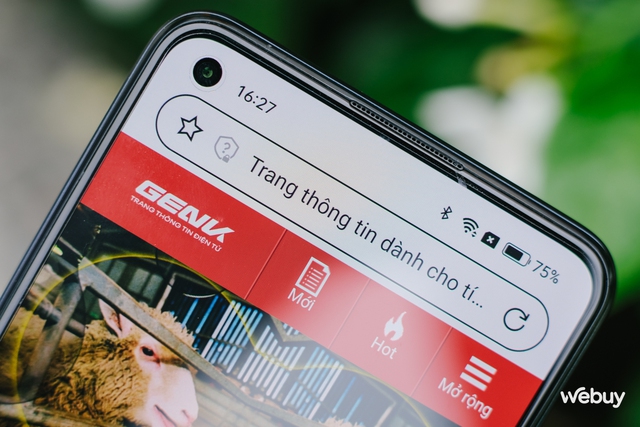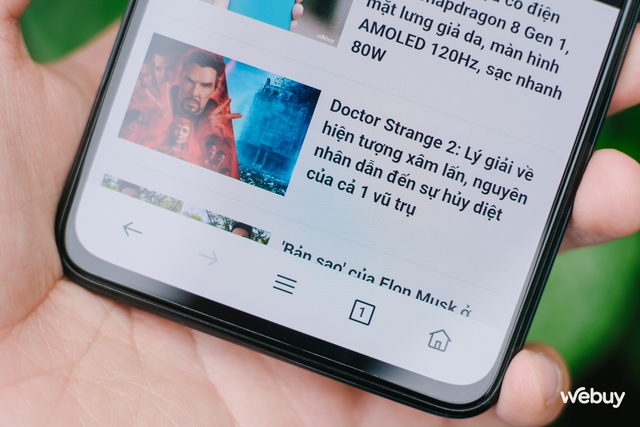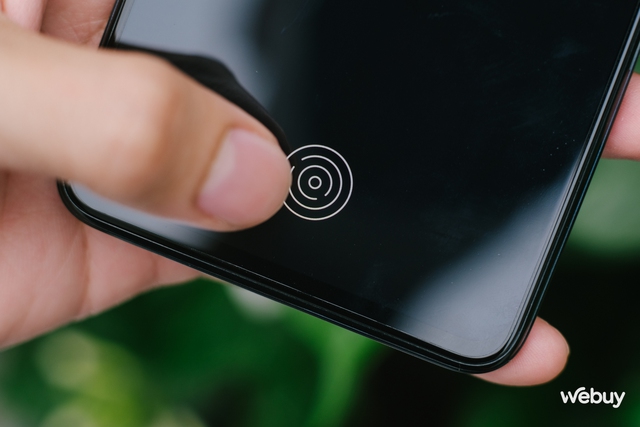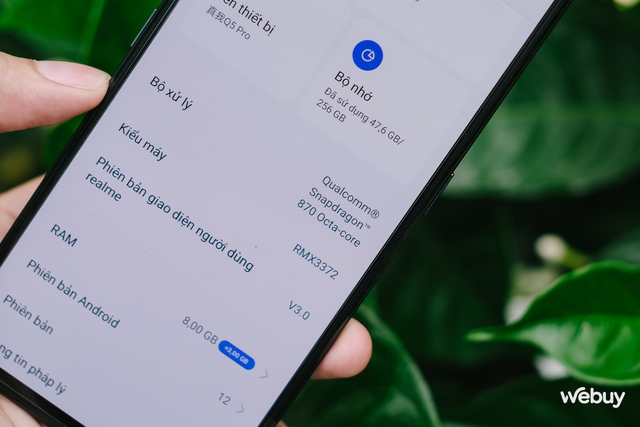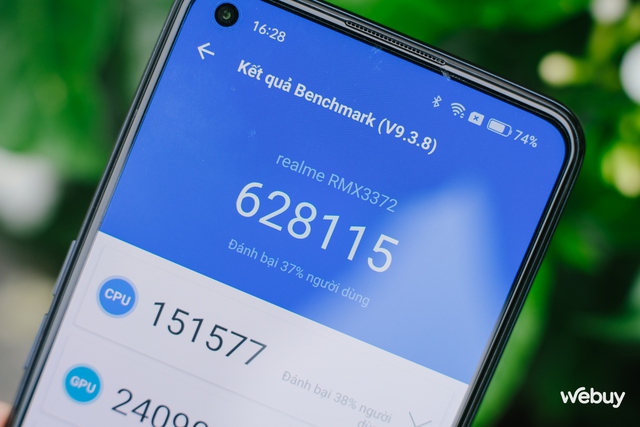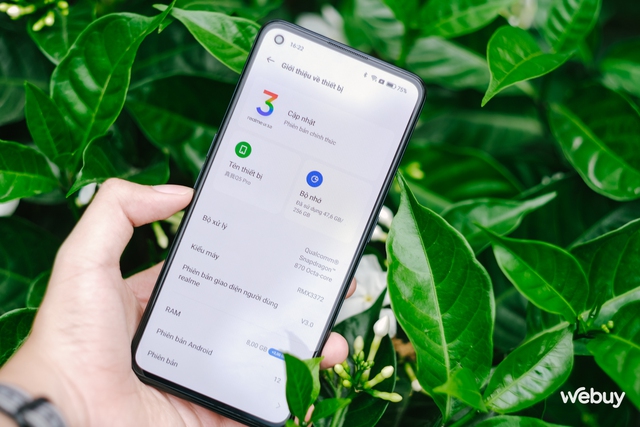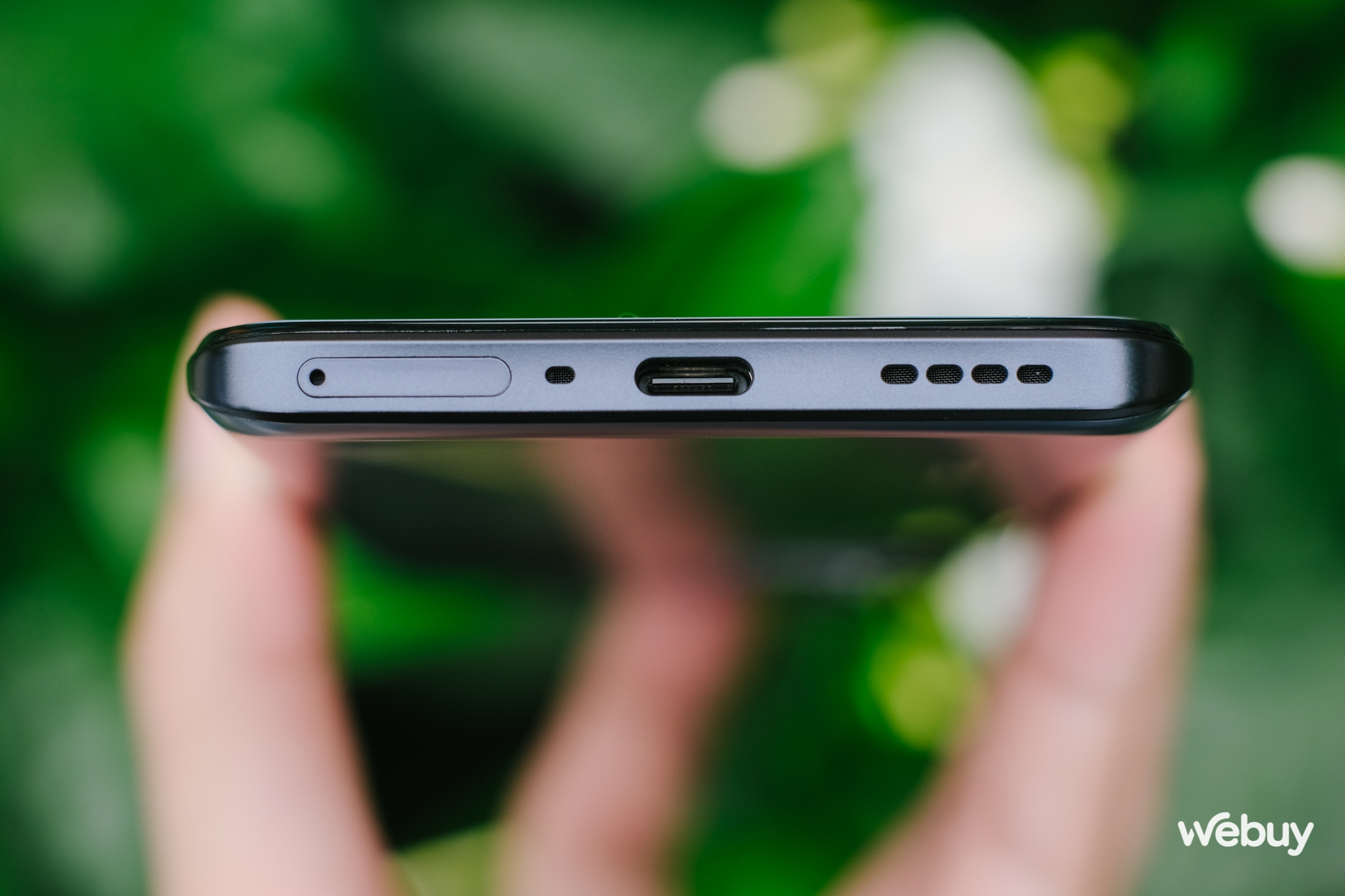 The frame of the device is where the hardware keys, speaker strip, microphone and connection port are located. Notably, the device is no longer equipped with a 3.5mm headphone jack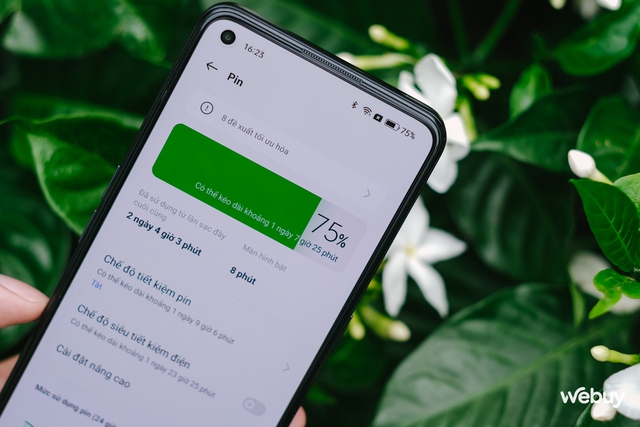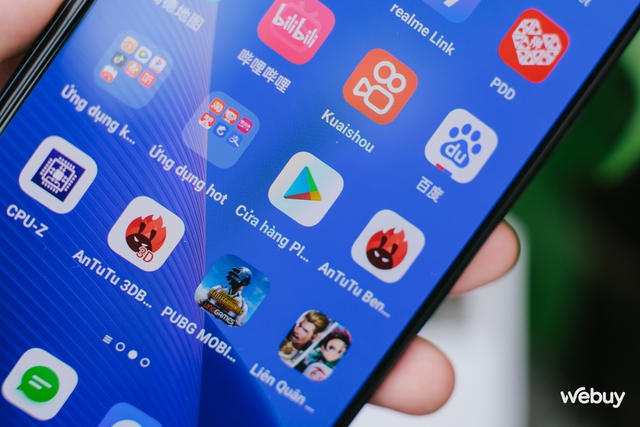 Currently, realme Q5 Pro is being sold in the Vietnamese market for about 7.5 million VND, about 1 million VND more expensive than the 6.5 million VND price in the Chinese market. At this price, there are 3 factors users will get: beautiful AMOLED screen, Snapdragon 870 chipset and 80W fast charging. All three of these factors are worth the price of more than 7 million VND.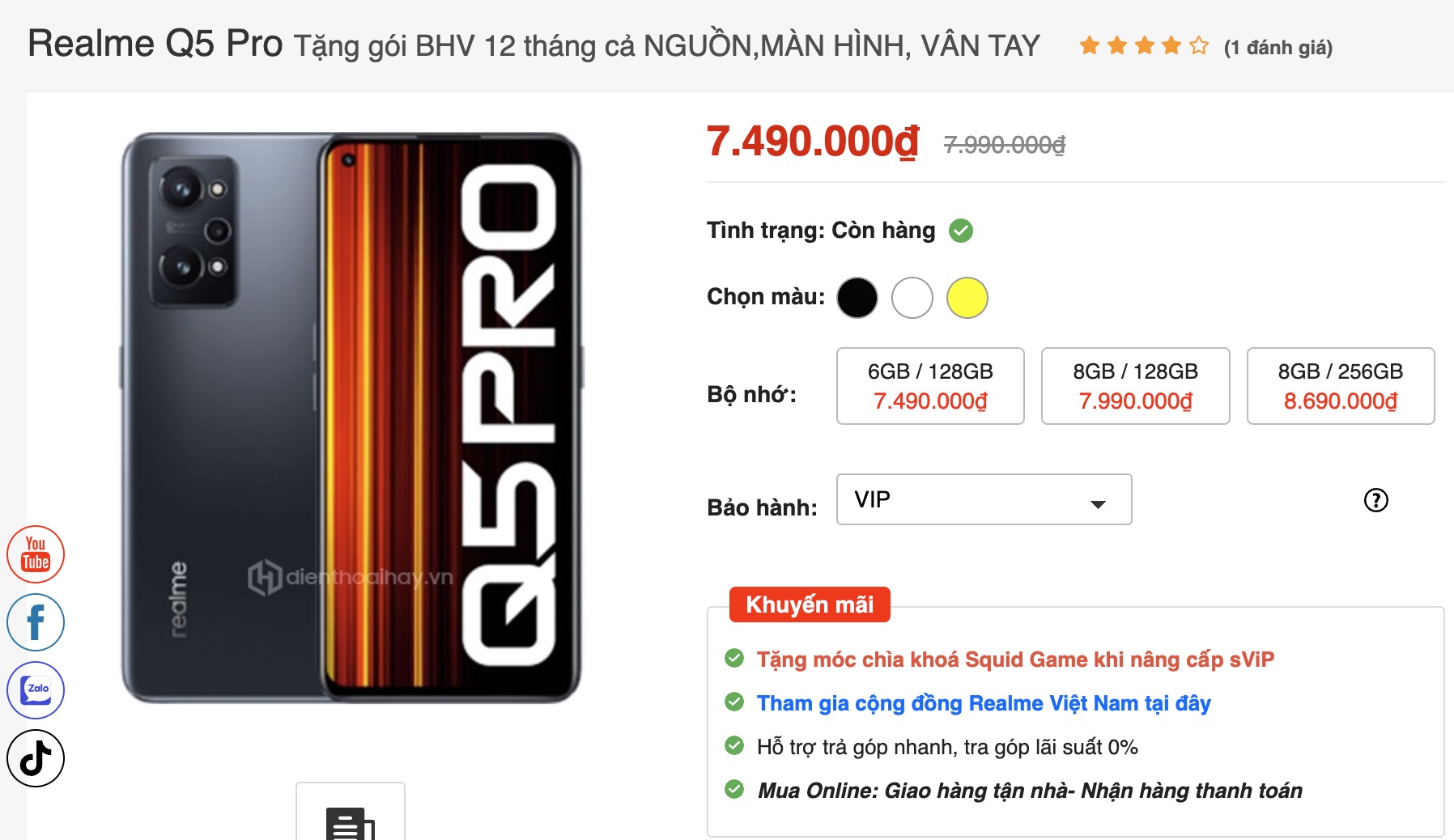 Of course, because it is a laptop, users will have to trade for genuine warranty service as well as the device will be installed with many Chinese domestic applications that cannot be used.
Thank you to Hay Store for helping me make this article!