On November 30, Qualcomm will reveal its latest chip model and promise to use it on most smartphones launched in 2022. This is a big change in the name compared to the previous naming.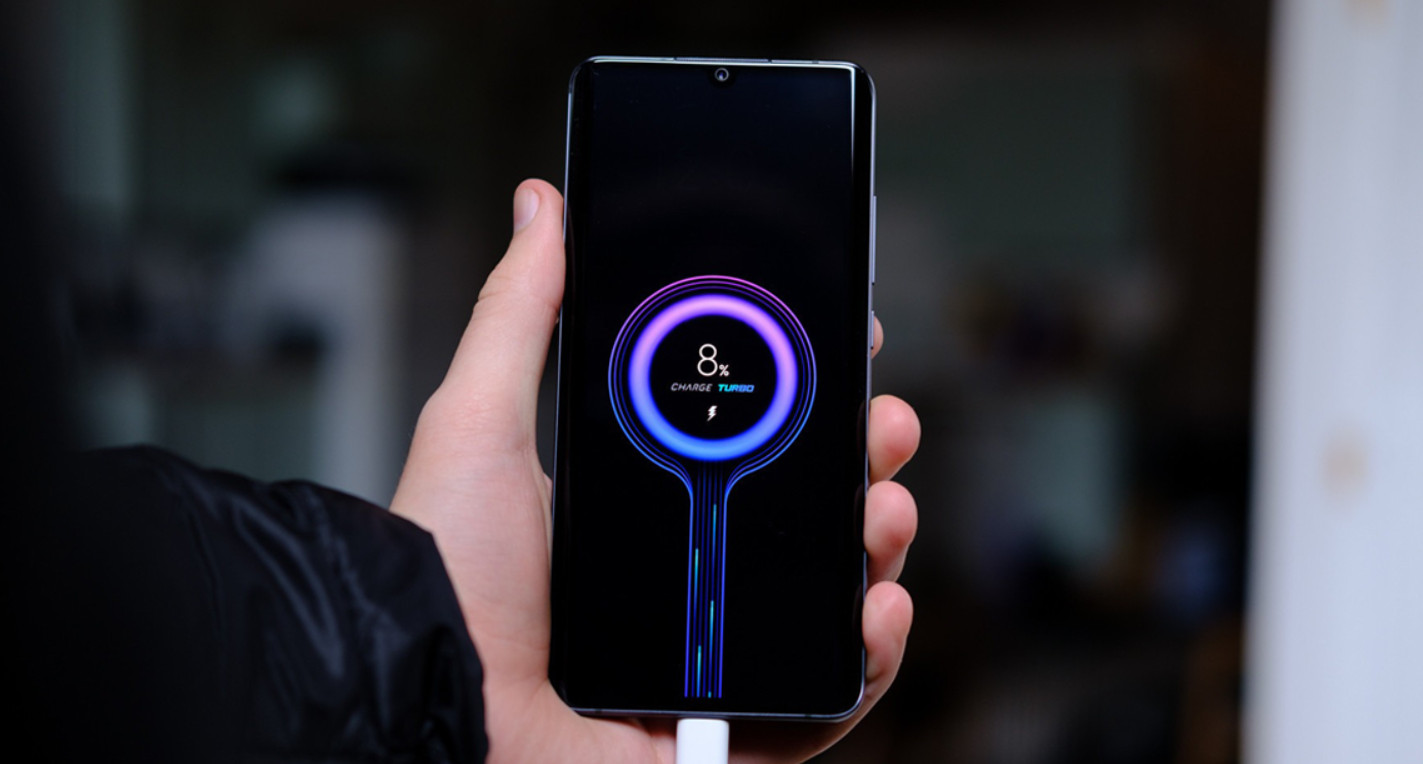 The new chipset will bring big improvements in performance and for better performance thanks to the use of Samsung's 4nm process.
According to leaker Digital Chat Station, this SoC promises to impress Android OEMs and customers. One of the most notable and awaited features is the support for charging power up to 50W. However, this charging capacity may not appear on the first smartphones equipped with Qualcomm's new chip.
The reason is because Snapdragon 8 Gen 1 supports 150W fast charging standard, but the first models still do not support this fast charging standard. Of course, this won't be a big deal for Xiaomi.
Currently, Xiaomi has launched smartphones that support 120W fast charging and this is a big scoring feature for most customers.
Follow Digital Chat Station, Qualcomm will start supporting charging speeds up to 150W in the second batch of chips to be delivered at the end of 2021. Therefore, only smartphone products launched in the first half of next year can support this feature. Of course it also depends on the battery capacity of the device.
Qualcomm is currently using the Quick Charge 5 charging standard. This standard allows charging devices from 0 to 50% in just 5 minutes through "Dual Charge" technology. It combines 12 separate voltage, current and temperature protection technologies to ensure perfect performance.
Refer to Gizchina

.