Windows ARM laptops got off to a bad start as customers still preferred traditional Windows, claiming that ARM laptops were much inferior to Intel devices and had compatibility issues.
It seems that this also made Qualcomm unhappy, and the company has said that the failure is because the companies have offered too high prices for Windows ARM machines, all of which use Qualcomm chips.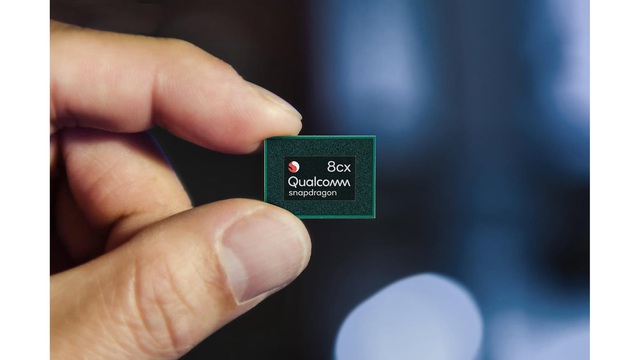 Miguel Nunes, Senior Director and Product Manager at Qualcomm, said in an interview with Golem.de, "One of the things we weren't satisfied with with the early devices was the price mismatch."
Nunes says that pricing depends on the OEM, though, some sources say that prices for ARM chipsets like the Snapdragon 8cx are on par with Intel chips, but with less performance.
However, while the Microsoft Surface Pro X still holds a pretty hefty price tag, we're starting to see more affordable ARM devices like the Samsung Galaxy Book Go, which retail for under $500.
Hopefully the next generation of Qualcomm laptop processors and improvements to Windows 11 ARM will make them even more successful.
Reference: MSP
.