PUBG is considered to be one of the most popular shooter games over the years and has had a big impact on both the mobile game market and the PC and console games market. In addition to promoting the e-sports industry, PUBG has also helped popularize the battle royale game genre.
Many other brands have since entered the genre after seeing the success of PUBG. Now, the developer of PUBG has filed a lawsuit against the developer of Free Fire as well as Apple, Google and YouTube for copyright infringement.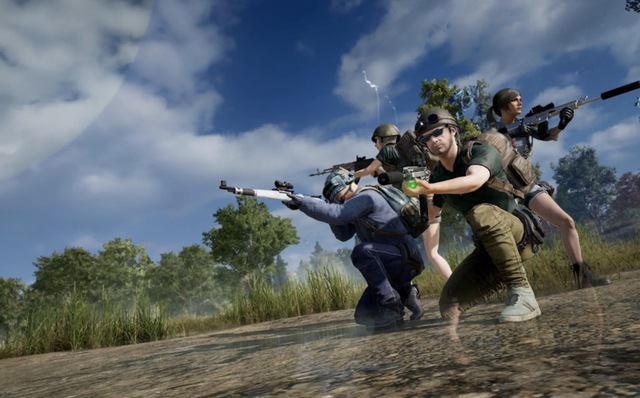 As Reuters reports, PUBG developer Krafton Inc. has filed a lawsuit in the Central District Court of California, alleging that Garena Online's Free Fire and Free Fire Max games copy some copyrighted aspects of the game. PUBG: Battlegrounds, including game structure, items, equipment, and locations.
"Free Fire and Free Fire Max replicate many aspects of Battlegrounds, both individually and in combination, including Battlegrounds' copyrighted early-game skydiving feature, game structure and gameplay, and combinations. and a selection of unique weapons, armor and designs, as well as placements, color schemes, materials and textures." Krafton Inc. said.
Here are some images used by Krafton Inc in the lawsuit alleging copyright infringement: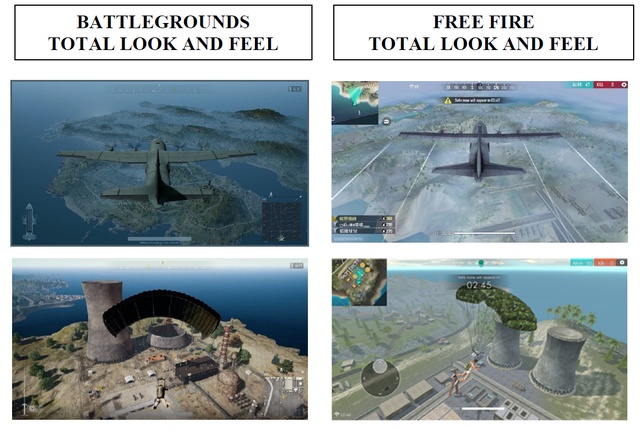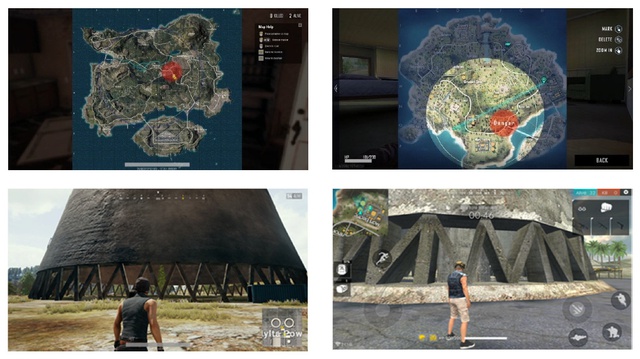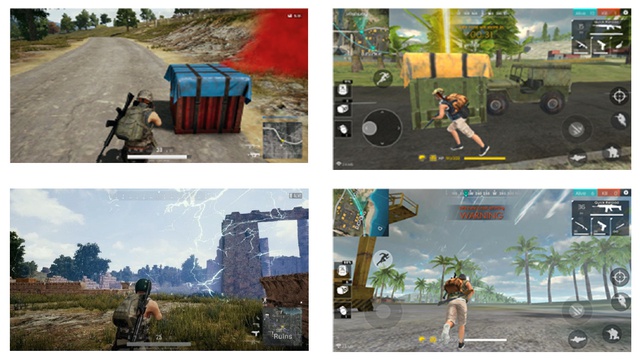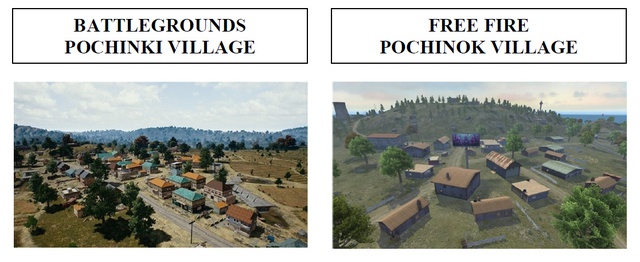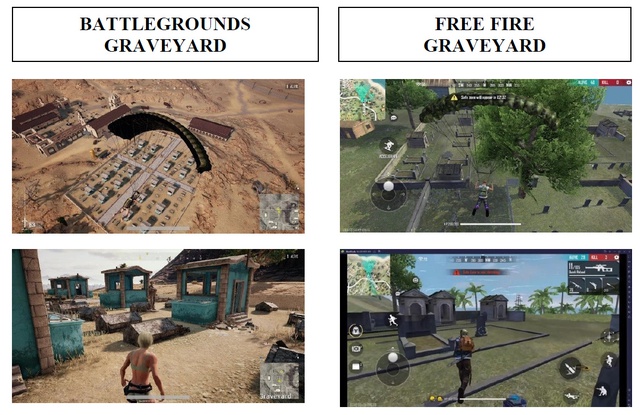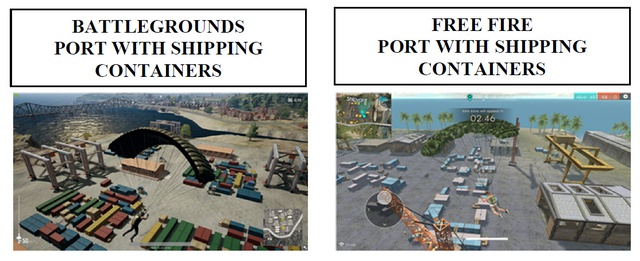 Apple, Google and YouTube are also defendants in the lawsuit. Krafton said Apple and Google distribute Free Fire through their respective app stores and are believed to have made millions in revenue from Free Fire in the US in the first three months of 2021.
Meanwhile, YouTube is said to host videos about Free Fire as well as a Chinese movie Biubiubiu, supposedly an unauthorized live-action version of the game, you can check it out here.
Krafton asked Garena to stop working "exploit Free Fire and Free Fire Max", According to the lawsuit, Garena refused. Apple and Google have been asked to stop distributing the game, while YouTube has been asked to remove the video, but neither party has acted.
As a result, Krafton had to file a lawsuit, asking the court to block the distribution and sale of the Free Fire games and infringing videos, in addition to a claim for financial damages to the company.
Reference: TheVerge
.