The two meetings are China's important annual meetings, including the People's Political Consultative Conference (CPPCC) and the National People's Congress (NPC), which opened on March 5.
And many delegates at this year's session asked the government to tighten controls on video games, to keep minors away from harmful content. Of course, the two bodies currently meeting in Beijing are not directly involved in policymaking for the gaming industry, but the two sessions can serve as a guide for national policy.
During last year's event, the head of this country said that video game addiction is a social problem that needs to be overcome. Beijing authorities later introduced harsher restrictions on video games, including limiting gaming time for players under the age of 18 to just three hours per week and suspending licensing for games. new game.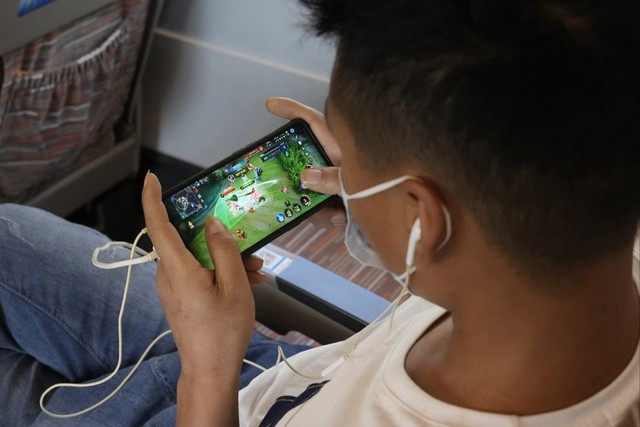 And comments from this year's delegates suggest that the political climate in Beijing remains hostile to video games.
Xu Jin, a delegate of the CPPCC said: "Many minors are buying adult game accounts or personal information online to avoid limited playtime. The government must strengthen supervision because some e-commerce sites and trading platforms are ignoring the regulations."
Mr. Xu added that game companies must also improve their "anti-gaming system" and use facial recognition to verify users' identities. Many mobile games in China already use facial recognition to verify users, but the effectiveness of this technology is being questioned.
CPPCC delegate Yu Xinwei said facial recognition should only be applied to adult accounts to protect the privacy of minors.
Ding Yuanzhu, another member of the CPPCC, suggested that parents be held accountable if their children are found addicted to video games.
Li Jun, an NPC member and village secretary in Sichuan province, proposes a harsher measure: a complete ban on video games for minors. Li said, game companies should be responsible for the services they provide to teenagers. He also called for a ban on online video game advertising, especially "vulgar" ads containing violent and adult content.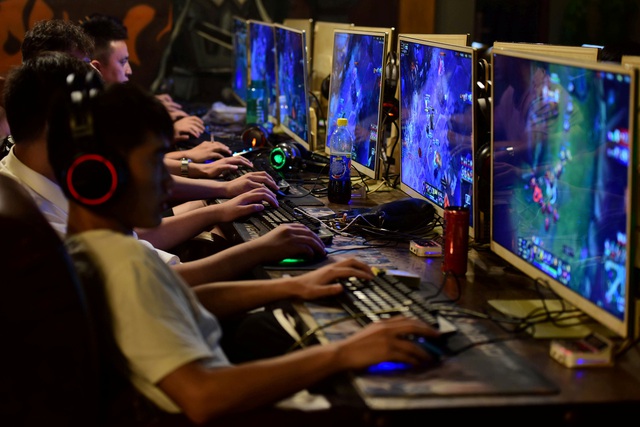 Meanwhile, Tencent's Ma Huateng and NetEase's Ding Lei, CEOs of China's two largest game companies and also members of the NPC and CPPCC, have kept quiet on the matter, respectively. Mr. Ma did not mention gaming in his proposal, nor did any CEO call for an easing of industry restrictions.
The Chinese government has not approved any new video games since last July, nor has it provided any explanation. This marks the longest game licensing hiatus, since a nine-month suspension in 2018. Amid regulatory difficulties, 14,000 businesses involved in video games have closed. open from July to December of last year.
Last month, the China Audio-Video and Digital Publishing Association, the state-backed game industry association, denied rumors that no video game licenses would be approved. in this year.
Refer SCMP

https://genk.vn/trung-quoc-de-xuat-cam-hoan-toan-nguoi-duoi-18-tuoi-choi-game-con-nghien-game-cha-me-chiu-trach-nhiem- link-doi-20220309175248594.chn